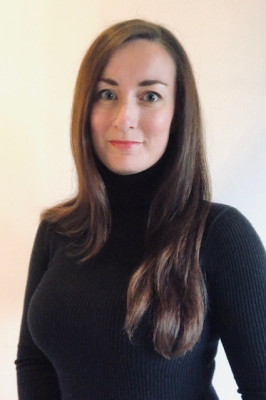 Katy Baker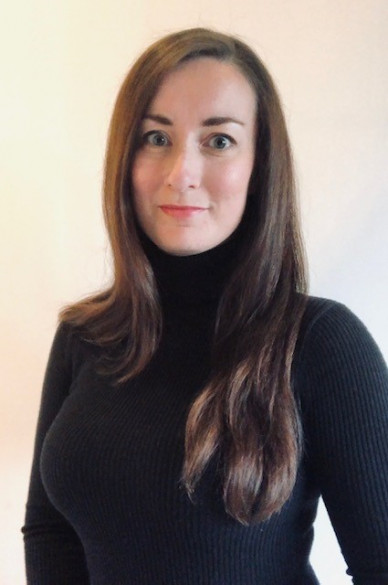 Katy Baker
Head of Quality & Curriculum
After 15 years' experience in a variety of management roles within the education sector, Katy joined Essential Site Skills in 2020 as our Head of Quality & Curriculum, heading up our compliance, curriculum, and quality operations across the business.

With a BSc (Hons) in Psychology and Biology as well as a Master of Education (MEd), Katy's postgraduate specialism in pedagogical leadership has allowed for the development of high-quality resources and training solutions with particular focus on our Business & Management Trailblazer programmes. In devising and implementing robust sequential curriculums throughout our Apprenticeship provision, Katy has allowed Essential Site Skills to offer challenging yet inclusive educational experiences for all via an innovative and engaging delivery model.

As well as being a fully qualified Assessor and Internal Quality Assurer herself, Katy has embedded several new processes and quality systems already with the support and expertise of her team of Leadership & Management coaches. Katy brings passion and experience, helping to develop the quality, improve the performance, and implement growth at Essential Site Skills.
katy@essentialsiteskills.com
0115 8970 529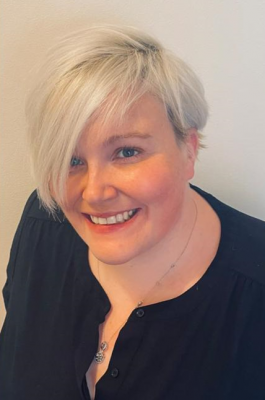 Jenna Thorson