Adult Skills Funding
The Adult Education Budget (AEB) combines all ESFA participation and supports funding that is not European Social Funding, advanced learner loans or apprenticeships. It aims to engage adults and provide the skills and learning they need to equip them for work, or other learning opportunities through employment services and recruitment partners. It also enables more flexible tailored programmes of learning to be made available to help eligible learners engage in learning, build confidence, and/or enhance their wellbeing.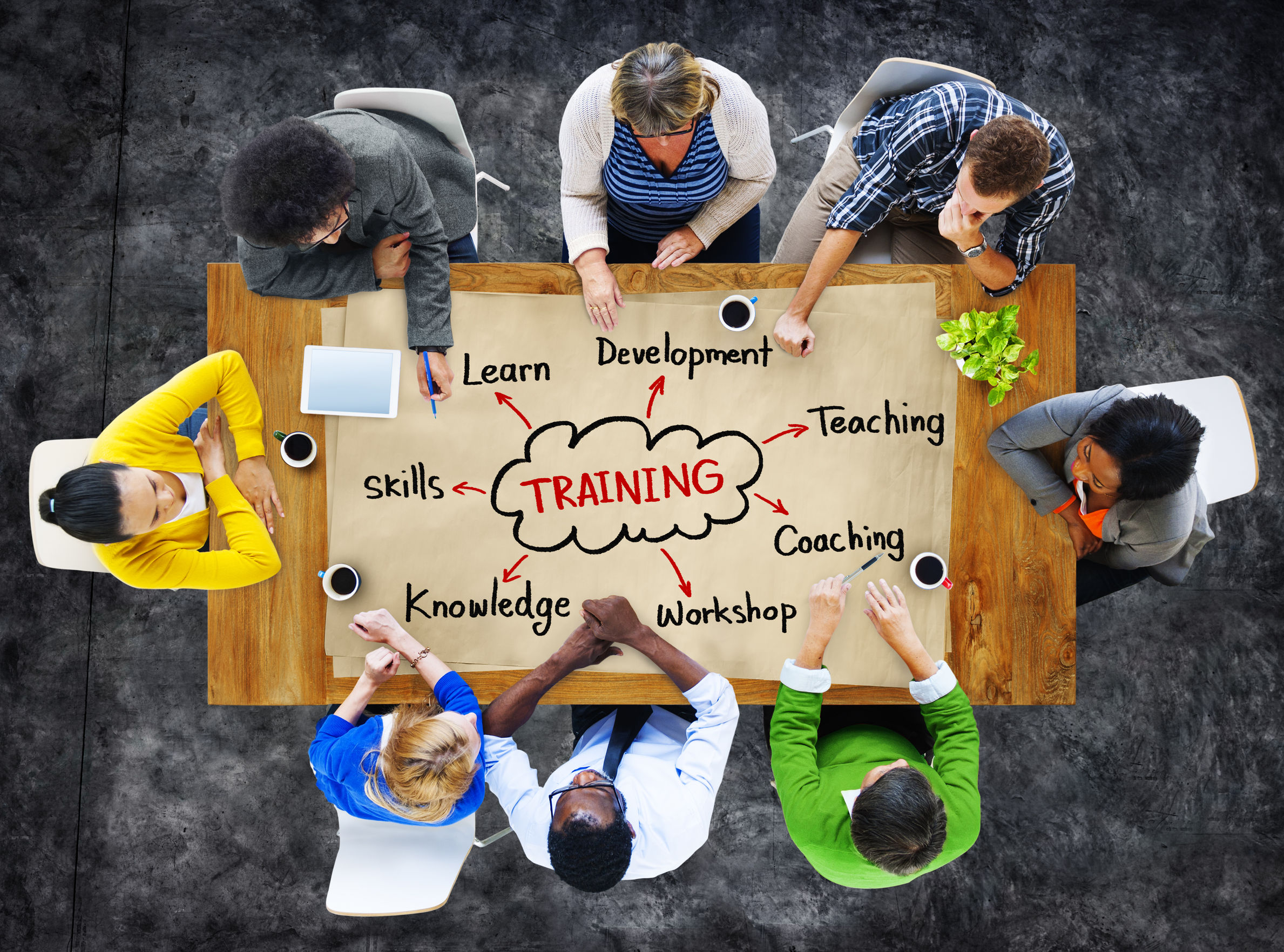 AEB Fully Funded Adult Skills Courses
Free Training Courses for Adults...
We nationally deliver fully funded BTEC qualifications, giving adults access to free training courses including:
AEB Co-Funded Construction NVQ
Depending on your location many of our Level 2 Construction NVQs may be eligible for a government contribution towards the cost of the NVQ. Please contact us for further information on eligibility for funding.
Adult Skills Courses to Support Careers and Employability Service
How employability services and recruitment companies can benefit from the funded AEB (Adult Education Budget) course programme, is based on the engagement of the programme partners.
At ESS, our partner strategy ensures you have the necessary information about the course design, planning, delivery and employability outcome. Available to both employed and unemployed customers, providing a FREE SERVICE with clarity and purpose to your organisation.
If you are an employability service looking to provide a nationally recognised qualification for your customers or simply looking for a career path towards gaining your own qualification then please contact us and start your journey to learning and employment.
How we can help and support you
Learner development through delivery and knowledge assessments
Upskill and develop current employee qualifications to better employability
Open course content and effective delivery methods in partnership
Learner / course progressions to better the learning experience and journey
Employability capacity, standards of service and outcomes
Potential employers through partnership representatives
Delivery of Learning Strategy Plan (Pre-employment)
ESS is committed to an employability-based learning & development policy for all potential employees through effective partnerships. It is company policy that all ESS employees and associates will be trained and qualified to meet customer requirements of efficiency and service as per SLA/SPA in accordance with relevant legislation and regulations.
A comprehensive structured training system has been implemented and will continue to be developed to ensure that clients and participants are provided with the opportunity to satisfy individual needs, development and ambitions within the overall requirements of the company.
If you require a copy of our full Learning Strategy Plan, please contact our Programme Manager, George Wilks: george@essentialsiteskills.com
Want to Know More About AEB Funding?