25 More Tips to Improve Your Company's Health and Safety
Posted on Friday, 1st May 2020 by Tim

The world of health and safety is always changing, with new policies coming into force and new resources becoming available all the time. It can sometimes be hard to keep track of it all. With many workplaces currently closed due to the Coronavirus lockdown, now might be the perfect time to review your workplace health and safety policies to ensure everyone is safe upon their return to work.
At Essential Site Skills, we are passionate about sharing our expertise to ensure workers are protected on-site. Following on from our blog in March, this week we present another 25 simple and effective tips to help improve the safety of your workplace…
1 - COSHH
Working with COSHH and need more guidance? Click the link below for a range of direct advice sheets to ensure you are compliant and protecting workers health.
http://hse.gov.uk/coshh/essentials/direct-advice/index.htm
2 – Health and Safety Communication
To develop a better understanding of health and safety and improve communication on site, the HSE have developed 18 leaflets translated into various languages.
http://hse.gov.uk/languages/index.htm
3 – Dust in the Workplace
Are you controlling dust effectively in the workplace? HSE are continually visiting sites across the UK to ensure organisations are implementing the correct control measures. Visit HSE dust hub:
http://hse.gov.uk/dust/index.htm#utm_source=govdelivery&utm_medium=email&utm_campaign=dust-summer-19&utm_term=dust-guidance&utm_content=digest-13-jun-19
4 – Health and Safety Resources
From publications to newsletters, the HSE's free downloads library is awash with a plethora of H&S related material to help keep your workplaces happy and safe.
http://hse.gov.uk/pubns/index.htm
5 – Health and Safety Updates
Stay up to date with safety bulletins provided by the HSE for major faults that would result in a serious or fatal injury and where immediate action is required.
http://hse.gov.uk/safetybulletins/recentbullettins.htm
6 – Hand-Arm Vibration Syndrome (HAVs)
The HSE has released a new update to their hand and arm vibration calculator. Drop down menus have been added showing typical vibration data for commonly used tools on sites. Take a look here:
http://hse.gov.uk/vibration/HAV/vibrationcalc.htm
7 – Mental Health in Construction
Around 1 in 6 of us have suffered anxiety or depression in any given week. Are you doing enough to support staff? During a site induction, why not download and show employees one of the free videos which covers vital information, advice and guidance on wellbeing within construction.
https://buildingmentalhealth.net/resources.html
8 – Stress Indicator Tool
The HSE Stress Indicator Tool (SIT) features a survey to assess 6 key areas of work that are known to be the likely root causes. Take a look here:
https://books.hse.gov.uk/bookstore.asp?FO=1359081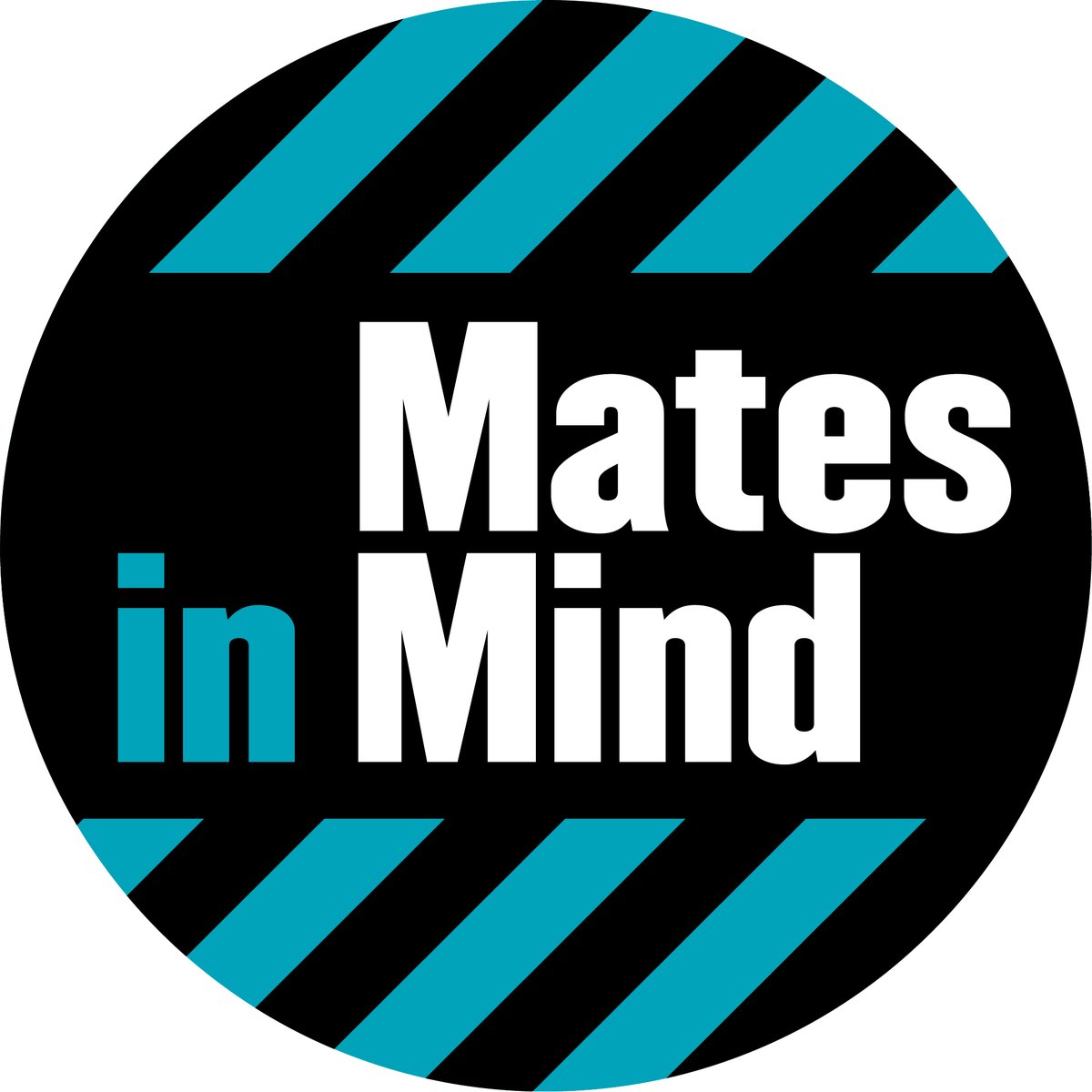 9 – Mates in Mind
Where is your organisation on its mental health journey? Join Mates in Mind today and receive a wealth of support and start the conversation!
10 – First Aid App
Downloading the British Red Cross first aid app can improve first aid skills and help trained First Aiders retain vital information.
https://www.redcross.org.uk/first-aid/first-aid-apps
11 – Health and Safety Policy
A Health and Safety policy is a vital document within your workplace that sets out your approach to the management of health and safety. Don't forget, it's the law!
Need guidance on how to write your policy? Check out the HSE's handy guide:
https://www.hse.gov.uk/simple-health-safety/policy/index.htm
12 – Workplace Audits
Workplace audits play a critical role in identifying best practise, effectiveness, compliance and areas of improvement.
Are you looking to make the process simpler and reduce paper-based process? Why not take a look at iAuditor?
13 – PAT Testing
Electrical equipment which can potentially cause injury must be maintained in a safe condition. Most defects can be found via a thorough visual inspection, but some can only be identified by Portable Appliance Testing (PAT). Visit the HSE's FAQ for key facts and myth busters.
https://www.hse.gov.uk/electricity/faq-portable-appliance-testing.htm
14 – Temporary Works
Temporary Works are the parts of a construction project that are needed to enable the permanent works to be built. British Standard 5975 sets out ways of managing Temporary Works, but did you know there's a dedicated TW forum to help shape and share best practise?
15 – Recording Accidents
Recording incidents can help to assess and manage risks better in your workplace. If you have 10 or more employees, you require an accident book under social security law.
Need one? You can purchase yours from HSE Books.
http://www.hse.gov.uk/pubns/books/accident-book.htm
16 – Traffic Management
Carriageways can be dangerous places to work, usually requiring some form of temporary traffic management to control and divert traffic around a work area.
https://www.hse.gov.uk/pubns/cis53.pdf
17 – Legionnaires Disease
There's potential for Legionella to be found in many places. If you are an employer or someone in control of premises (including landlords), you must understand the health risks associated with Legionella.
https://www.hse.gov.uk/legionnaires/what-you-must-do.htm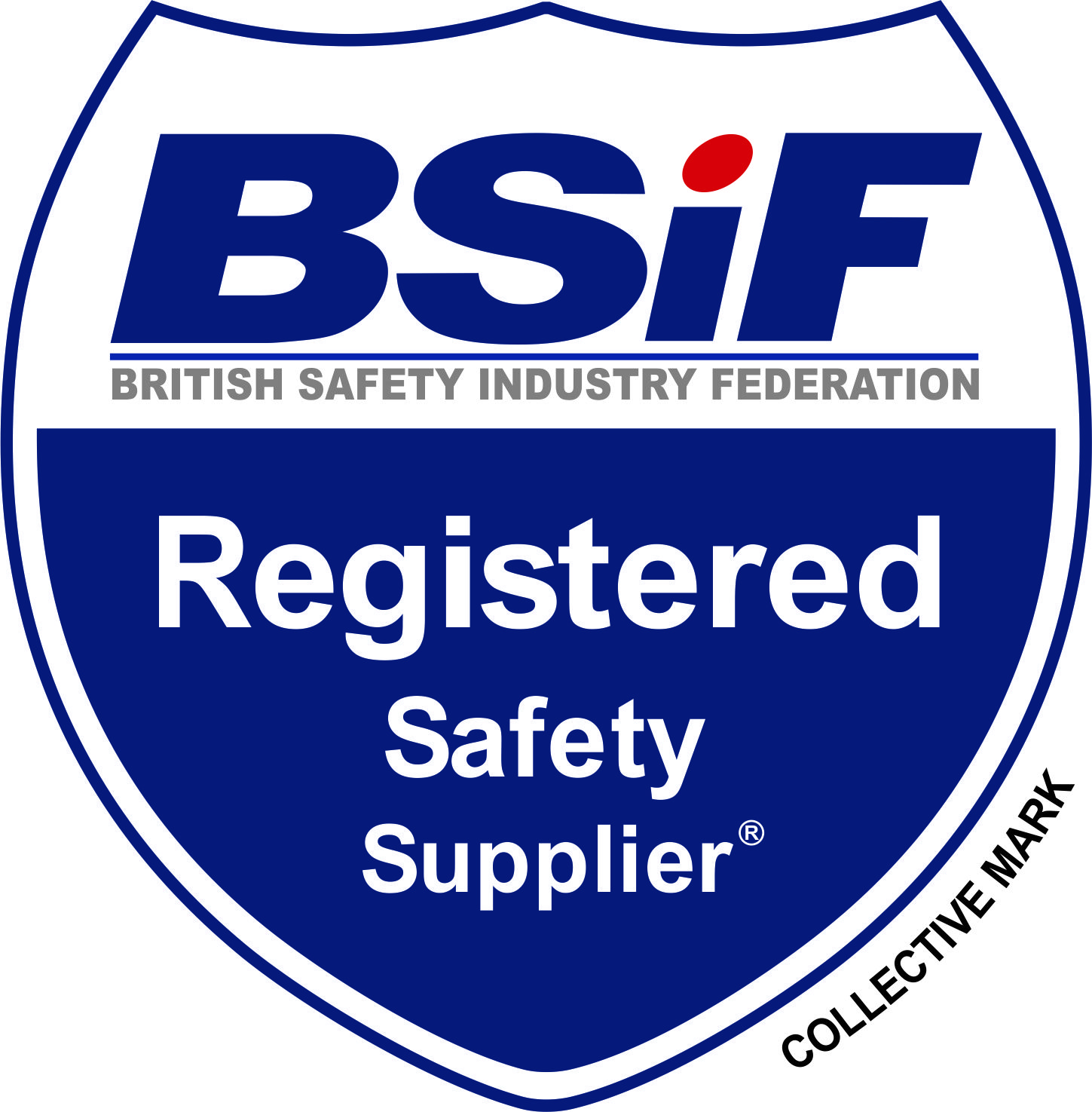 18 – PPE
Do you purchase PPE? All PPE must be correctly tested and certified to meet the relevant standard. To give you piece of mind, always ensure your suppliers are registered to BSIF and display the scheme's logo.
https://www.bsif.co.uk/find-a-member/
19 – SIT Demo
Check out the innovative stress indicator tool which can be used when assessing the risk to employees as part of management standards. Sign up for a demo...
https://books.hse.gov.uk/bookstore.asp?FO=1359081
20 – First Aid Responsibilities
The minimum requirement for first aid is appointing someone to oversee arrangements. When deciding what provisions and trained staff you require, refer to table 1 & 2 for guidance.
https://www.hse.gov.uk/pubns/indg214.pdf
21 - Workplace Culture
It's often cited that one of the key challenges within Health and Safety is the workplace culture. To help with your needs analysis and strategy, why not take a look at this informative video:
https://www.youtube.com/watch?v=mNbKEWuh814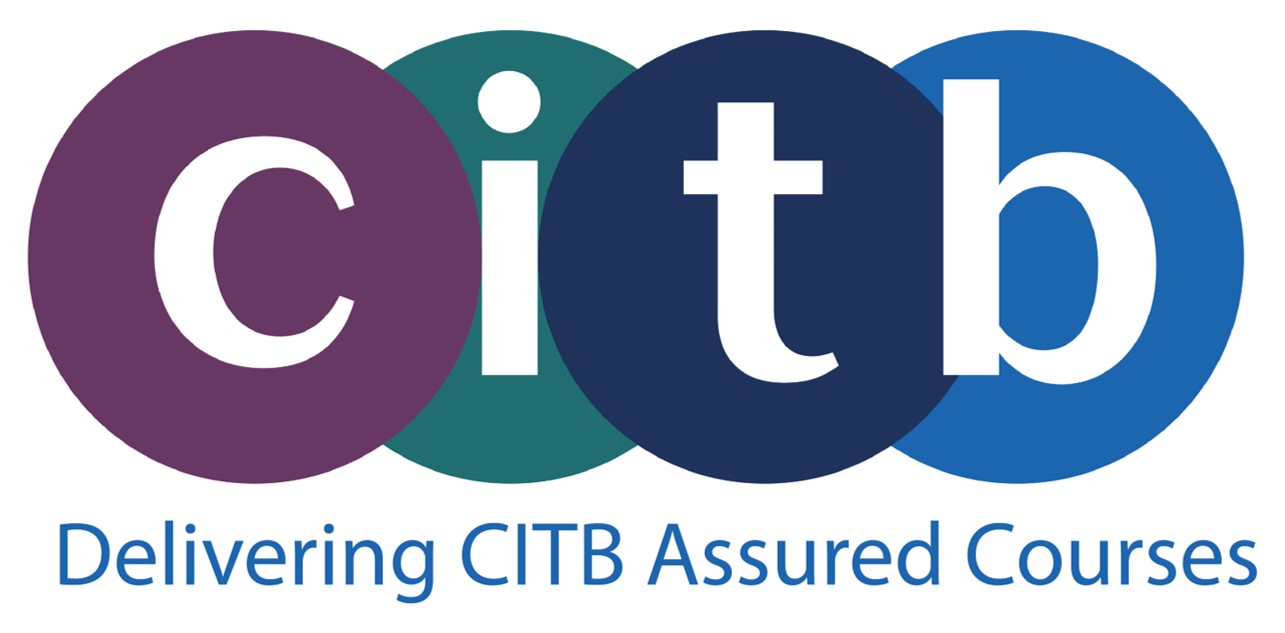 22 – Environmental Awareness in Construction
Construction works may affect the environment (or raise issues) which require processes to mitigate problems. The Site Environmental Awareness Training Scheme (SEATS) is designed to help supervisors understand responsibilities and embed suitable management systems.
https://essentialsiteskills.co.uk/…/citb-site-environmental…
23 – Register of Convictions
The HSE register of issued notices and convictions can be a useful tool when receiving and considering tenders for work you intend to sub-contract to a supplier.
https://www.hse.gov.uk/enforce/convictions.htm
24 – Health and Safety Failures
Health and safety failures while working within confined spaces can lead to serious injury or even death. This free leaflet by HSE covers what a confined space is, what the dangers are, and how to establish safe systems of work and emergency procedures.
https://www.hse.gov.uk/pubns/indg258.pdf
25 – Find a Training Provider
The best way to protect the health and safety of your workers is to have an on-going working relationship with a training provider. For that, there is no better option than Essential Site Skills!
The best way to speak to a member of our team is by calling 0115 8970 529, or emailing us at training@essentialsiteskills.com. If you want to know more about the training courses we can provide, check out our course index.

We are always sharing our expertise and advice on our social media channels. Look out for our series on Mental Health Tips, which we will be posting out across all our channels every Wednesday for the next few months. 
With the current situation regarding the lockdown and social distancing measures due to the Coronavirus pandemic, it has never been more important look after your mental health. Keep an eye on our Facebook, Twitter, LinkedIn and Instagram to find these helpful tips and advice, as well as the latest news and updates concerning the industry.