Award Winning Training Provider on Asbestos Safety Courses
Posted on Friday, 13th July 2018

This week, Essential Site Skills were proud to win an award from the UK Asbestos Training Association (UKATA) for our advertising and marketing of our Asbestos Safety and Awareness seminars.
This is something we are really passionate about raising awareness of, so we thought we would use this blog to talk about why Asbestos awareness is so important and how our courses are bringing it to the construction industry.
What Is Asbestos And Why Is It Harmful?
Asbestos is a naturally occurring combination of minerals that form fibres, which are found in soil and rocks all over the world. It was used very widely in the latter half of the 20th century in homes, hospitals, school, and all other manner of buildings. This is due to the insulation, fire resistant, and strengthening properties it possesses. As a result, it was included in pipes, roofing, walls, window frames, cladding, and even ceilings.
However, despite these great, profitable properties, it was found to cause very serious and fatal diseases in people when it was disturbed and moved.
The microscopic spores in the fibres are breathed in unknowingly by the person handling the Asbestos, which then become lodged in the body. Over time, these can cause scarring, inflammation, and even cellular damage.
It can cause a myriad of lung and respiratory related diseases, including COPD and cancer. It is, in fact, the leading cause of occupational cancer in the world.
It was finally banned in the UK in 1999 but still exists in millions of buildings. It is quite safe, until it is damaged or disturbed, say by refurbishment, demolition or poor management.
More than 5000 people die from asbestos related diseases every year, 1000 of those worked in construction trades. That's 20 tradesman every week.  However, you don't have to work directly with asbestos to be at risk!
Despite being banned, in 2017, Claire's Accessories pulled a whole child's make up line after a customer found the sets contain Asbestos. Horrifying.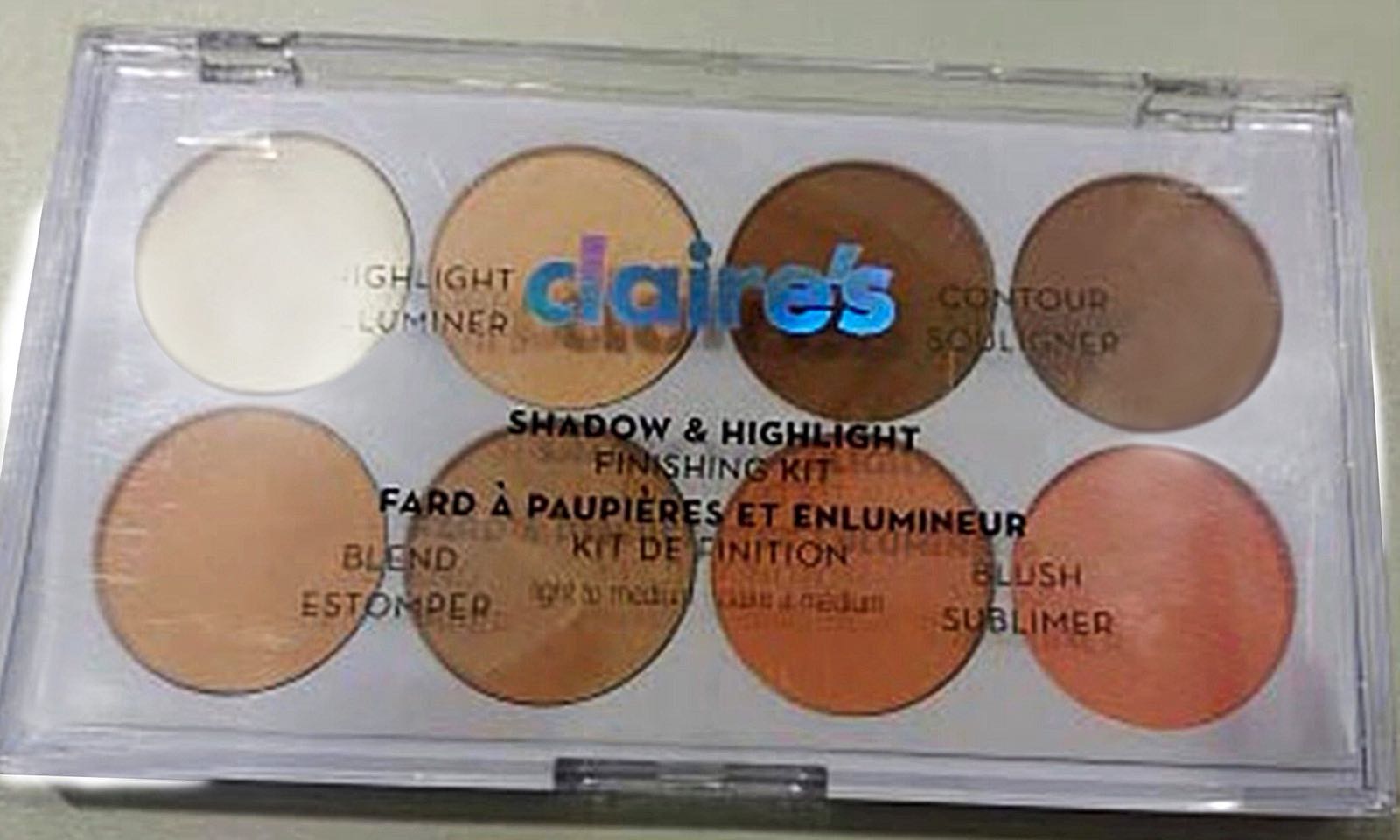 Our Guest Speaker-Mavis Nye
Mavis Nye, a campaigner for Mesothelioma awareness, contracted the disease after washing her husband's clothes after he had been handling Asbestos in a Navy ship yard.
She was diagnosed with the disease in 2006 after becoming so debilitated with the fluid in her lungs she could barely walk. After draining 2 gallons from her lungs, doctors were not hopeful for a positive outcome, and gave Mavis a handful of months left to live.
Mavis decided she wanted to undergo aggressive treatment and signed up for some experimental trials too. Against the odds, she entered remission and is still going strong.
She set up the Mavis Nye foundation to raise awareness and campaign for rights for fellow Mesowarriors.
Our Asbestos Awareness Courses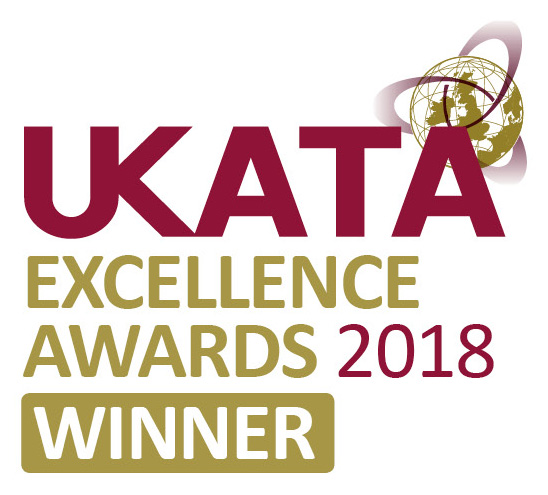 Here at Essential Site Skills, we are really passionate about what we do, and Asbestos Awareness is no exception to that. Our MD, Catherine Storer, said this:
"Asbestos is the hidden killer and it's awful to see the suffering, so that's why ESS campaign so hard and provide free seminars where possible to promote awareness, so that hopefully in the future we can eradicate this for the younger generations."
To support our Working Well Together group, we delivered a free UKATA Asbestos Awareness course aimed at boosting the asbestos awareness in 15 SMEs. This was endorsed and publicised by the HSE.
We also provided a free Respiratory Protection Seminar to support 30 SHEQ managers on the dangers of asbestos and what control measures to put in place using UKATA standards and advice. We provided a completely free day, with lunch, useful handouts, workshops, and free consultancy advice.
Ray and Mavis Nye also attended to share their story and raise awareness, promoting the day's events for supporters of the Mavis Nye Foundation. Mavis followed the day and continued to promote awareness by advertising 'A Day at The ESS Seminar' through her online blog 'A Diary of a Mesowarrior Living with Mesothelioma'. 
Our Award
The inaugural UKATA Excellence Award was held to recognise excellent work in training businesses on the dangers and safe handling of Asbestos.
Despite going up against some really stiff competition, Essential Site Skills were crowned the winner of the UKATA Excellence Awards 2018 - Advertising Campaign award.
We had to demonstrate the following criteria:
Creativity
Evidence of campaign success, proven by statistics, analytics and business growth
Examples of how the campaign has made a positive impact
Examples of reach
The fact that we were putting on the free courses was, in itself, unusually creative. We advertised our course widely on social media and through email campaigns and were proudly endorsed by the HSE.
Our campaigns reached nearly 12000 people. Not only did this result in more enquiries for Asbestos related training, but we also massively raised the profile of UKATA and the story of Ray and Mavis Nye.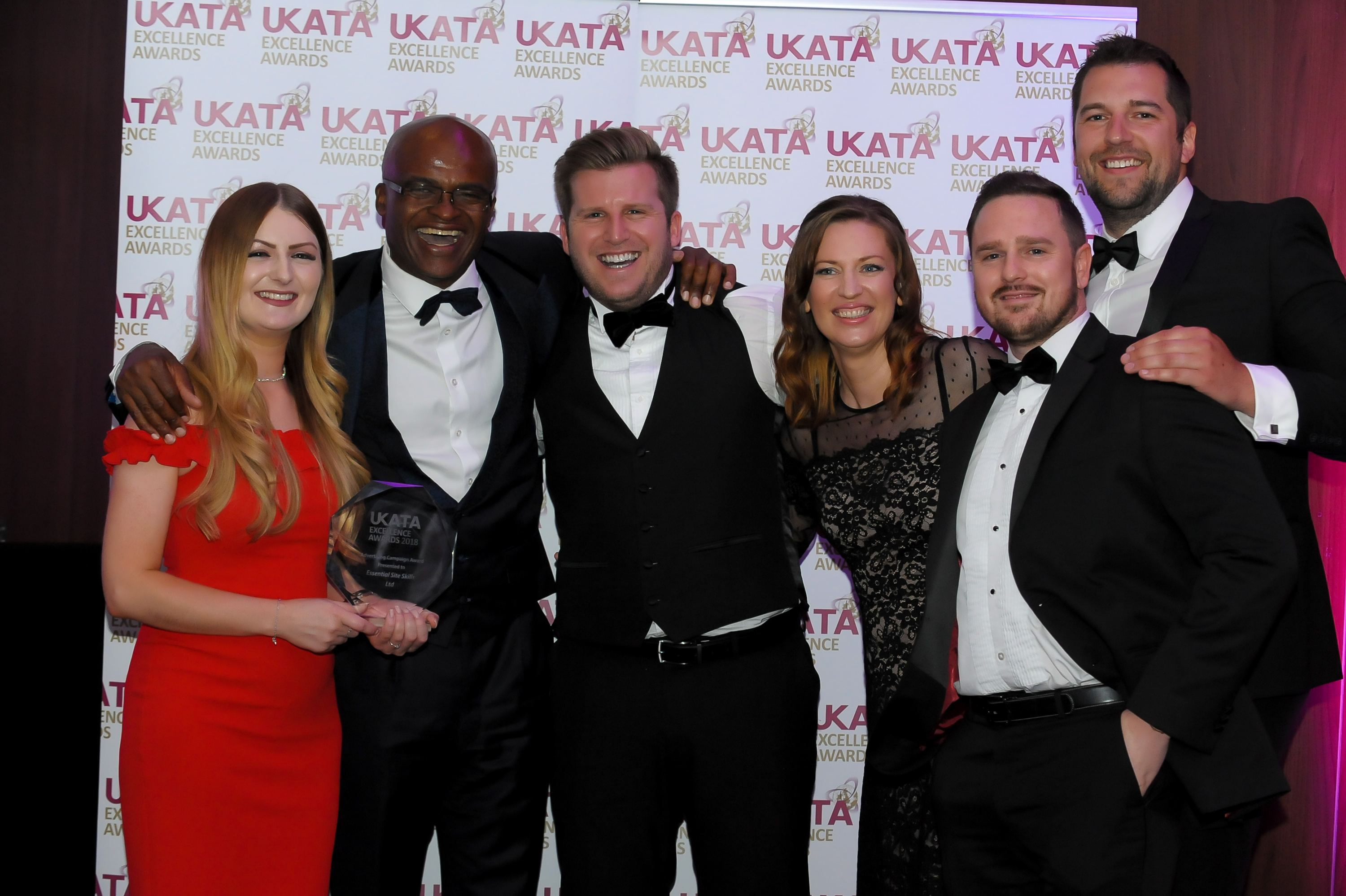 Get in Touch
If you would like to hear more about our health and safety courses, or would like some advice on Asbestos, please don't hesitate to get in touch on info@essentialsiteskills.co.uk or fill in the contact form here.