Essential Site Skills 2018 Round Up and Plans for Next Year
Posted on Wednesday, 26th December 2018 by Elicia

What a year it has been here at Essential Site Skills! We hope our readers are having a wonderful Christmas so far and as we are approaching the New Year, now seems like a good time to reflect on what we got up to this year and what we have planned next…
Essential Site Skills Went Digital
Not that we weren't digital prior to this year but it seems like we really stepped up our online presence this year. Not only to make things easier at our end but to give you more learning opportunities and ways to shop too.
We started off with our brand new shiny website, which we launched back in May. We are always seeking ways to bring value to our current and future customers and, whilst our old website was perfectly serviceable, we wanted to make it easy to book courses online. We hope you find the website easy to navigate and like the design as much as we do!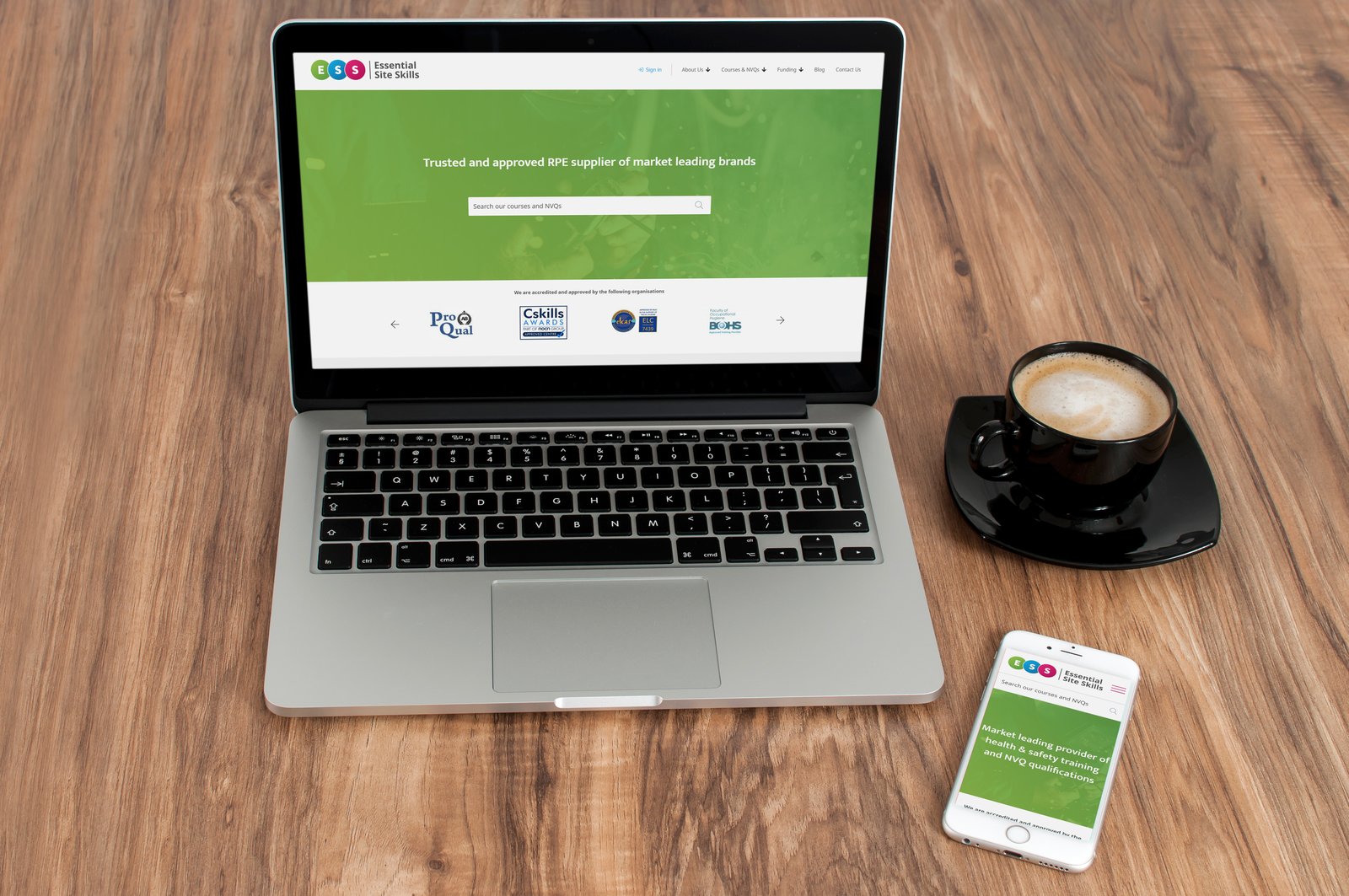 After the website was up and running, we then launched our E-Learning module in September. Online learning offers a world of choice and is much more convenient for some types of courses, as well as offering a blended learning approach. At Essential Site Skills, we specialise in courses geared towards the construction industry but also provide expert training in a range of areas that can be utilised by almost every business.
E-Learning courses such as fire marshal training, behavioural safety and assessing display screen equipment are available on our website to anybody who wants to enhance the safety culture within their business.
Then, (yes, we told you it was a busy year!) we completed the next phase of our website by opening our online health and safety shop.
Stocking a wide range of PPE and safety equipment, from leading manufacturers such as Moldex, and Tractel, our store really is the cherry on top of the cake! Already a trusted and approved safety equipment supplier with a stamp of approval from the British Safety Industry Federation (Registered Safety Supplier status), we are now a fully digital one-stop shop for health and safety courses and equipment.
Keep an eye on our website in 2019 for more training course and features!
Awards, Campaigns, Accreditations!
One of our proudest achievements this year has got to be winning an award from UK Asbestos Training Association (UKATA) for the advertising and marketing of our free Asbestos Safety and Awareness seminars. Educating construction workers on the dangers of asbestos is something we are passionate about, so we were thrilled that UKATA thought we had done a good job!
We will continue campaigning for the awareness of asbestos-related illnesses next year as well as raising money for our favourite charities. In fact, Gareth Davies, our Business Development Director, has already signed up to do the Iron Man Triathlon in September 2019. He will be doing this to raise money for the Mavis Nye Foundation.
We are hoping that our winning streak will carry on through to 2019 – two of our team members, Gareth and Michael did a final stage presentation earlier this year to the judges of the Annual Learning Awards. Keep your fingers crossed for us on the 7th February as that is when we will find out if we have won either of the award categories we entered. We are a tiny bit excited about the awards as it was announced last week that Claudia Winkleman will be presenting!
As a trustworthy and professional training course provider, accreditations are also an important part of recognition at ESS. We gained lots of new ones this year, including becoming a NEBOSH Accredited Centre and Cyber Essentials Certified.
We aren't stopping there either! We just applied to become an approved training provider with the National Demolition Training Group (NDTG).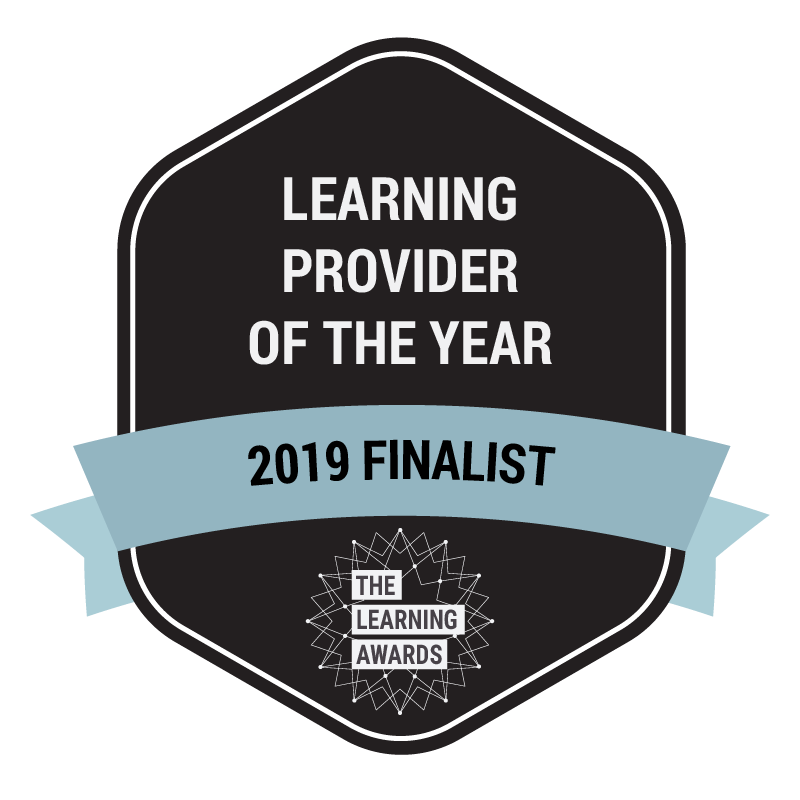 Furthering Learning - This Year and Beyond
Once we have gained approved NDTG status in the new year we will be delivering training courses for managers and supervisors in the demolition Industry to gain their CCDO cards. We are delighted to announce that the highly respected Roy Brown will be delivering these course for us. We can't wait to welcome him to ESS next year.
In addition to continually adding new courses to our site this year, we also launched a range of NCFE fully funded courses. Ideal for those who don't have the time for a full diploma or apprenticeship, the CACHE NCFE workbook courses are available free of charge to anyone who is eligible for funding.
Another exciting development for 2019 is the opening of our CPCS Centre in Chesterfield. Coming under a new brand, Essential Site Plant, the centre is scheduled for opening in March 2019 and will help learners from around the UK looking to gain their CPCS cards. Here are the categories we have planned so far:
A31 Ride on Roller | A09 Forward Tipping | A59 Excavator 360 | A17 Telehandler | A40 Slinger Signaller | A61 Appointed Person | A62 Crane Supervisor | A60 Mobile Crane | A04 Tower Crane | A64 Overhead Crane | A73 Plant & Vehicle Marshaller
We will post an announcement as soon as the centre is open, keep your eye on our Facebook page for updates.
See You Next Year!
Well, that's enough about us – we are off for a well-earned rest and to raise a toast to the new year!
Before we go, we would like to take this opportunity to thank our customers, supporters and of course our wonderful team for making this year one of our best yet!
Merry Christmas to you all and we hope you have a happy and prosperous new year!