Mental Health and the Construction Industry
Posted on Thursday, 6th September 2018 by

Last week, the BBC posted an eye-opening video to highlight the higher risk of suicide amongst male construction workers. According to the Office for National Statistics (ONS), the suicide rate among low-skilled male labourers is three times higher than the national average for men in other occupations.
In this week's blog, we explore some of the factors that could be making construction workers feel low and what help is available, including in-work training.
BBC Video Highlights Male Issues in Construction Industry
More than 1,400 construction workers took their own lives between 2011 and 2015. A figure that is much higher than other occupations and needs highlighting to the public, and employers.
The video, filmed by the BBC highlights a few personal experiences of men working in construction and their battles with mental health issues.
Simon Pantry, a former crane driver, bravely speaks out to tell viewers about his experience with panic attacks and loneliness. He thinks the long work hours, unsecured nature of his job and the industry in general, coupled with the sometimes-isolated nature of his job, contributed to his low mood.
Carpenter, Lee Rowland, had a similar experience to Simon and felt that it was made worse because he couldn't speak to colleagues about his problems, and often tried to 'put on a brave face'.
The video will open some eyes to the issue of mental health in the construction industry but it's not a new problem. Several news outlets reported on the statistics last year and there are a few reasons why it is thought the figures are so high.
Why are Construction Workers at Higher Suicide Risk?
The construction industry has had a bumpy ride the past few years and job security, low pay, and long hours of work have all influenced workers. Several men report having to work longer hours to afford to cover their bills and low levels of energy, plus worry about where their next paid job may be.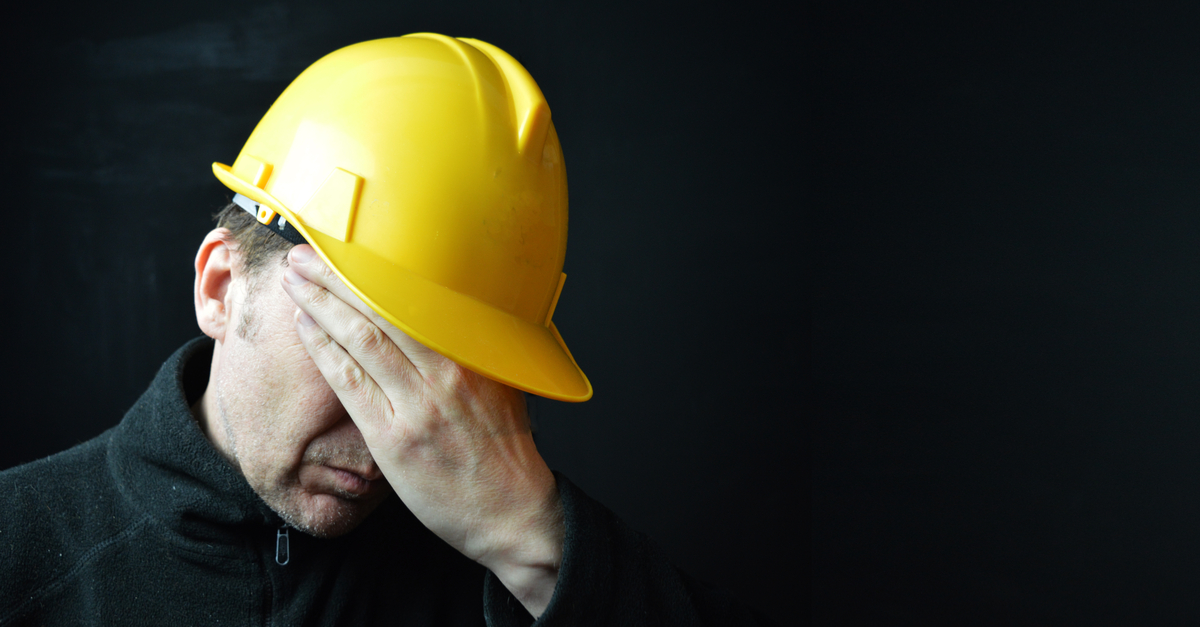 It's these worries, combined with the often 'macho', male-orientated environment of building sites that lead to the risk of suicide in employees increasing. It's a known fact that men generally don't speak to other men about how they are feeling, their worries or mental health issues; they're much more likely to try to disguise their problems and keep them hidden from employers.
Lots of people think that should change, including Essential Site Skills; let's make mental health less of a taboo subject amongst men. An open and healthy environment and culture needs to be created by employers and colleagues alike to help lower suicide rates.
What Help is Available for Male Construction Workers?
Mates in Mind aims to raise awareness, address the stigma of poor mental health and improve positive mental wellbeing in the UK construction industry.
The registered charity was established by the Health in Construction Leadership Group (HCLG) with the support of the British Safety Council in September 2016. They have an ambitious aim; to have reached 75% of the construction industry by 2025.
As well as campaigning to highlight mental health issues, Mates in Mind reach out to employers and workers with practical tools on a wide range of mental health matters.
A more direct resource for men in the industry who feel like they are struggling is the Construction Industry Helpline. Provided by the Lighthouse Construction Industry Charity and supported by the Considerate Constructors Scheme, the helpline advises on a range of matters including occupational health and wellbeing, support and advice for people with stress, and home worries such as divorce, tax and financial concerns. They can also provide emergency financial aid to the construction community in a crisis.
These charities provide essential, sometimes lifesaving support which is why Essential Site Skills are proud to work with them. We are members of the Health in Construction Leadership Group (HCLG) and supporters of the Lighthouse Charity – we support the Nottingham Lighthouse Club by helping raise money.
What Can Employers Do to Help Construction Workers?
As mentioned, the environment and culture in the workplace have a big role to play in the wellbeing of employees.
Samaritan's chief executive, Ruth Sutherland agrees. Speaking to The Guardian last year she said: "We spend a third of our lives at work and one-fifth of us experience suicidal thoughts, so these resources are much needed. We shouldn't stop there though – it is up to us to create a culture in our workplaces where people feel safe enough to talk about their feelings and get support if they need it."
People spend a large portion of their day at work, it is important that an environment is created where people who are struggling are either recognised and assisted by their employers or feel they can speak out to their employer or a colleague.
Can Training Courses Be Used to Change Workplace Culture?
Getting started with talking about mental health in the workplace doesn't have to be a big scary deal. Many training courses are available; for both employees and employers.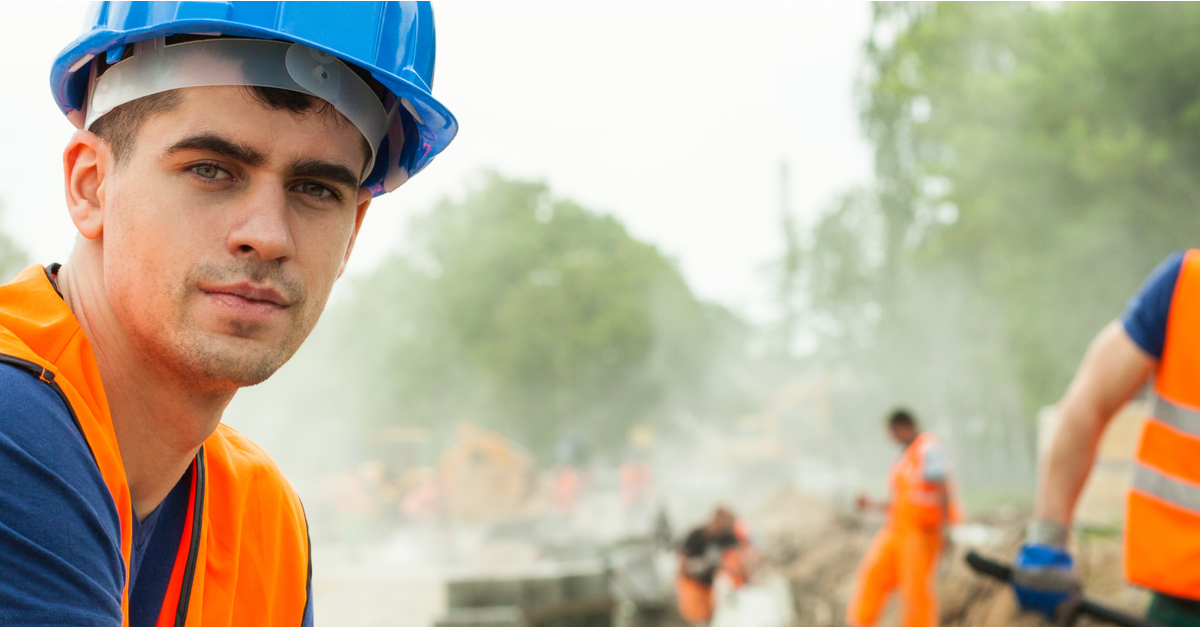 Offering training courses such as resilience training to employees already goes a long way towards building a healthy culture. The act of offering the training lets employees know that their wellbeing is important to your business. Our course is designed to strengthen your employee's communication skills, develop resilience to work and life challenges, and help manage stress.
For management, IOSH Managing Occupational Health and Wellbeing is designed to provide them with the tools and techniques to improve health and wellbeing across their organisation. The qualification will help them to become line managers who truly care about their teams and become 'go to' people for employees who may be struggling.
Training courses can't fix a problem as big as there currently is in the industry, but they go a long way towards helping make small changes to culture and attitudes that will over time, change.
For more information on any of our courses, please get in touch.
Do You Need Help?
If you are struggling at work you can try talking to your employer first. if you don't feel comfortable doing this, then there are several organisations that can help:
Construction Industry Helpline - 0345 605 1956
Samaritans - 116 123 (UK & ROI)
Mind - 0300 123 3393
Remember, if you feel like you are immediate danger you must speak to someone as soon as you can or call the emergency services.