NPORS vs CPCS – Which Is the Best?
Posted on Monday, 24th December 2018

In an ongoing effort to provide plant operators with more choice, Essential Site Skills are now a National Plant Operators Registration Scheme (NPORS) Accredited Training Provider (ATP). Our customers can now choose the most suitable plant card scheme for them.
For plant operators wanting to prove their competency, the choice usually comes down to a NPORS or a CPCS card. In this blog, we explain the two schemes and the differences between them.
What is CPCS?
CPCS (Construction Plant Competence Scheme) is a card scheme that was devised to prove the skills of plant operators. It's based on a combination of professional competence and health and safety awareness – both essential qualities for plant operators.
CPCS has historically, been the leading scheme of this type and most employers will want you to hold a CPCS card (or NPORS) if you are operating plant equipment. To hold a CPCS Red Card, workers must complete relevant theoretical and practical training for their discipline, as well the CITB Health, Safety and Environment test.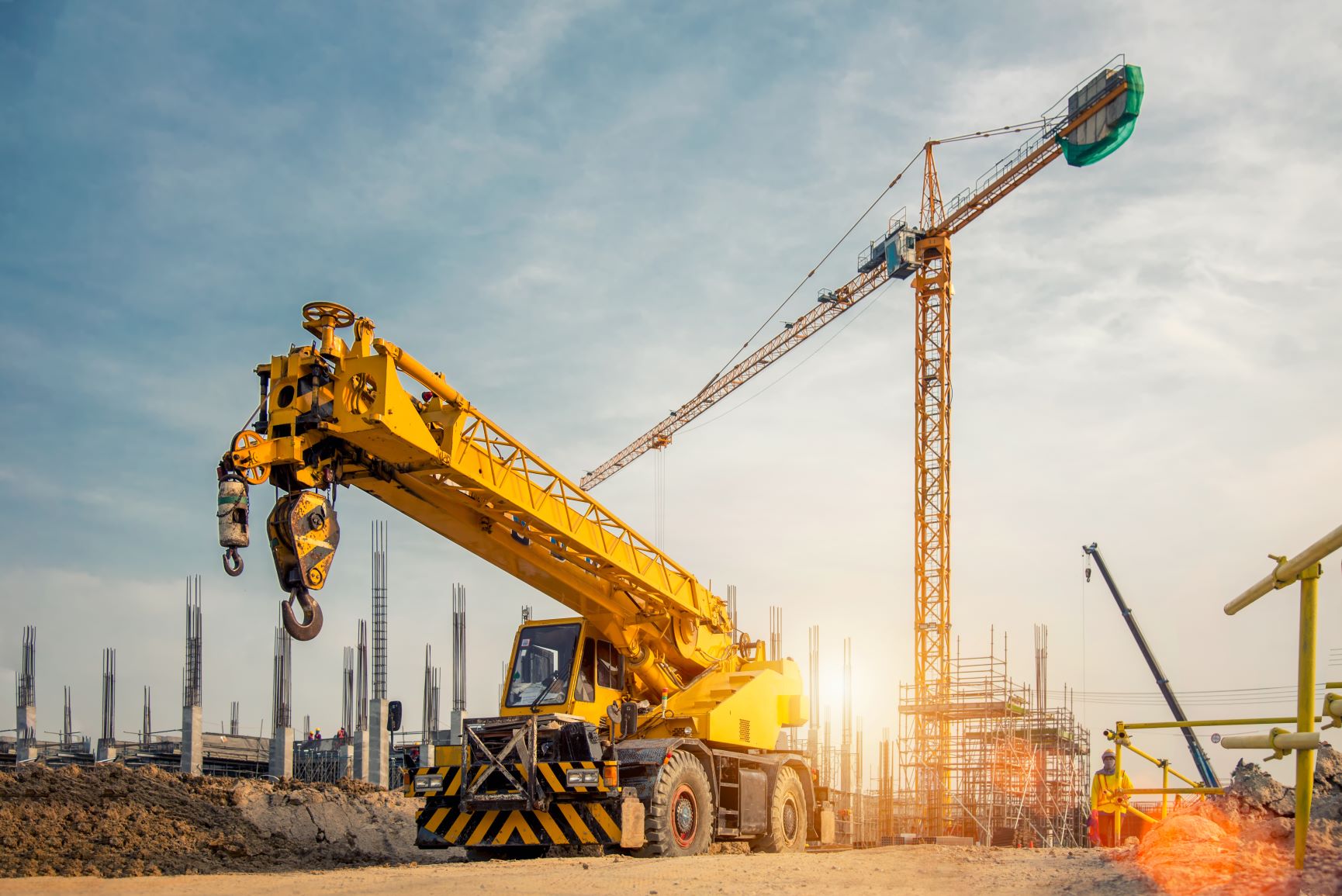 What is NPORS?
NPORS is an alternative to the CPCS scheme. It offers accredited training the same as CPCS does and offers registration and verification, much in the same way that EUSR PLUS does. Whilst not new, NPORS is now becoming one of the most recognised accredited training schemes in the UK.
Back in 2014, NPORS became a UKCG 'accepted record scheme', meaning that it is recognised as being equivalent to CPCS. NPORS cards also carry the CSCS logo in the same way that CPCS cards do. This was done as part of a drive to bring all card schemes under a 'one logo' policy, making employers able to easily recognise valid schemes and cards.
Some companies prefer NPORS to CPCS training and testing as NPORS arguably offers more flexibility. NPORS still ensures compliance with strict standards in the same way as CPCS. NPORS also offers cost savings over CPCS.
What is The Difference Between NPORS and CPCS?
Essentially, there isn't a lot of difference between CPCS and NPORS. The result and learning outcomes are similar, as are the ways to achieve cards.
Both schemes have pros and cons and choosing one will come down to your preferred learning style, budget and what sort of sites and companies you work with.
The main plus for CPCS is that it is so widely recognised and nearly every construction site in the UK will accept CPCS as a form of accredited training on plant machinery. One of the downsides of CPCS is that it can be more expensive and take longer to achieve the accreditation you want.
The major plus for NPORS is that it is a cost-effective alternative to CPCS. The potential lower costs are not associated with lower quality; NPORS still ensures compliance with strict industry standards in the exact same way CPCS does. NPORS also offers more flexible learning; training can be done on-site with your own machinery (or at ATP's site). CPCS is restricted to certified centres.
As mentioned, CPCS is still viewed by some in the construction industry as a superior scheme so some firms may request that plant operators hold CPCS cards. This must be taken into consideration when thinking about the type of work you will be doing in the future. However, NPORS has become so common now that most major build companies will accept the card as an alternative to CPCS.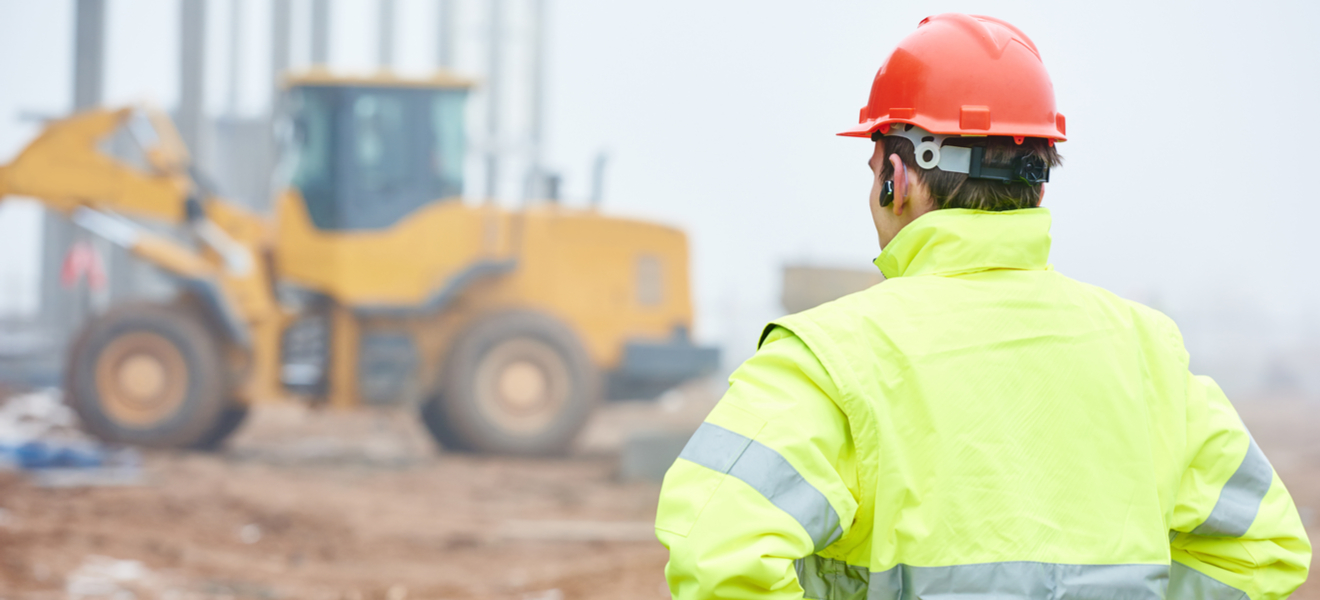 How to Achieve Either a NPORS or CPCS Card
Essential Site Skills can help you achieve either CPCS or NPORS cards with a range of courses on either scheme to meet your training needs.
We deliver a selection of CPCS courses for plant operations including Slinger Signaller and Appointed Person. Take a look at our dedicated CPCS page for further details on the scheme and how we can help.
We can also deliver NPORS training on-site for employers, including NPORS Telehandler, as well as both Forward Tipping and Rear Tipping dumper training to get your NPORS dumper ticket. View all our NPORS courses here.
If you would like to discuss either scheme or need advice on which scheme is the most suitable for your needs, then please use the button below to get in touch.