Operational Manager Apprenticeship with ESS
Posted on Friday, 20th December 2019 by Tim

Essential Site Skills are delighted to have secured a place on the UK Government's Register of Apprenticeship Training Providers (RoATP). We offer quality apprenticeship training programmes that apply across many sectors, not just construction and site training. In this week's blog, we look at our business management apprenticeships, specifically our Level 5 Apprenticeship for Operations / Departmental Managers. We look at who this training is designed for and how the scheme works for learners.
What is an apprenticeship?
Let's start with the basics; an apprenticeship is a qualification where the learner trains on the job whilst working towards a qualification. This involves classroom-based learning as well as developing relevant practical skills at their place of work. Apprenticeships can be a fantastic opportunity for learners to develop skills whilst earning a living, especially if they have no higher education qualifications.
Apprenticeships can also be hugely advantageous for companies. Organisations benefit from allowing workers to develop within their company for specific roles. There are also financial incentives to encourage businesses to take on apprentices, with the government scheme called the 'apprenticeship levy' covering some costs of hiring apprentices for certain companies. You can find out more about the levy here.
To highlight the advantages to both employers and learners, we have a section of our website dedicated to apprenticeships, which goes into more detail about the different options available: https://essentialsiteskills.co.uk/apprenticeships.
What is a Level 5 Apprenticeship?
Level 5 apprenticeships are also known as 'higher level apprenticeships' due to how the different types of apprenticeships are broken down: 
Intermediate (Level 2)
Advanced (Level 3)
Higher (Level 4, 5, 6 or 7)
Degree (Level 6 & 7)
Level 5 apprenticeships are the equivalent of a foundation degree and are highly respected by employers. This form of learning shows that learners have a practical knowledge of working cultures as well as a theoretical understanding of the field they work in. Higher apprenticeships are generally designed so that learners can take a specific role within a company, with unique responsibilities that can only be learned on the job.  
If you want to find out more about apprenticeships of any level, you can use the National Apprenticeship Service. Using this portal, you can register to access their services and reap the benefits of apprenticeships, both as a learner and an employer.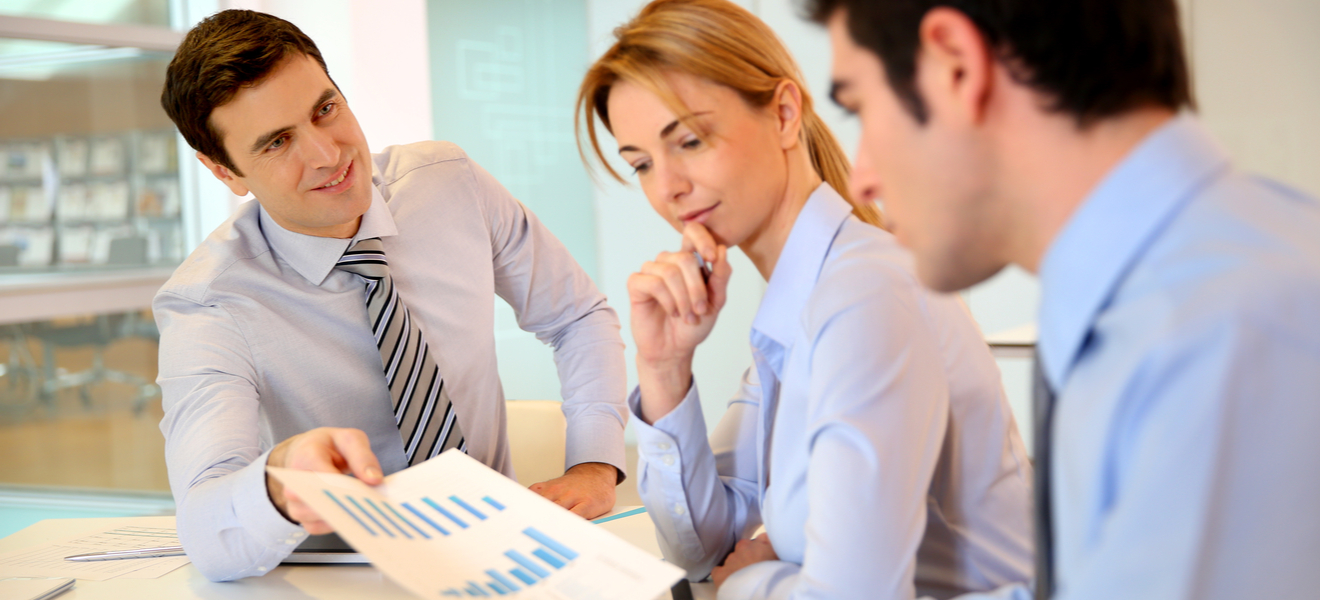 What is an Operations/ Departmental Manager?
The role of an operations or departmental manager can apply to anyone who manages a team or project. They often act as a midway point between the senior managers and the rest of the workforce, ensuring their division is successful in planning and delivering set department goals and objectives. They are accountable to senior managers and business owners in in delivering the wider strategy of the organisation.
There are several key concepts that learners will need to demonstrate to be successful in their management apprenticeship;
Excellent interpersonal skills in their management of staff
Clear communication skills for creating and delivering plans
A drive to push the company and individuals forward
Who is this apprenticeship for?
This apprenticeship is ideal for two different types of workers: those in management roles but without the necessary training, and those are who working in a position below management but want to take that next step up. This is perfect for anyone without any formal qualifications who are working in the role of:
operations manager
regional manager
divisional manager
department manager
specialist manager
This apprenticeship is not designed with any specific industry in mind. It's been developed to be as open as possible to provide transferable skills across a wide range of job roles, no matter the size or sector of the organisation.
What does the Level 5 Operational Manager Apprenticeship involve?
Our Operational Manager Apprenticeship is broken down into 8 distinct modules:
Using reflective practice to inform personal and professional development
Principles of operational leadership and management in an organisational context
Developing, managing and leading individuals and teams to achieve success
Managing stakeholder relationships
Managing projects to achieve results
Managing change
Creating and delivering operational plans
Managing finance
These skills are applicable to whatever sector or industry the learner wants to work in, as the core concepts are integral for any management position. 
This is a CMI accredited course. The CMI stands for the Charted Management Institute, one of the most highly regarded awarding bodies in the field of management. This accreditation assures learners and employers they are receiving the highest quality and most up-to-date training available.
How long does a Level 5 apprenticeship take?
It takes 18-24 months for the apprenticeship to be completed, however this will vary depending on the experience of the learner. During this time, ESS will keep in constant contact with the learner and relevant managers to keep everyone up to date on the expected time scale.
How do I get my certificate?
To be awarded the Apprenticeship in Operations / Departmental Manager Level 5, candidates must achieve the following components:
Diploma in Operations/Departmental Manager Level 5
English Level 2 Functional Skill
Maths Level 2 Functional Skill
End-Point Assessment
On completion you will receive a CMI-accredited certificate for each award. This end-point assessment consists of 5 different sections:
Knowledge test
Portfolio of evidence
Competency-based interview
Project Presentation/Question and Answer (Q&A) Session
Professional discussion
What are the entry requirements?
In terms of prior education, none!
To be eligible for the course you need to either be in a management role or have the opportunity to be placed into a position where you can apply your new knowledge and evidence the outcomes.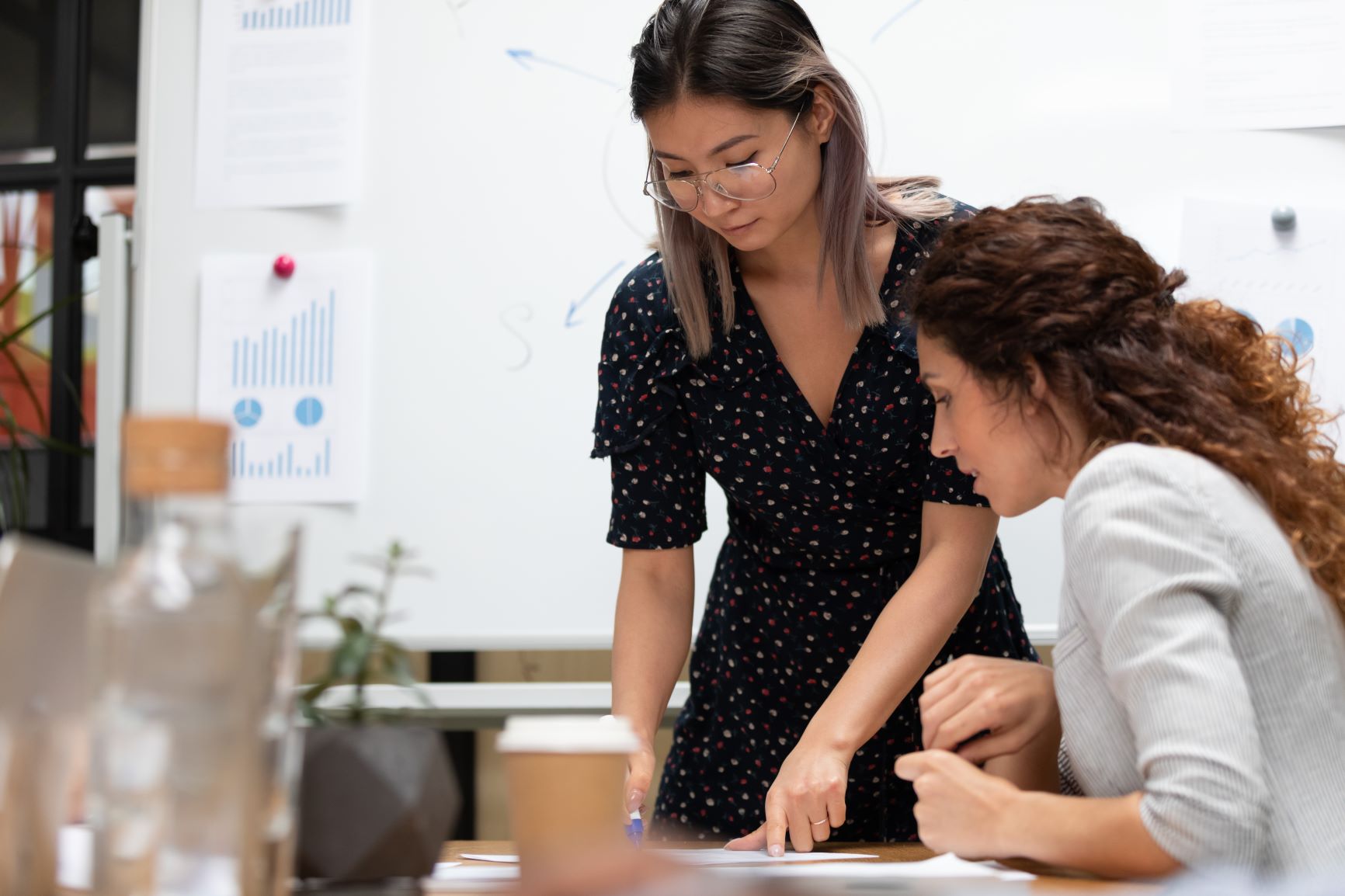 Where is the course delivered?
We currently deliver the apprenticeship across the East Midlands, West Midlands and South Yorkshire. We are also excited to now be delivering the qualification in West Yorkshire. If you are unsure about whether we will cover your area, you can always contact a member of our training team on 0115 8970 529.
What other apprenticeships do we offer?
We offer a range apprenticeships which specialise in different areas of business and customer service:
To see a full list of the programmes we have available, you can visit our website's apprenticeship page here >
Looking for more information?
 If you have any further enquiries about our apprenticeships or any other training we provide, you can speak to a member of our training team on 0115 8970 529 or email us at training@essentialsiteskills.com. You can also see a full breakdown of all the other courses and qualifications we offer via our course index.