Tips and Tools to Help You Manage Your Mental Health
Posted on Friday, 26th March 2021 by Tim

The last year has been incredibly difficult for so many people. The health crisis of the Covid-19 pandemic has also led to unique challenges for peoples' mental health, with lockdown restricting our social, family and working lives.
Over the past year, we have been posting weekly tips on social media to help support your mental wellbeing during the pandemic and beyond. In this week's blog, we'll round up a few of these mental wellbeing tips, to provide you with useful resources, guidance and advice.
How do I keep mentally well during COVID-19?
The coronavirus pandemic has had a huge impact on the mental wellbeing of many people. If you find yourself struggling during the Covid-19 crisis, you may want to try some of these techniques and resources:
You can find out more information on how the Covid-19 pandemic has affected people's mental health by reading our blog 'Mental Health During the Coronavirus Crisis'.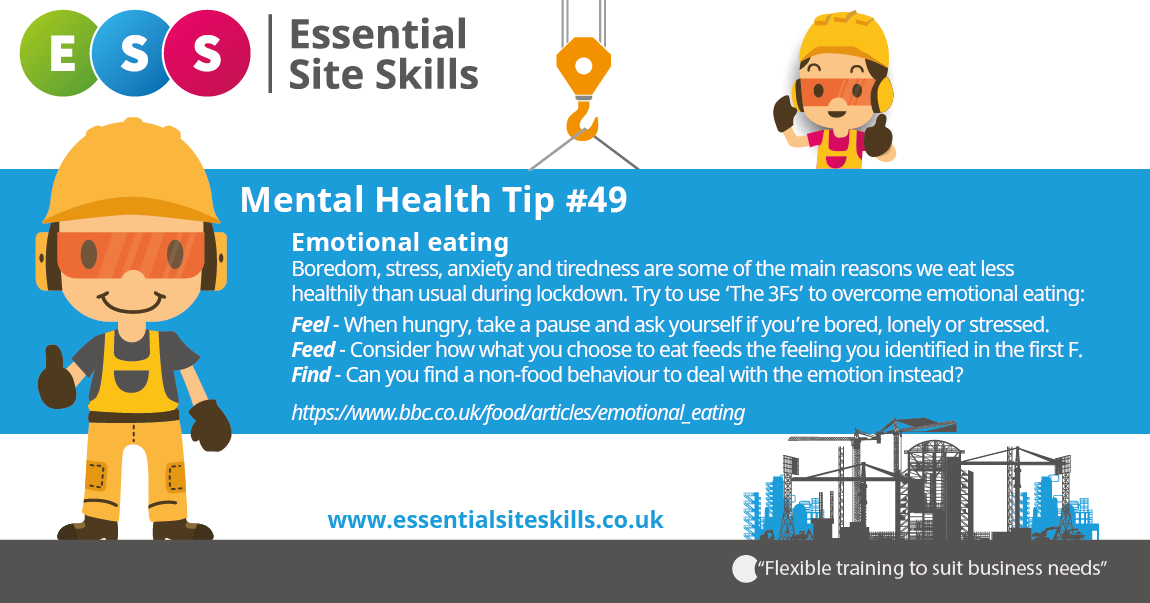 How do you deal with mental health at work?
As work takes up a significant portion of many peoples' lives, it's vital to practice good mental health care when working. There are steps you can take to manage your mental health no matter where you work:
Wellness Actions Plans (WAPs) are an easy, practical way of helping you to support your own mental health at work. Mind have created a guide especially for employees, which includes advice on how to get started and how to approach it with your manager.
If you feel your workload is spiralling out of control, take the opportunity to discuss it with your manager or supervisor. If you can't resolve the problem of unrealistic goals, organisation problems or deadlines in this way, talk to your personnel department, trade union representative or other relevant members of staff.
If you've had a mental health problem and been off or out of work, you may worry about going back. But most people find that going back to work is a positive step, and support is available to help ease your way back in. If your job is still open for you, consider talking to your GP before going back to work.
If you want to know more about the steps your workplace can take to ensure the good mental health of all it's workers, why not read our blog 'Time to Talk: Why Mental Health First Aid is Vital in Any Workplace.'
How does social media affect mental health?
Social media has never been more vital to the way people communicate and interact with one another. While the internet can be a fantastic way to stay connected with people, it can also have significant negative effects if bad habits are developed:
"Detoxing" from digital devices is often seen as a way to focus on real-life social interactions without distractions. By forgoing digital devices, at least temporarily, people can let go of the stress that stems from constant connectivity.
While being online can be helpful for your mental health, there might be times when using online tools could have a negative impact on your mental health. Put some thought into what type of online tool is best for you right now, and think about issues like safety & privacy, online relationships, and online-offline balance.
How to improve mental health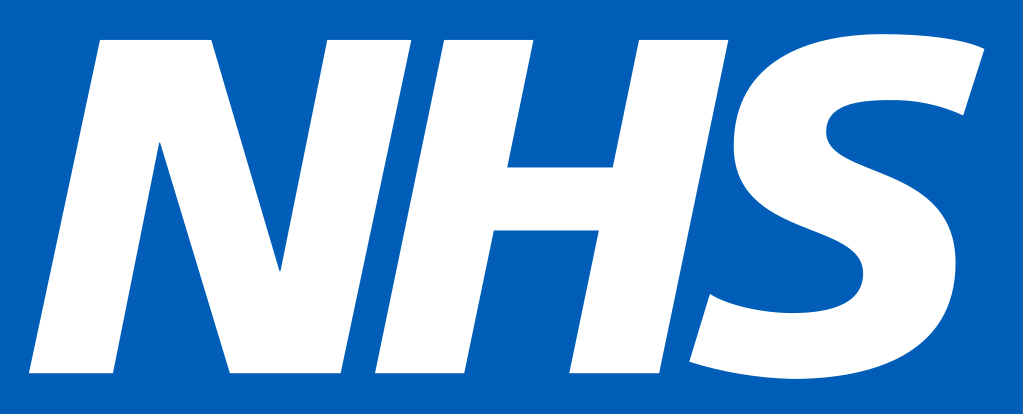 Mental health is a wide term used to describe your emotional, psychological, and social wellbeing. Having good mental health is essential to living a happy and healthy life. To help you maintain positive mental health, here are some quick tips and tools you can use to improve and manage your mental wellbeing:


How to manage stress and anxiety
Two of the most common mental health problems that most people will experience at some point in their lives are stress and anxiety. While they are something many people have to deal with, some individuals are prone to suffering from these issues more regularly, and to a more extreme extent. If not addressed, they can develop into serious mental health problems. Take some steps to address these issues if you are experiencing sustained periods of stress or anxiety:
How to help someone who is suffering from mental health problems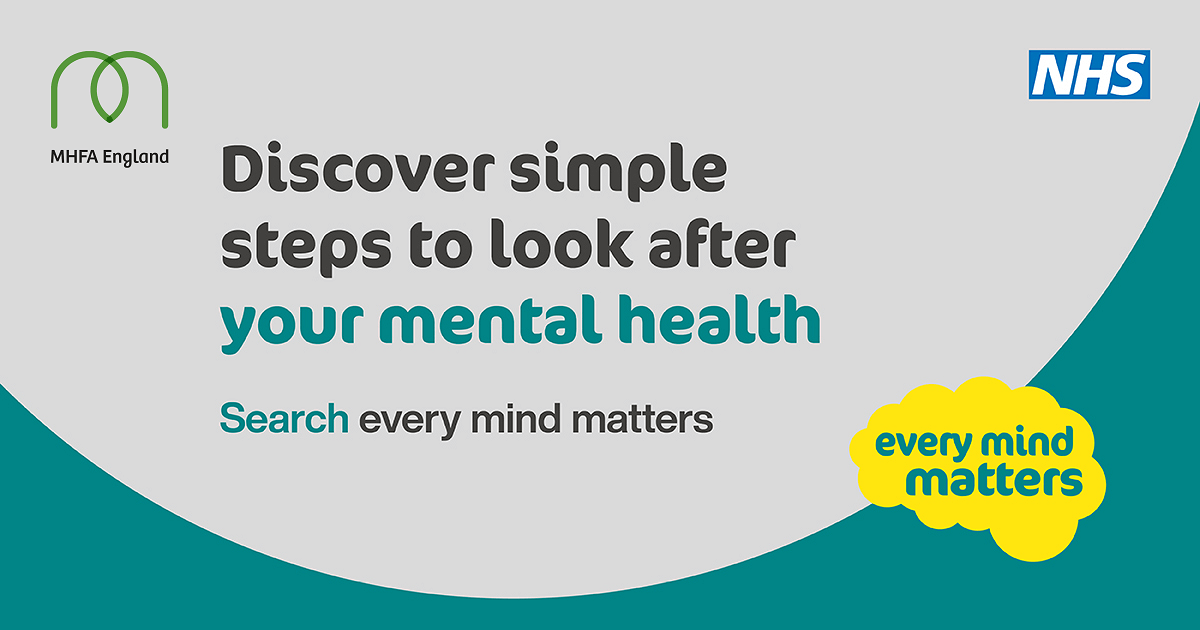 If somebody close to you is suffering from mental health problems, be that a friend, colleague, or family member, it can be difficult to know how best to help them. Here is some useful guidance you can use to help those in need around you:
If you know someone struggling with their mental health, there are lots of things you can do. Check out the NHS's Every Mind Matter campaign to see the best steps to take for the person in your life.
Often it's a partner, family member or carer who first realises that somebody close to them may be suffering from depression. You can help someone that seems down by letting them know you care and are there to listen. Try to be patient and listen to them without judgement.
Mental health courses with ESS
At Essential Site Skills, we provide a range of courses to help you improve mental health practice in the workplace. Some of our courses include.
You can find a full list of the training courses we have available through our online course index. If you have any further questions about our training, you can contact a member of our team by calling us on 0115 8970 529, or sending an email to [email protected].