What is The Construction Industry Training Board?
Posted on Thursday, 17th January 2019 by

If you work in construction, the Construction Industry Training Board (CITB) will likely be an organisation you are at least familiar with. If not, this week's blog posts explains who they are, how we are associated with them and what schemes and training are available for those in the construction industry.
What is The Construction Industry Training Board?
CITB started under the 1964 Industrial Training Act with their first office in South London. In 1966 CITB opened a training centre in Bircham Newton fulfil training requirements, initially for plant training. This was quickly expanded to include scaffolding and construction training. Further training centres were then opened in Glasgow, Birmingham and London.
The purpose of the 1964 Industrial Training Act included giving the then Minister of Labour, statutory powers to create training boards which would be responsible for training in several UK industries, setting standards and providing advice to firms. The Act gives CITB a mandate to collect a levy from employers in the construction industry, which is then used to support training and skills.
Since its inception, CITB can claim the following:
4 million people carded
10s of 1000s of young people visited by advisors
1.3 million people helped to pass a vocational qualification
0.5 million apprentices trained
£2.3 billion paid out in grants
CITB work with the construction industry to encourage training, which in turn helps build a safe, professional and fully qualified workforce. The schemes, support, and funding provided helps employers to improve skills in their businesses, increases their competitiveness and ability to respond to challenges.
In addition to providing industry resources and funding, CITB also administers apprenticeships, their own training courses, card schemes and grants. The most recognisable schemes are the CPCS cards and Site Safety Plus.

CPCS Cards
The Construction Plant Competence Scheme (CPCS) provides skill cards for the plant sector of the Construction industry. Since its launch in 2003, over 300,000 cards have been issued across 60 categories of plant. A CPCS card is an easily recognisable way for employers to be able to tell who has the skills they are looking for and for employees to prove their skills. The scheme is continually reviewed in accordance with industry feedback and external factors such as the latest occupational health issues, technology advances and new plant types.
You may have already seen on previous blog posts and our social media that we now have a brand-new training facility for workers looking to gain CPCS cards. Essential Site Plant based in Chesterfield is now open and we are already taking bookings. Take a look at the courses we have available to book online here.
CITB also currently administer the CSCS card scheme, though this may be set to change.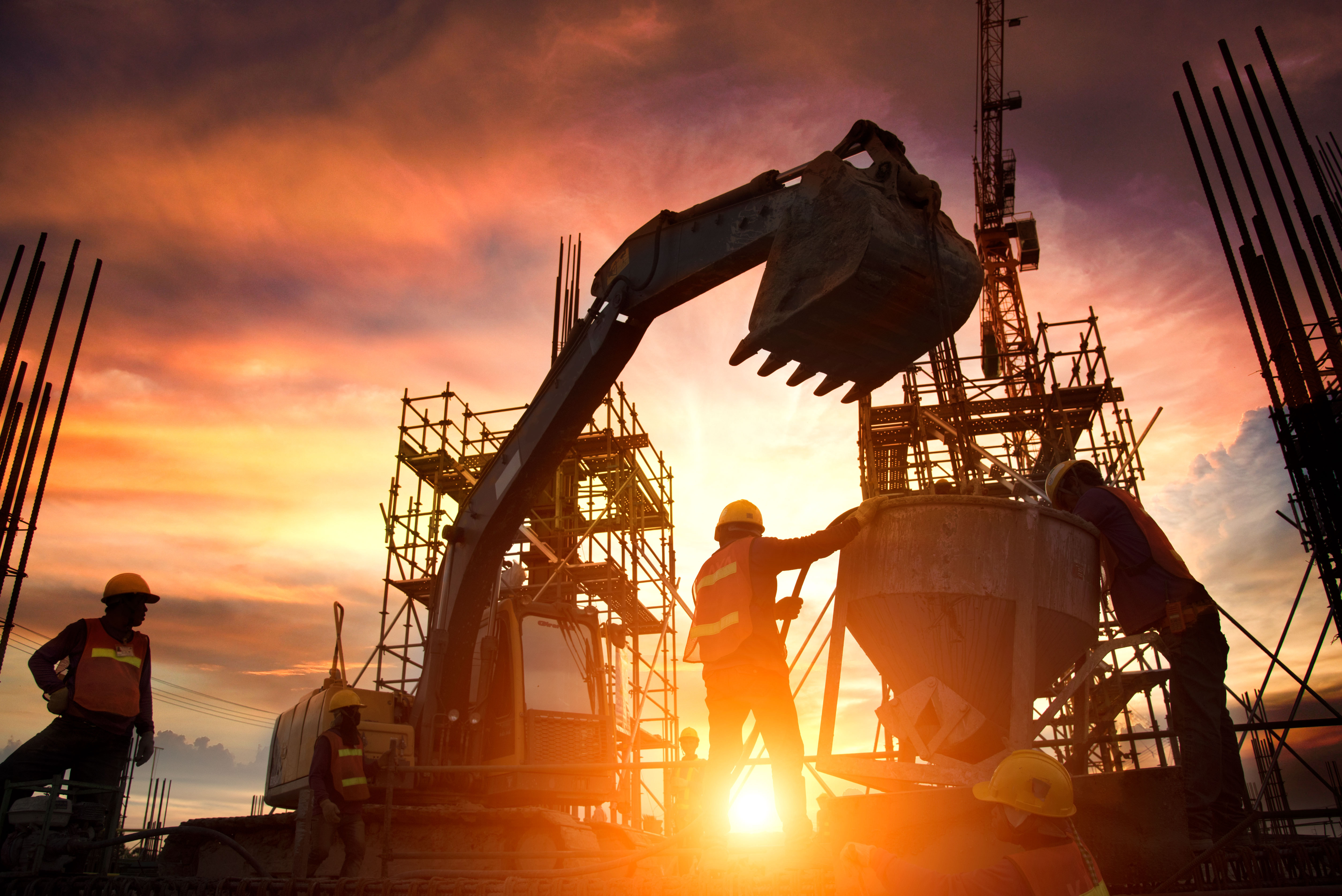 Site Safety Plus
Site Safety Plus is a suite of training courses created to provide the construction industry with a recognised way to achieve health and safety training and career development.
These courses are designed to give everyone from operative to senior manager the skills they need to progress through the industry. From a one-day Health and Safety Awareness (HSA) course, which also supports those requiring the knowledge to obtain their CSCS Labourer Card, to the five-day Site Management Safety Training Scheme (SMSTS), the Site Safety Plus courses ensure that everyone in the construction industry can benefit from the best possible training.
The courses can be delivered by external agencies, provided they are an approved CITB Site Safety Plus centre.
Delivering CITB Assured Courses
Essential Site Skills are a CITB Approved Training Organisation offering CITB Assured Courses. As a CITB ATO, we provide construction training courses and qualifications to a defined and industry-agreed training standard. We have the following:
Recognition by CITB as well as the construction industry as a UK training course provider who can deliver good quality training and meet the industry approved standards
Inclusion in CITB's automated grant payments system, making it easier for you to book courses with us and be reimbursed for it
Essential Site Skills
Essential Site Skills are a training provider that is committed to providing training that supports CITB standards. We offer advice, guidance and training to help employees achieve both CSCS and CPCS cards.
In addition, we are also an approved CITB Site Safety Plus centre, meaning that we can provide the full range of Site Safety Plus courses.