What Does an Appointed Person in Lifting Operations Do?
Posted on Monday, 4th January 2021 by Louise

The term 'appointed person' is commonly used when referring to two specific roles; an appointed person in lifting operations and a health and safety appointed person.
In last week's blog, Women Who Lift, we mapped out a recommended career path for someone interested in lifting operations. Continuing with that theme, this week we're looking specifically at appointed persons in lifting operations, their responsibilities and how you can become an appointed person.
What is an Appointed Person?
In lifting operations, an appointed person is the person responsible for the execution and safety of a lifting operation. Although duties may be delegated to others, it is the appointed person who retains the responsibility of the operation.
An appointed person may also be a crane supervisor or crane operator in addition to being an appointed person. The role is a very responsible one as the appointed person must have good working knowledge of lifting operations and safe working.
Under the Lifting Operations and Lifting Equipment Regulations 1998 (LOLER), an employer must ensure that each lifting operation is planned by a 'competent person'. BS 7121 Code of Practice for Safe Use of Cranes, states that "the competent person for planning lifting operations is referred to as the appointed person". This means that the competent person or appointed person are the same thing and may be used interchangeably – it just so happens that appointed person is the recognised title for this role and is widely used and recognised in the construction industry.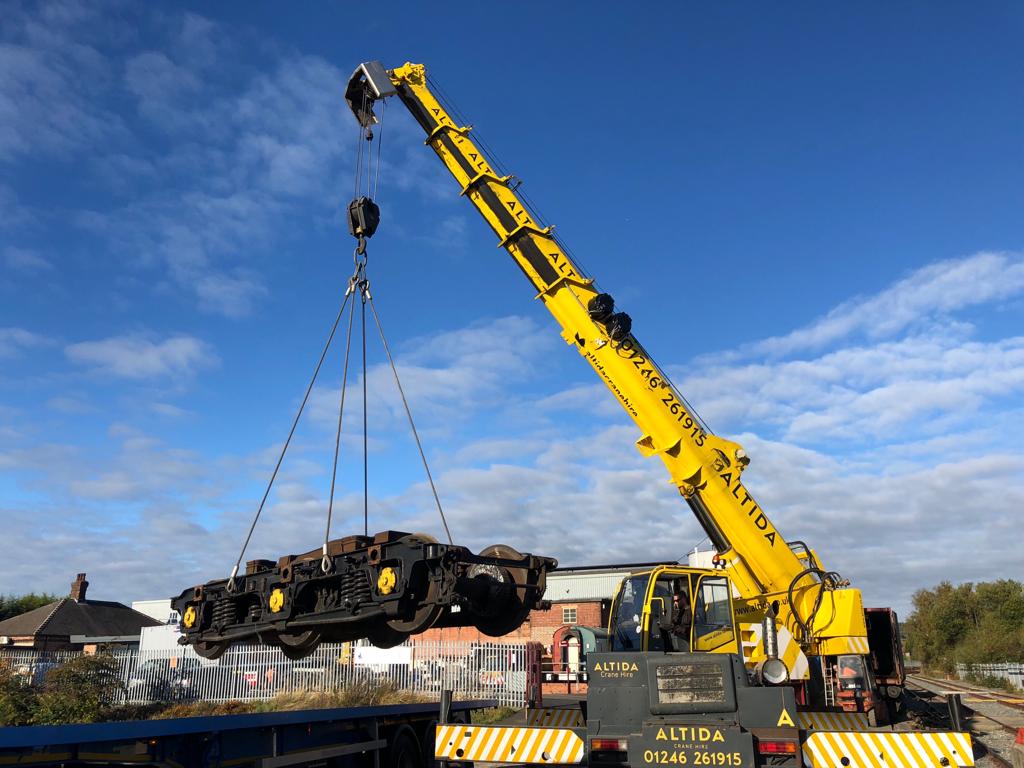 What Are the Responsibilities of an Appointed Person?
BS 7121 recommends that the appointed person in any lifting operation carries out approval of all risk assessments, lift categorisation and method statements. The appointed person will often be the person who selects the correct crane/s and lifting accessories for the job too.
The appointed person will also give instruction to other employees on the operation, supervise work and consult with other responsible bodies to ensure that work is undertaken as safely as possible.
The responsibilities of an appointed person mean that it is advantageous for anyone wanting to do this job has a background in lifting operations. An appointed person must be able to assess site conditions and equipment and make recommendations based on the type of task being carried out. This is all easier to do with a background in lifting.
Despite this, it isn't necessary for an appointed person to have any formal qualification to carry out their job; legislation places emphasis on competency and it is the employer's role to ensure that an appointed person is competent.
Competent is often judged by several factors, including experience but it is very likely that a relevant qualification will be asked for.
In the UK, there are several ways a person can demonstrate their competency to be a lifting operations appointed person but one of the most easily recognised, and accepted qualifications is CPCS.
CPCS Appointed Person Training Courses (or NPORS)
In order to show their competency, an appointed person or operator looking to become an appointed person should look to achieve a qualification.
There are two specific appointed person courses in the UK; CPCS or NPORS.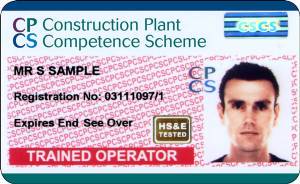 The CPCS appointed person course is aimed at supervisors and managers with responsibility for lifting operations and will give them a good understanding of the appointed persons responsibilities and how to fulfil them.
Upon completing the course and passing the CPCS technical tests, the learner would achieve a red CPCS Trained Operator card. Anyone already holding the CPCS A40 Slinger/Signaller category would also achieve the CPCS Code A62 Crane Supervisor qualification.
Book this course online today.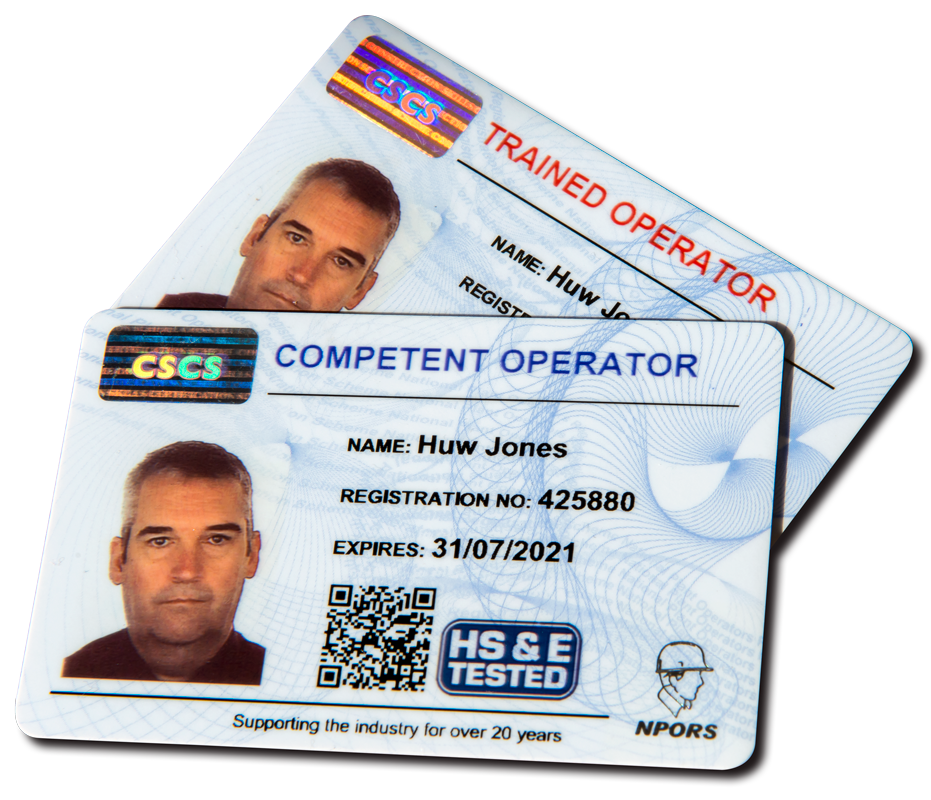 NPORS Appointed Person (N401)
The NPORS appointed person course is aimed at the same people as the CPCS course and learning outcomes are similar; choosing between the two usually comes down to personal preference, budget or employer requirements.
When the course is completed, learners will achieve a NPORS card or may be able to apply for a CSCS card – depending on prior qualifications.
Entry requirements are similar for both courses and learners should have sufficient experience of cranes to meet the requirements specified in BS 7121.




Book an Appointed Person Training Course
If you need any more information about what is needed to become an appointed person, want to book a course or have any question then please get in touch.
Essential Site Skills are a leading provider of training courses for the construction industry and offer training courses across the UK, either at our accredited test centres or at your site.