CITB Levy, Grants and Funding
Essential Site Skills are an Approved Training Organisation (ATO)
For employers wanting to claim grant support against their training they must use a CITB Approved Training Organisation (ATO).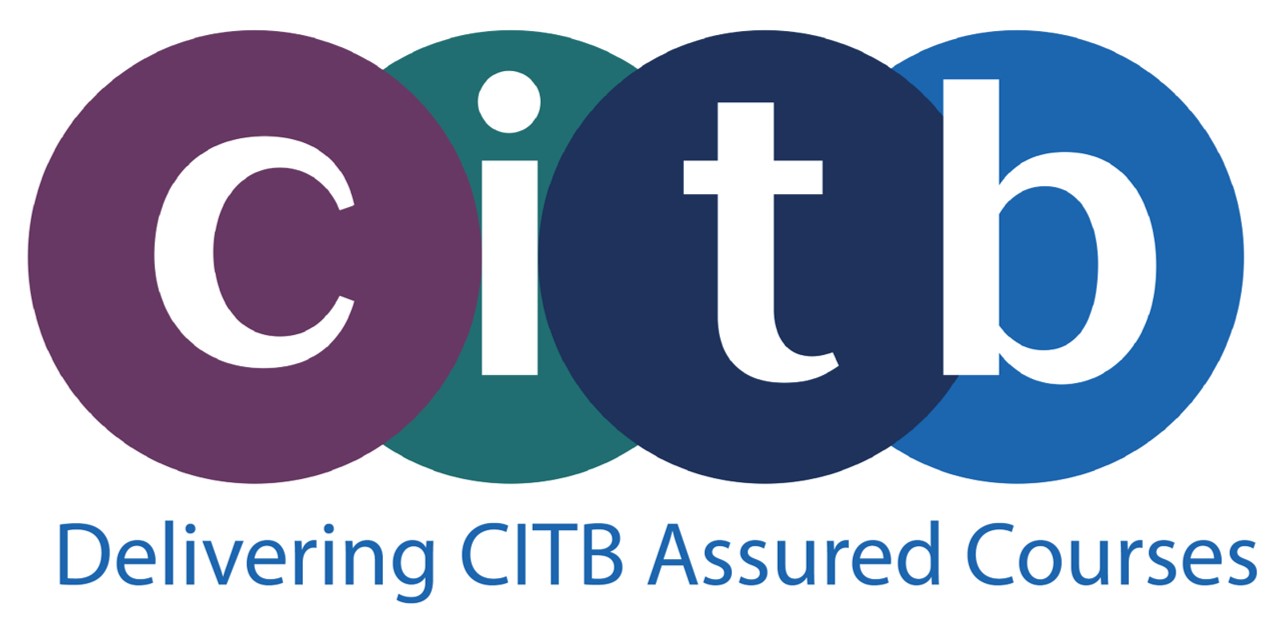 CITB Funding and Grant Options
Find out how the CITB can support you with funding and grants on your training and qualifications, along with details on project funding:
https://www.citb.co.uk/levy-grants-and-funding/
What is a CITB Approved Training Organisation?
A CITB ATO is an organisation which provides construction training courses and qualifications to a defined and industry-agreed training standard. An ATO could be, for example a commercial training provider, a construction employer's in-house training department, or an educational establishment. To become an ATO, the organisation will have successfully completed CITB's approval process.
About the CITB Grant Scheme
You can apply for grants as a CITB registered employer, by completing a Levy Return to the CITB by the 30th November each year. Small employers that do not need to pay into the levy are still able to apply for grants and funding.
For more information on how grants work please visit the CITB website.
https://www.citb.co.uk/levy-grants-and-funding/grants-funding/
Over time, the Scheme aims to provide more effective support to help the British construction industry address skills gaps and shortages.