Coronavirus Employer Information
Employer Communication
We'd like to take this opportunity to reassure you that during the Coronavirus Covid-19 Pandemic, we have contingency plans in place to ensure that any disruption to the service we provide to you is minimised.
ESS have postponed our face-to-face courses and events until 1st May 2020, as a precautionary measure and to follow the government guidelines for essential working and social distancing. This will be reassessed pending any further changes in the advice issued by Public Health England.
Our virtual classroom courses, e-learning, and some NVQ qualifications are unaffected by this, as these can still be enrolled and delivered remotely.
Our aim is to maintain as many of our normal business practices as usual, whilst safeguarding and protecting our colleagues, learners and customers. We will continuously adjust our approach pending further advice from the Government and the needs of our customers. Our business continuity plan will ensure that any learners or clients will find it business as usual when they contact us for advisory and guidance services, and progressing with remote training courses and remote NVQ inductions/assessments.
We want to confirm to you that our employees are all working remotely with full access to systems and communications. Several members of staff have been furloughed, but they also have a full remote set up, so we are prepared to bring them back into work as and when is required.
Remote working means there may be delays in response and certification timelines, which may also be affected by any associated Awarding Body's future procedure changes, but please contact us immediately if this needs our urgent attention.
Supporting the NHS
ESS are currently providing free Face Fit Train the Tester courses for Nottingham NHS Trust, so that their staff are equip with the knowledge to ensure Face Fit Masks are fitted correctly providing the optimum protection. If we can provide further support elsewhere, please contact our Training & Consultancy Director, Darren O'Neill on 07983 280160 or email darren@essentialsiteskills.com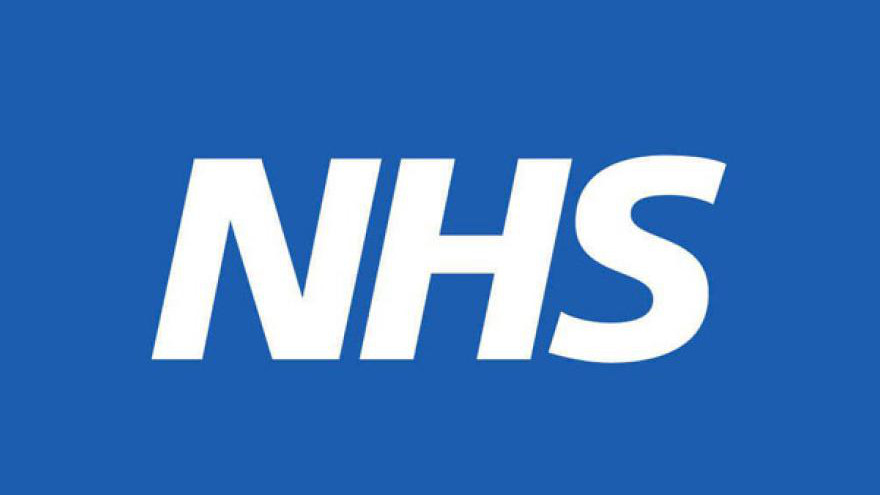 Learner Information
At Essential Site Skills we know that some of you may have concerns or questions about the current outbreak of COVID-19. We want to reassure you we are working hard to ensure our learners are safe and that, as far as possible we continue to keep in contact and offer our remote services. We will continue to communicate to you as the situation changes but this will mainly be directly through your account manager, our operation teams or your tutor. Wherever possible we will continue to deliver your training programme remotely with your support.
Essential Site Skills is following Public Health England guidance. UK public health measures are world-leading and the excellent NHS is well prepared to manage and treat new diseases.
At Essential Site Skills we have followed well-established systems in setting up a group to coordinate our response.
We will continue to focus on good hygiene habits. Please help to support the campaign below which promotes good hygiene practices.
We are also advising our learners that if they feel unwell, they should stay at home and seek further advice by contacting NHS 111 online by clicking here
If you have any questions or concerns, please advise your trainer/tutor or contact our Safeguarding Officer Konny Papadopoulou on 07850 972729 or by email safeguarding@essentialsiteskills.com

Coronavirus (COVID-19): what you need to do
Stay at home
Only go outside for food, health reasons or work (but only if you cannot work from home)
If you go out, stay 2 metres (6ft) away from other people at all times
Wash your hands as soon as you get home
Do not meet others, even friends or family. You can spread the virus even if you don't have symptoms.
Read more about what you can and cannot do
For additional guidance on the best way to wash your hands, you can access a World Health Organisation (WHO) poster and/or an NHS video.
ESS Contact Details
Phone: 0115 8970 529