Coronavirus Information

---
Coronavirus remains a serious health risk. You should stay cautious to help protect yourself and others.
Wear a face covering in most indoor public places and on public transport
Get tested and self-isolate if required
Work from home, if you can
Let fresh air in if you meet indoors. Meeting outdoors is safer.
Find out how to stay safe and help prevent the spread
Recent and upcoming changes - England
15 December
14 December
Fully vaccinated contacts of someone with COVID-19 should take rapid lateral flow tests every day for 7 days. If you test positive or develop symptoms, you need to self-isolate for 10 days.
13 December
You should work from home if you can.
10 December
You must wear a face covering in most indoor public places, at large venues and events, and on public transport.
7 December
From 4am on Tuesday 7 December anyone aged 12 and over must show a negative PCR or lateral flow test result before travelling to England from abroad. You must take the test in the 2 days before you travel to England.
You must also take a PCR test within 2 days of arriving and self-isolate until you get a negative test result, even if you're fully vaccinated. Check what you need to do to travel to England from another country.
New rules are in effect in response to Omicron variant
You must wear a face covering in shops and on public transport. Face coverings should be worn in communal areas of universities, colleges and schools by staff, visitors and pupils or students in year 7 and above.
If you're travelling to England from abroad you must take a PCR test before the end of day 2 following your arrival and self-isolate until you get a negative test result, even if you're fully vaccinated.
If you're a contact of someone who may have been infected with the Omicron variant, you must self-isolate for 10 days, regardless of your age, vaccination status or any negative test results.
What to do if a worker has Covid-19 or has self-isolate
See advice in the link below;
https://builduk.org/wp-content/uploads/2020/10/What-To-Do-If-A-Worker-Has-COVID-19-Or-Has-To-Self-Isolate.pdf

Employer Communication
We'd like to take this opportunity to reassure you that during the Coronavirus Covid-19 Pandemic, we have contingency plans in place to ensure that any disruption to the service we provide to you is minimised.
ESS may have to postpone face-to-face training courses, as a precautionary measure in order to follow the government guidelines. Should this occur, alternative dates or remote video course options will be offered. All training provision will be reassessed pending any further changes in the advice issued by the Government.
Where possible ESS have worked with awarding bodies in order to deliver virtual classroom courses where face to face delivery cannot take place. Please also note e-learning, and some NVQ qualifications are unaffected, as these can still be enrolled and delivered remotely.
Our aim is to maintain as many of our normal business practices as usual, whilst safeguarding and protecting our colleagues, learners and customers. We will continuously adjust our approach pending further advice from the Government and the needs of our customers. Our business continuity plan will ensure that any learners or clients will find it business as usual when they contact us for advisory and guidance services, and progressing with remote training courses and remote NVQ inductions/assessments.
Supporting the NHS
ESS are currently providing free Face Fit Train the Tester courses for Nottingham NHS Trust, so that their staff are equip with the knowledge to ensure Face Fit Masks are fitted correctly providing the optimum protection. If we can provide further support elsewhere, please contact our Training & Consultancy Manager, Michael Harcourt on 07487 259149 or email michael@essentialsiteskills.com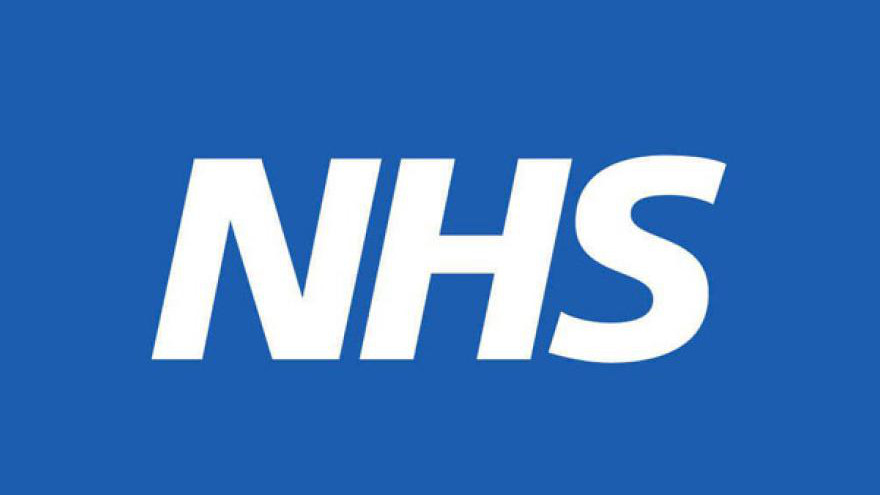 Learner Information
At Essential Site Skills we know that some of you may have concerns or questions about the current outbreak of COVID-19. We want to reassure you we are working hard to ensure our learners are safe and that, as far as possible we continue to keep in contact and offer our remote services. We will continue to communicate to you as the situation changes but this will mainly be directly through your account manager, our operation teams or your tutor. Wherever possible we will continue to deliver your training programme remotely with your support.
Essential Site Skills is following Public Health England guidance. UK public health measures are world-leading and the excellent NHS is well prepared to manage and treat new diseases.
At Essential Site Skills we have followed well-established systems in setting up a group to coordinate our response.
We will continue to focus on good hygiene habits. Please help to support the campaign below which promotes good hygiene practices.
We are also advising our learners that if they feel unwell, they should stay at home and seek further advice by contacting NHS 111 online by clicking here
If you have any questions or concerns, please advise your trainer/tutor or contact our Safeguarding Officer Katy Baker on 07985 728605 or by email safeguarding@essentialsiteskills.com
ESS Contact Details
Phone: 0115 8970 529