CPCS Mobile Crane (A60)
Certificate valid for
2 years
This CPCS training course is for people with limited or no experience of operating mobile cranes.
It teaches you how to operate a mobile crane safely and productively.
Endorsements:
A: Blocked Duties Only
B: Pick-and-Carry Duties Only
C: All Duties
CPCS Mobile Crane (A60) Course Content
Operate mobile cranes safely and productively
Respond to recognised crane signals accurately
Position the crane correctly
Alter jib lengths and associated safety devices
Carry out minor adjustments and routine maintenance
Understand duties charts
Programme safe-load indicators
Understand the basic theory of power units, transmission systems and control systems
Understand the effects of radius change on the safe working capacity
Observe statutory regulations and Codes of Practice
Gauge the effect of shock loading on structural strength, stability and load displacement
Recognise the principles of safe slinging, the types and capacities of chains, slings and lifting gear
Understand the safe use of outriggers
Be aware of transport regulations and how to prepare to go on the public highway.
Entry Requirements
Learners must have passed the Operatives Health, Safety and Environment Test within the last 2 years, prior to course start date.
Good understanding of spoken and written English.
Six days learning through a mix of classroom-based teaching and practical exercises, followed by one day assessment - CPCS technical tests.
Learners will receive a Red CPCS Trained Operator Card on passing the CPCS technical tests, valid for two years.
CPCS Blue Card
After gaining on-site experience, you must complete an NVQ level 2 within two years to apply for the blue CPCS Competence Card which is renewable every five years.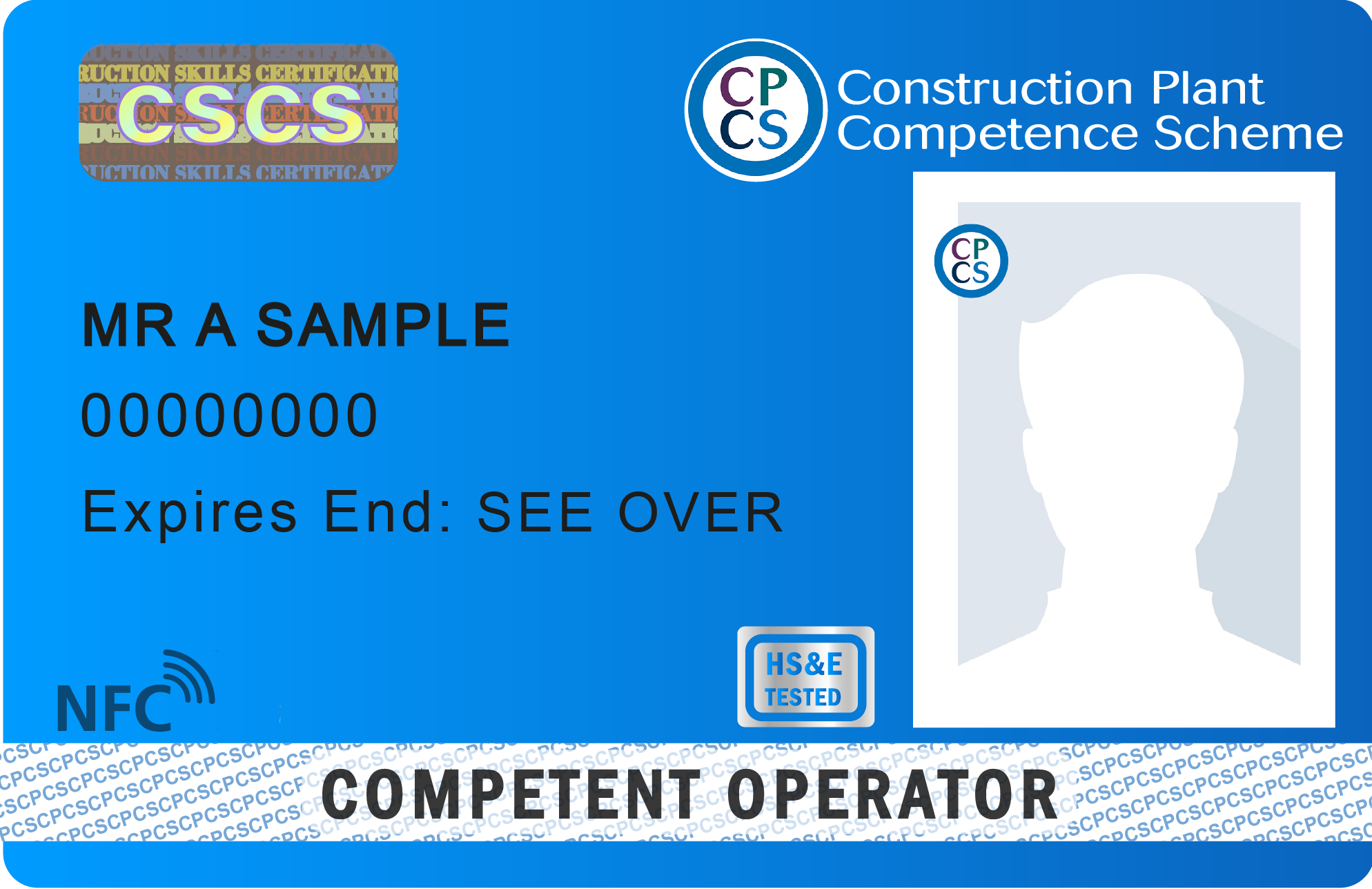 Grants and Funding
Grants against the cost of your CPCS training and testing are available for eligible employers. For further information please visit the CITB Grant page.
We can provide construction SMEs with less than 250 employees with free level 2 construction NVQs through our Skills Support for the Workforce programme, funded by the European Social Fund. Please contact us for the regions that are currently eligible, this is for a limited time only.