CPCS Crane Supervisor (A62)
Certificate valid for
2 years
This CPCS training course will enable you to undertake the duties of a crane supervisor as defined by the appointed person.
You will learn how to comply with legislation, regulations, Codes of Practice and industrial requirements.
CPCS Crane Supervisor (A62) Course Content
Legislation, regulations and Codes of Practice relating to lifting duties
Safe systems of work including method statements
Taking personal responsibility
Different types of cranes and associated terminology
Understanding crane documentation
Understanding crane stability, duty charts and safety devices
Crane appreciation
Observing British Standard 7121
Understanding the role of crane supervisor
Understanding the role of appointed person
Preparing an area with exclusion zones.
Entry Requirements
Learners must have passed the Supervisors Health, Safety and Environment Test within the last 2 years, prior to course start date.
You should have sufficient experience of cranes to meet the requirements specified in British standard 7121 Safe Use of Cranes.
Good understanding of spoken and written English.
Three days learning through a mix of classroom-based teaching and practical exercises, followed by one day assessment - CPCS technical tests.
Learners will receive a Red CPCS Trained Operator Card on passing the CPCS technical tests, valid for two years.
CPCS Blue Card
After gaining on-site experience, you must complete a Crane Supervisor NVQ Level 4 within two years to apply for the blue CPCS Competence Card which is renewable every five years.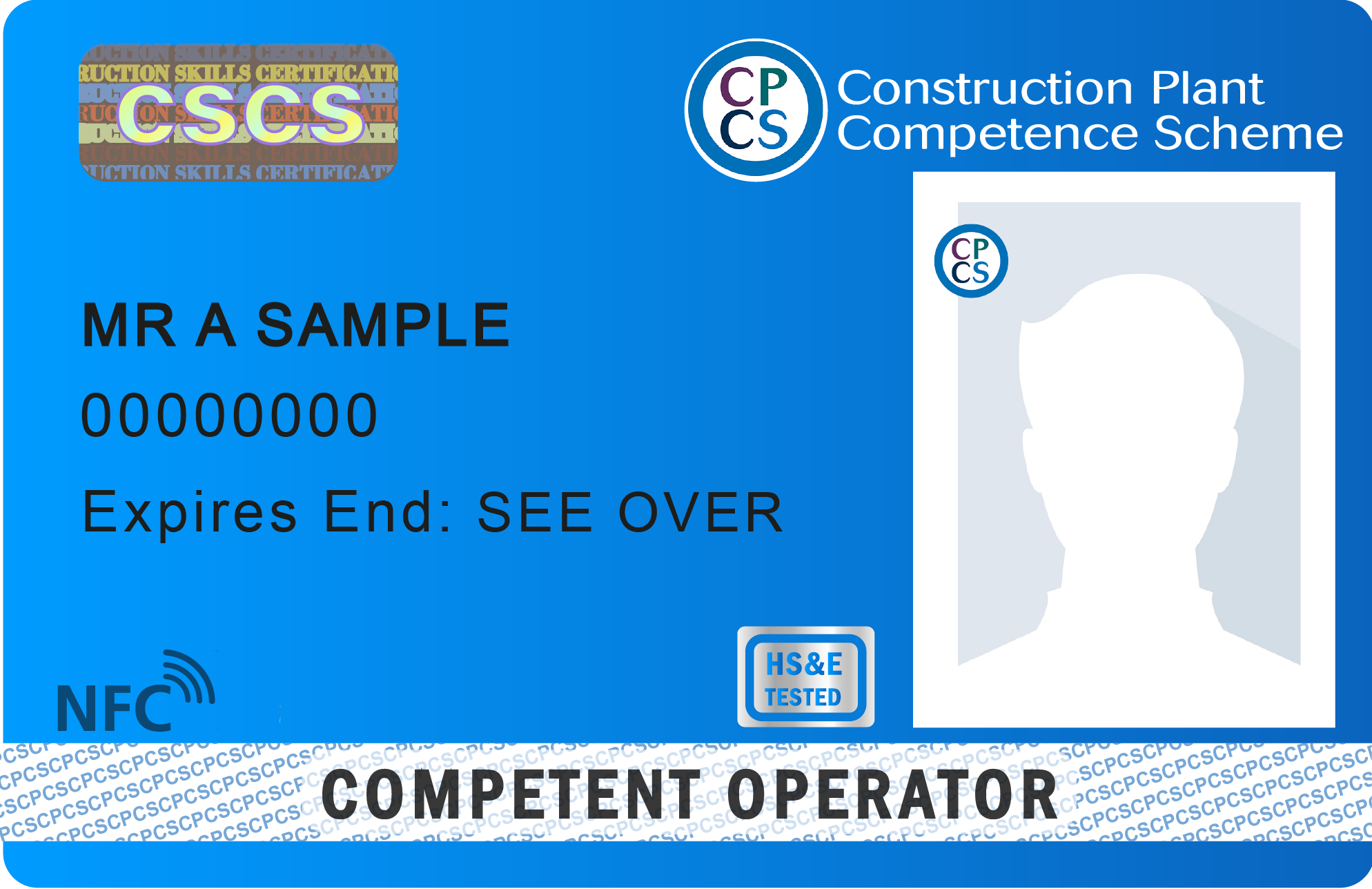 Grants and Funding
Grants against the cost of your CPCS training and testing are available for eligible employers. For further information please visit the CITB Grant page.
We can provide construction SMEs with less than 250 employees with free level 2 construction NVQs through our Skills Support for the Workforce programme, funded by the European Social Fund. Please contact us for the regions that are currently eligible, this is for a limited time only.