CPCS MEWP Scissor (A25)
Certificate valid for
2 years
Book this course today. Call 0115 8970 529 or click here to send us a message
This CPCS training course is aimed at people who require the knowledge and practical skills needed to enable them to safely operate a MEWP Scissor.
CPCS MEWP Scissor (A25) Course Content
Through a combination of targeted training and experience, an individual with the MEWP - scissor will be able to:
Describe the nature of the sector of industry and their role and responsibilities as an access operator
Name and explain the purpose of principal components, the basic construction, controls and terminology
Conform with manufacturer's requirements as per the operator's handbook, other types of information source and relevant regulations and legislation
Undertake all pre-use checks
Check emergency lowering functions
Configure and set for site travel
Travel over level surfaces and inclines
Explain travel procedures and precautions over rough terrain and inclines
Manoeuvre in confined spaces
Configure and set for accessing duties
Position the platform to access a work position
Explain actions required for hazards, underground and overhead services
Access working points up to full operating height
Travel with a raised platform (where applicable)
Employ extension units
Carry out shut down and securing procedures
Explain the loading and unloading procedures for machine transporting
Entry Requirements
Learners must have passed the Operatives Health, Safety and Environment Test within the last 2 years, prior to course start date.
Good understanding of spoken and written English.
Mixture of classroom-based teaching and practical exercises, followed by one day assessment - CPCS technical tests.
Learners will receive a Red CPCS Trained Operator Card on passing the CPCS technical tests, valid for two years.
CPCS Blue Card
After gaining on-site experience, you must complete an NVQ level 2 within two years to apply for the blue CPCS Competence Card which is renewable every five years.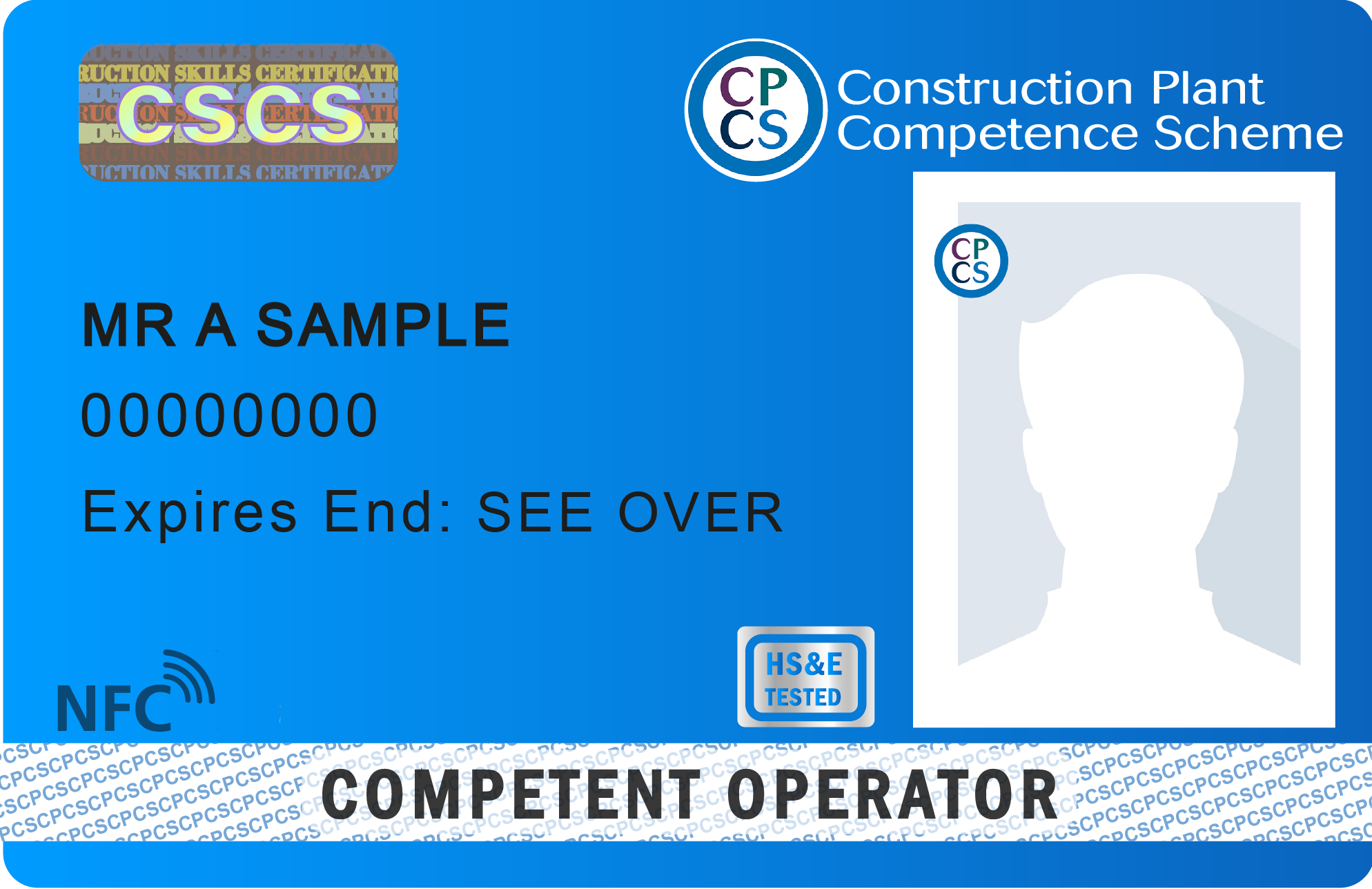 Grants and Funding
Grants against the cost of your CPCS training and testing are available for eligible employers. For further information please visit the CITB Grant page.
We can provide construction SMEs with less than 250 employees with free level 2 construction NVQs through our Skills Support for the Workforce programme, funded by the European Social Fund. Please contact us for the regions that are currently eligible, this is for a limited time only.