CPCS Overhead Travelling Crane (A64)
Certificate valid for
2 years
Book this course today. Call 0115 8970 529 or click here to send us a message
This CPCS training course is for people with limited or no experience of operating an Overhead Travelling Crane.
It teaches you how to operate and maintain an Overhead Travelling Crane safely.
Endorsements:
A: Remote Operated Control
B: Fixed Cab Control
CPCS Overhead Travelling Crane (A64) Course Content
Current Legislation and regulations: LOLER 1998, PUWER 1998, WAHR 2005, MHOR 1992, ACOPs BS7121 Parts 1 & 2, BS5744
Duties of personnel involved in Lifting Operations
Crane appreciation, types, applications, limitations and terminology
Lifting equipment and lifting accessories documentation
Load calculations, centre of gravities
Risk assessments, method statements
Safe working loads (SWL), Working load limits of lifting accessories, mode factors
Types of lifting accessories and their application
Communication procedures, signalling
Understand the basics of power units, control systems and safety devices
Crane daily inspections
Isolating, fault reporting
Operating crane in various planes as per manufacturers recommendation
Controlling load movement with various load types
Entry Requirements
Learners must have passed the Operatives Health, Safety and Environment Test within the last 2 years, prior to course start date.
Good understanding of spoken and written English.
Two days learning through a mix of classroom-based teaching and practical exercises, followed by one day assessment - CPCS technical tests.
Learners will receive a Red CPCS Trained Operator Card on passing the CPCS technical tests, valid for two years.
CPCS Blue Card
After gaining on-site experience, you must complete an NVQ level 2 within two years to apply for the blue CPCS Competence Card which is renewable every five years.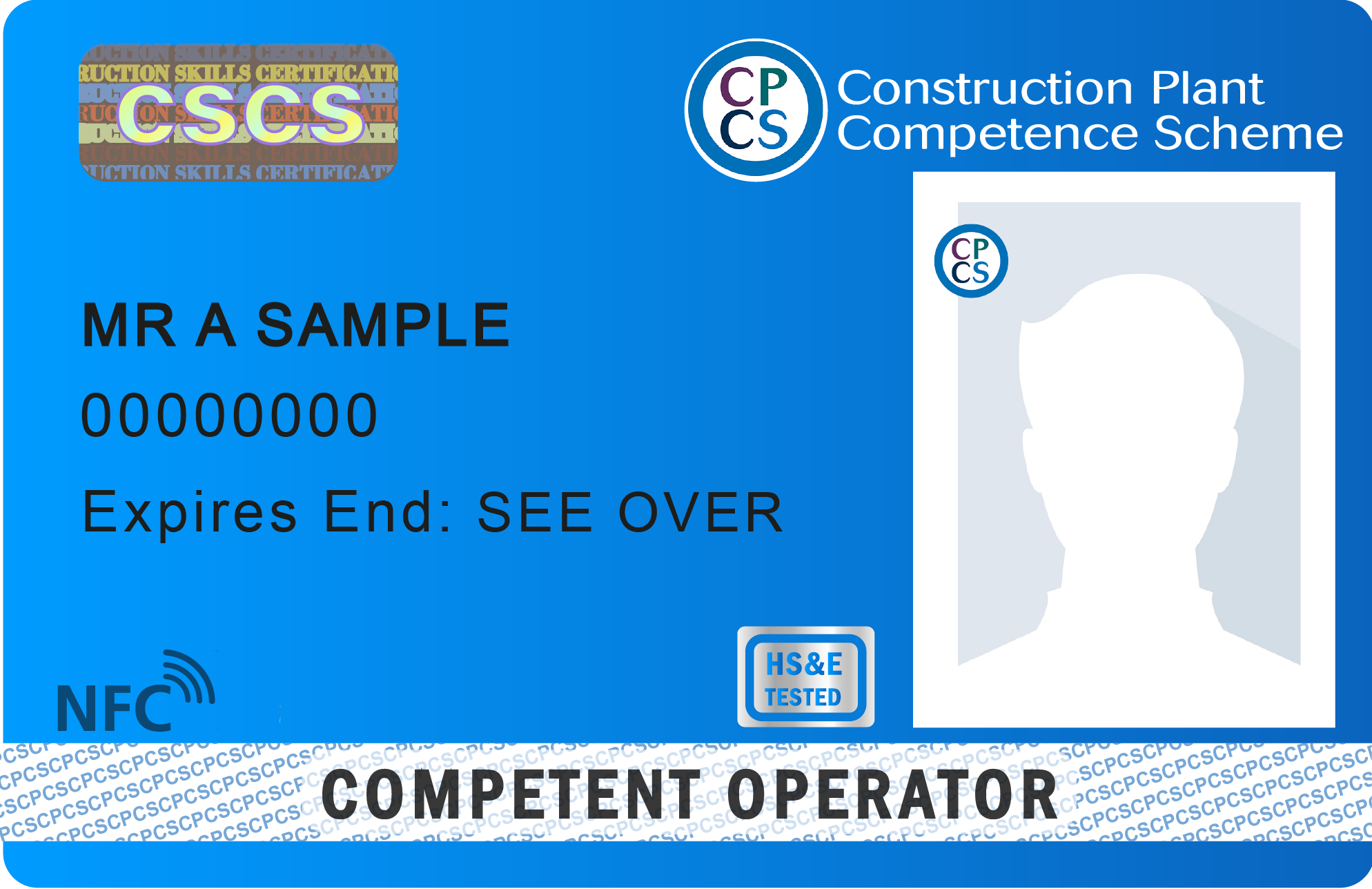 Grants and Funding
Grants against the cost of your CPCS training and testing are available for eligible employers. For further information please visit the CITB Grant page.
We can provide construction SMEs with less than 250 employees with free level 2 construction NVQs through our Skills Support for the Workforce programme, funded by the European Social Fund. Please contact us for the regions that are currently eligible, this is for a limited time only.