Driver CPC Periodic Training
Certificate valid for
5 years
Book this course today. Call 0115 8970 529 or click here to send us a message
Our fully accredited and approved Jaupt Driver CPC courses are designed and suitable for existing LGV & PCV drivers who must complete 35hrs of periodic training every 5 years and of whom drive professionally within the UK and Europe. It's the Law, keep your driver CPC licence and avoid costly fines.
The Driver CPC was created to continually improve the knowledge and skills of professional drivers so that they could keep up to date with new technology and techniques, and so, may also be suitable for transport managers and planners to keep abreast with any changes as they occur.
Driver CPC Online Course - Virtual Classroom
We can deliver these course modules through interactive video learning, for those working remotely that wish to achieve their Driver CPC qualification. Please contact us on 0115 8970 529 or email [email protected] for more information.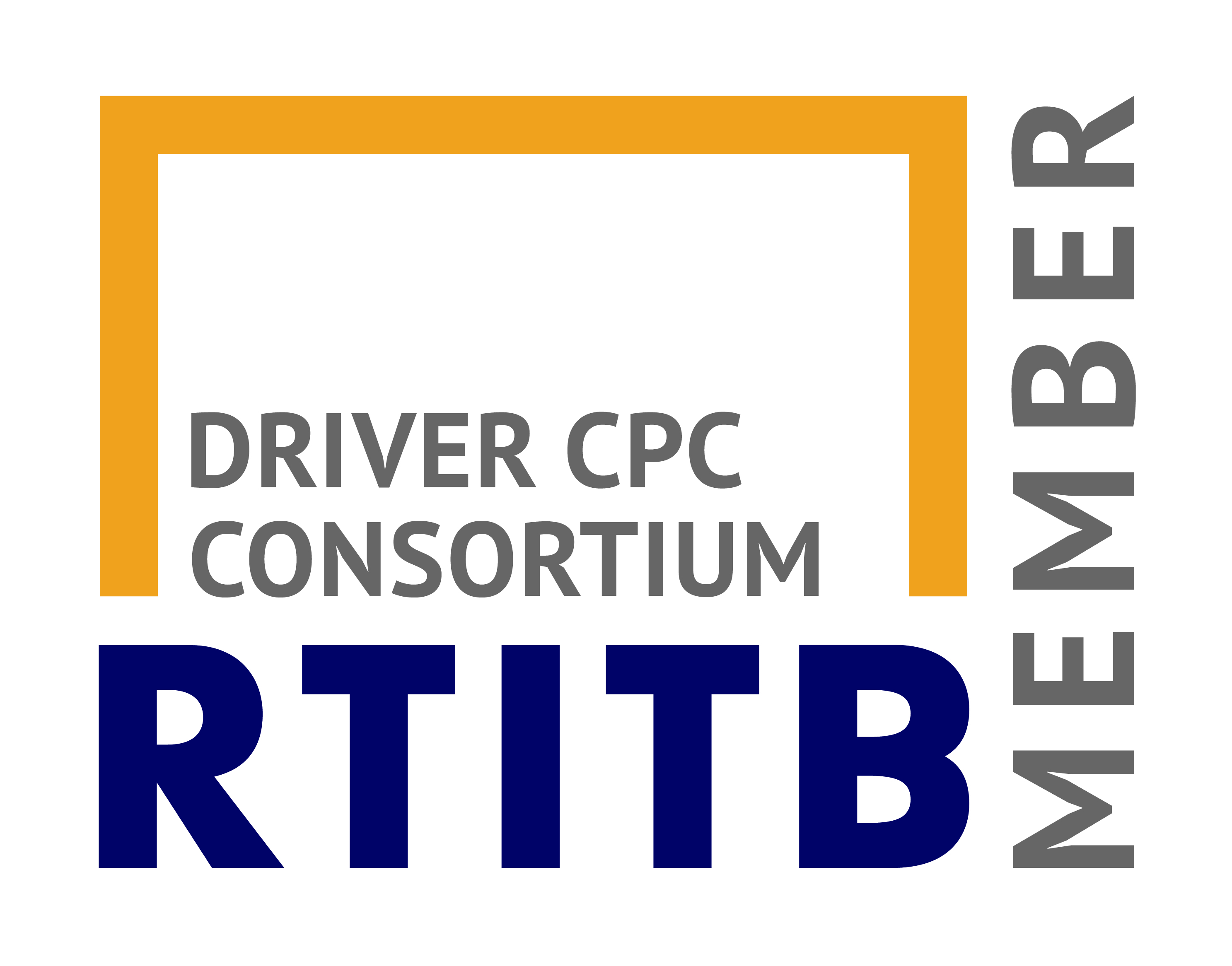 Driver CPC Training Course Overview
DCPC (Driver Certificate of Professional Competence Periodic Training) is required by law for all professional drivers for HGV and PCV and is applicable to vehicle categories C1, C, C+E, D1, D and D+E. Drivers require 35 hours of periodic training every five years to maintain their CPC entitlement. The 35 hours may be split over 5 years or carried out over the course of a week.
The qualification was developed as part of EU Directive 2003/59 which is designed to improve the knowledge and skills of professional LGV and PCV drivers throughout their working life.
Please note, if you do not currently hold a Driver CPC entitlement, you will need to complete the 35 hours before you are issued with a Driver Qualification Card.
Driver CPC Available Course Modules
Our extensive library of training Modules includes:
The Driver

How Drivers can Reduce Fuel Consumption
Preventing Vehicle Loading Incidents
Understanding Influences on Drivers' Physical Health
Improving Drivers' Physical Health
Reducing Incidents when working on HGVs
Improving Drivers' Understanding of Mental Health
Understanding Mental Health in the Workplace
Improving the Safety of Food and Drink Deliveries
Delivering Excellent Customer Service

The Rules

Reducing Drivers' Hours Rules Infringements
Reducing Mixed Drivers' Hours Rules Infringements
Reducing Digital Tachograph Infringements
Understanding Smart Digital Tachographs to Reduce Infringements
Improving Drivers' Daily Duties Towards Road Freight Compliance
Employer's Duties Towards Compliance

The Road

Reducing Incidents in the Workplace
Improving Health and Safety whilst out on the Road
Reducing Incidents on Different Road Types
Overcoming Daily Driving Challenges
Overcoming the challenges of varying road conditions
Dealing with Common emergency situations
Improving Practical Driving Skills

The Vehicle

Using the Vehicle to Improve Fuel Consumption
Reducing Abnormal Load Incidents and Infringements
Reducing Incidents Involving Fluids and Live Loads
Improving Driver Safety and Vehicle Security
Understanding the Key elements of an HGV
Reducing Vehicle Infringements through Drivers' Daily Duties
Looking into the Future of Logistics
Reducing Vehicle Banksman Incidents
If you're looking for something different, or a blend of the above, we can bespoke periodic training to meet your needs. Speak to one of our advisors for more information*
*Additional charges may be incurred for bespoke packages.
Where are our Driver CPC Courses Delivered?
We run regular open courses at our Nottingham and London based training centres.
Or, if you prefer and for your convenience, we can deliver DCPC periodic training at your premises anywhere in the UK*
*Minimum numbers may be required.
A mixture of theory tests, multiple choice question tests and practical test of knowledge.
After completing each 7 hour training session, the completed hours will be uploaded to the drivers (candidates) CPC training record.
On completion of the required 35 hours training, DVSA will automatically send out your new Drivers Qualification Card (DQC).
You will also receive an attendance certificate for each session you complete.
Benefits of Driver CPC Periodic Training
Stay compliant
Increase average MPG amongst drivers
Be safe and keep 'up to speed' with haulage
Reduce accident rates