NPORS Safety Awareness (S001)
Certificate valid for
5 years
Book this course today. Call 0115 8970 529 or click here to send us a message
The NPORS Construction Safety Awareness Course has been mapped as a full equivalent to the QCF Level 1 Award Health and Safety in a Construction Environment. This means that in addition to plant operators undertaking this course, labourers who have achieved the NPORS Site Safety Awareness Course can apply for the CSCS green Labourers Card, once they have also passed the CITB Health, Safety and Environment Operatives Test.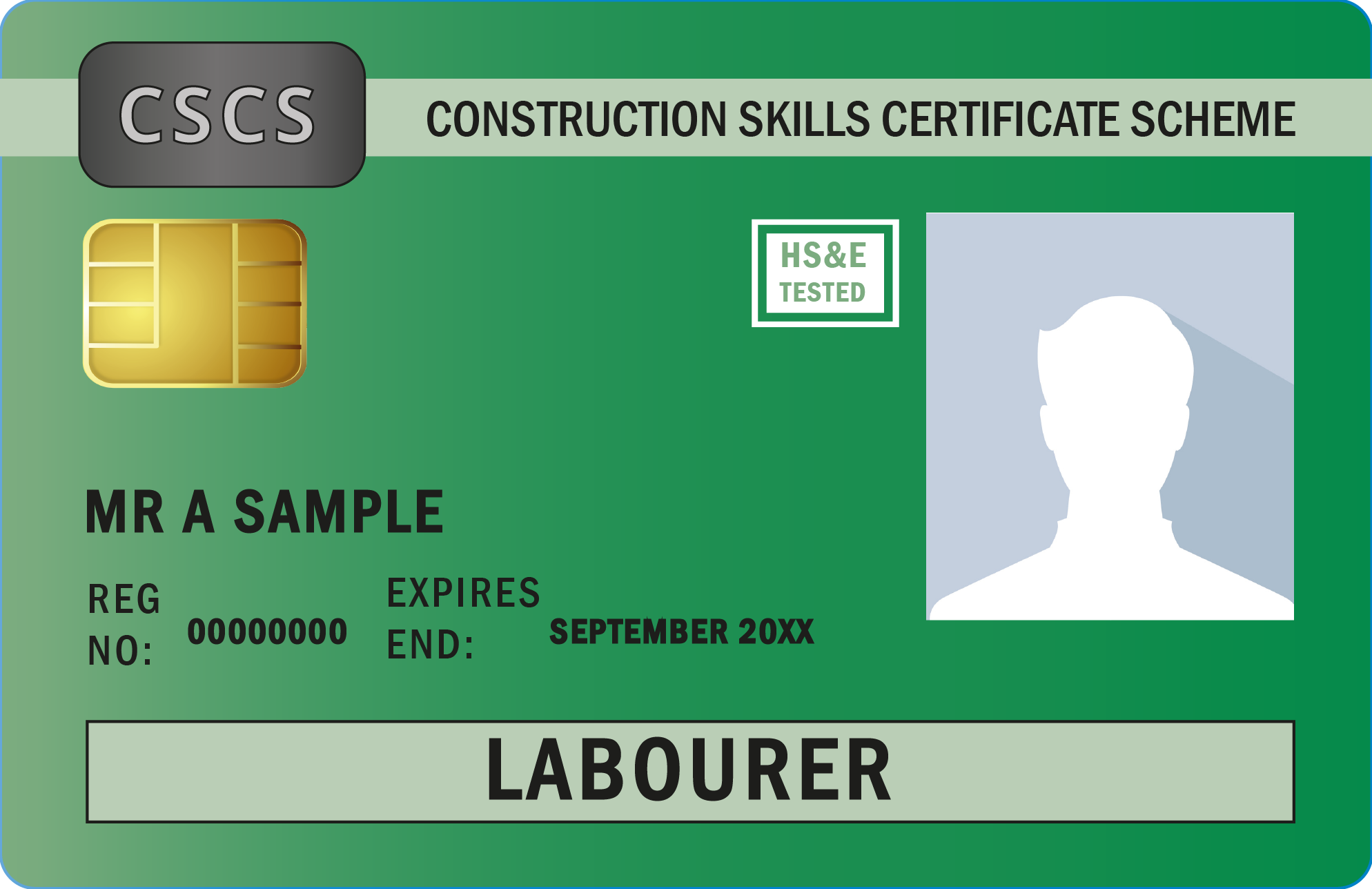 CSCS Labourer Card
The labourers card ensures that you possess the minimum requirements to work on a construction site, and you are competent with basic health and safety skills. For more information about the Labourers cards read our blog 'An Essential Site Skills Guide - Green CSCS Labourer Card'.
NPORS Safety Awareness (S001) Course Overview
This course highlights potential hazards when working on site and provides practical advice on keeping yourself and your colleagues safe. It covers your individual and employer's responsibilities, including what you can do if you think anyone's health and safety is being put at risk.
This course provides health and safety awareness and is endorsed by Build UK as standard training for all operatives on site.
Course Content
The content of this Safety Awareness Course has been updated to reflect changes in legislation and current practices. It also meets the requirements of the United Kingdom Contractors Group Health & Safety Training Standard.
At The End Of The Course You Will Have An Understanding Of:
the need to prevent accidents
health and safety law
how your role fits into the control and management of the site
risk assessments and method statements
performing safely and asking for advice
how to report unsafe acts to prevent an accident
Entry Requirements
For learners that require the 'HS&E TESTED Logo' displayed on their card they must have passed the CITB Operatives Health, Safety and Environment Test within the last 2 years.
Good understanding of spoken and written English.
NPORS Theory assessment made up of open questions and multiple choice.
Traditional NPORS Card
For entrants that wish to apply for the NPORS Traditional Card, there is no requirement to do an NVQ qualification. If the 'HS&E TESTED Logo' is required on the card, entrants must ensure they have attended and passed the CITB Operatives Health, Safety and Environment Test within the two years prior to application for the card.

About NPORS
Established in 1992, the National Plant Operators Registration Scheme is now one of the UK's leading Accreditation and Registration Bodies, working across the Construction, Industrial, Utilities, Warehousing and Distribution, Agricultural, Ports and Marine sectors.
NPORS offers flexibility, whilst maintaining standards, both nationally and internationally by working with industry and Accredited Training Providers.
Validating An NPORS Operator Card
The categories on the reverse of the Operator Card can be validated by scanning in the QR code on the front of the card, using the online card checker or by contacting NPORS on 01606 351240