Health and Safety Consultancy
In addition to our comprehensive training course portfolio, we have an experienced team to help you with health and safety consultancy services. We can deliver proven consultation services in all aspects of health and safety to maximise efficiency and productivity, drive safer practices and safeguard legal compliance. Basically, we can save you time, money and worry.
A Problem Shared is a Problem Halved
Health and safety regulations, guidance, and new legislation can be daunting when trying to create and manage a safe and productive workplace. That's why our experienced and friendly team aim to simplify, advise and coordinate a sustainable and efficient health and safety service for you. We are happy to work alongside you, adding value and offering an experienced hand.
What Can We Help With?
Our dedicated consultants can work with you on a wide range of health and safety related topics, including:
Policy and documentation review | Auditing and Site Safety Inspections | CDM | Health management support | Accident Investigation | Rescue Plan Implementation | Environmental | Training support | Contractor Competency Checks | Qualifications and Funding (CSCS/CPCS) | Risk Assessment (All) | Fire Audit & Safety | CPP Assistance | Asbestos Survey and Support | Accreditation Support | Safety Policies | Inspection Services | PPE/RPE Purchase & Service | Toolbox Talks
Our consultancy services are available nationwide and we work with a variety of businesses, sole traders or on single projects.
Health and Safety Consultancy When You Need It
Our modern consultancy methods allow you to take advantage of our risk, auditor and resource platform tools for a smooth, consistent and speedy service. Help is never far away either; we have a dedicated email advice and telephone service which is operational seven days a week.
We have various packages available and can work with you in the short term, on a specific project, or provide long-term support.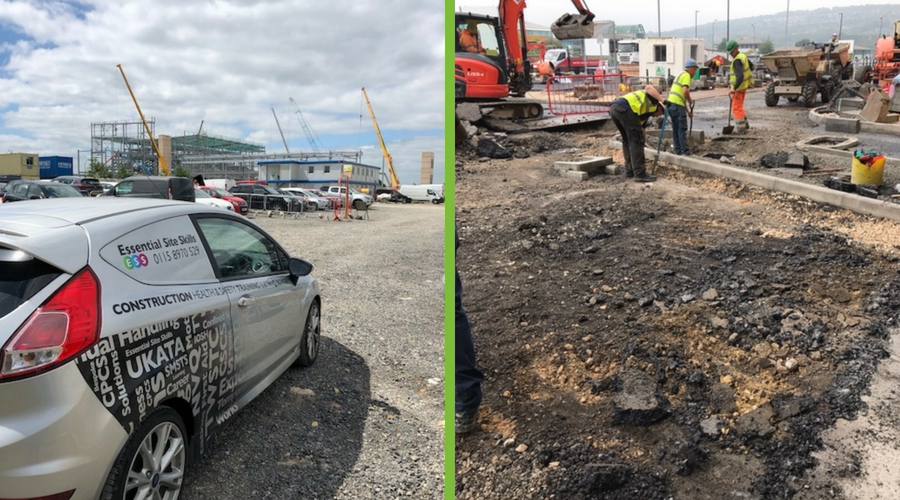 Why Choose Our Consultancy Services?
All of our consultants are highly qualified and experienced practitioners who are approachable, knowledgeable and above all, passionate. Our expertise is available when and where you need it - we can assist you in one area of health and safety or take control of the whole operation, acting as your legal competent person.
When you choose us as your health and safety consultancy provider, you will also be able to take advantage of discounted wider support services such as health and safety training, or equipment purchases for a fraction of the recommended retail price.
Our service is designed to ensure that you are fully compliant with all aspects of Health & Safety legislation. We don't confuse you with various schemes or rates, we simply work with you and offer set pricing depending on the level of support you require. No hidden charges, no paying for something you don't need! Our process identifies a practical and modern approach to consulting with the outcome - a documented Consultancy Service Plan (CSP) with an agreed phase of implementation and cost structure.
Do You Need a Health and Safety Consultant?
You might know that you are looking for health and safety consultation but be unsure exactly what your business needs. To discuss consultancy with one of our advisors, please get in touch via our contact page or send an email to [email protected]
Need Health and Safety Consultancy Advice?