In-Company Training
Easily find what you are a looking for by typing the Course title into the search bar on the homepage or above.
We are one of the best providers of in-company health and safety training courses in the UK. We can deliver in-house accredited training courses right at your premises, anywhere in the UK. For more specific requirements, we are also happy to customise existing courses to meet your objectives.
View all Courses
Why Choose In-Company Training?
Training should be specific to your businesses needs and those of your employees. Workplace training, health & safety training, construction courses and NVQ qualifications can all be delivered onsite.
In-house training is more convenient as your employees won't have to travel and you will experience less interruption to your business. Flexibility is also an advantage – we can deliver most courses when, where and how you want them. You may also find hosting training courses onsite a more cost-effective option, there are no travel costs and the overall cost per head will be greatly reduced.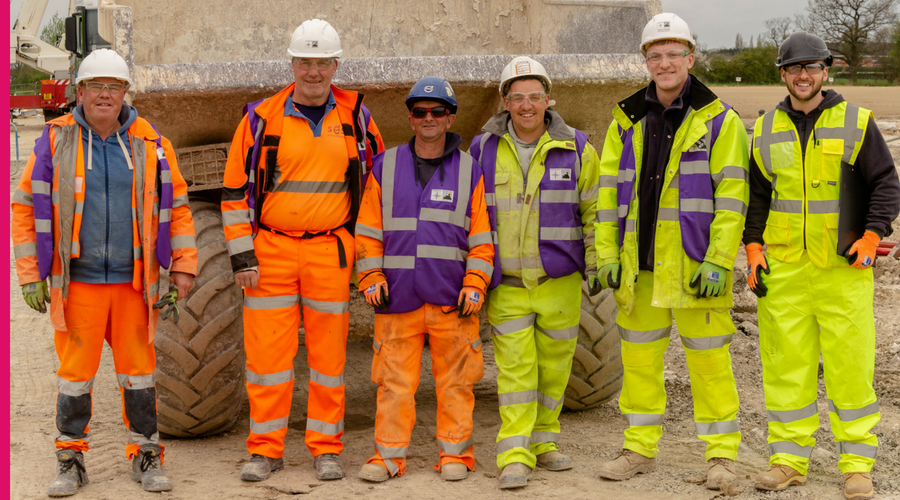 Bespoke Courses
Having a training course which has been uniquely developed to fit the requirements and structure of your business or organisation is an invaluable resource for your employees. Since the training has been designed for your company, it's cost-efficient, as it saves money that otherwise would be spent on travel and accommodation, not to mention the time and effort that would go into designing and conducting an in-house training course yourself. Additionally, bespoke training helps you prioritise the skills and areas that need to be addressed within the context of your business.
Bespoke training can be an excellent way to provide extra support to parts of your team that might be struggling. As the training courses are uniquely fitted to your organisation, this saves time and effort as employees won't have to take on information that isn't useful to their role. It also makes the training process more discrete.
Because bespoke training courses are uniquely fitted to your business environment, they are also a great opportunity for your employees to gain a better understanding of the way in which your company or organisation works.
How it Works
When you book onsite training, we will run the entire training process, right through from background research to follow-up notes, saving you a massive amount of time and effort. It also means that no matter how specialised your field is, you have a source of support to rely upon when it comes to cultivating essential skills among your employees.
When a training course is tailor-made for you, you don't have to worry about how relevant it might end up being for your employees. Instead, you'll know exactly in what ways it's going to support and enhance their learning and development skills because you commissioned it.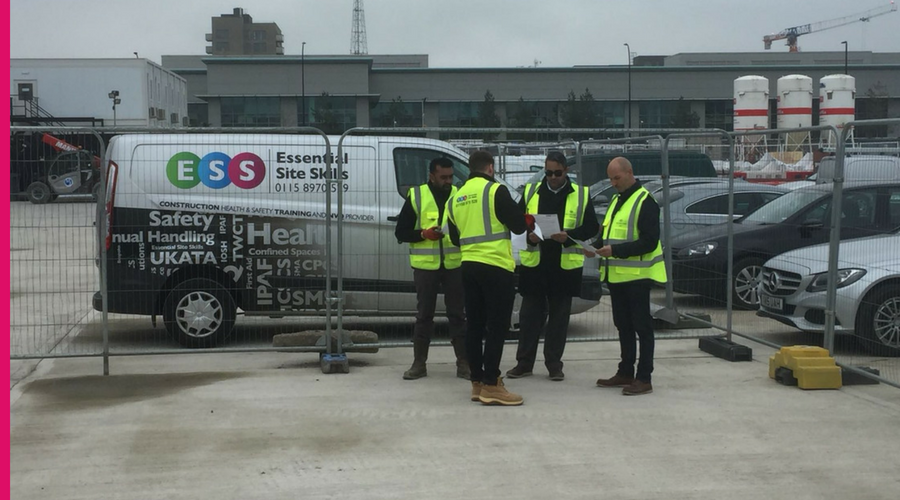 What Health and Safety Training Courses Can Be Delivered Onsite?
We have a wide range of courses available, from health and safety training and first aid courses, right through to CPCS training and NVQ qualifications. Use the search bar at the top of this page to find a course you are interested in and then get in touch to discuss your specific requirements.
Want to Know More About In-House Training?