Jordan Road Surfacing - Case Study

Jordan Road Surfacing was established in 1995 and has traded as such until 2004 when it became operational as a Limited Company and is backed by a team of senior managers with over 160 years' experience between them within the road planning, road surfacing and civil engineering industries.
What they needed
As the organisation found it hard to recruit younger staff members in their area, it was hugely important for them to develop their existing staff by upskilling and gaining additional qualifications and cards for future work. The organisation struggled to find the funding for this training without ESS's help.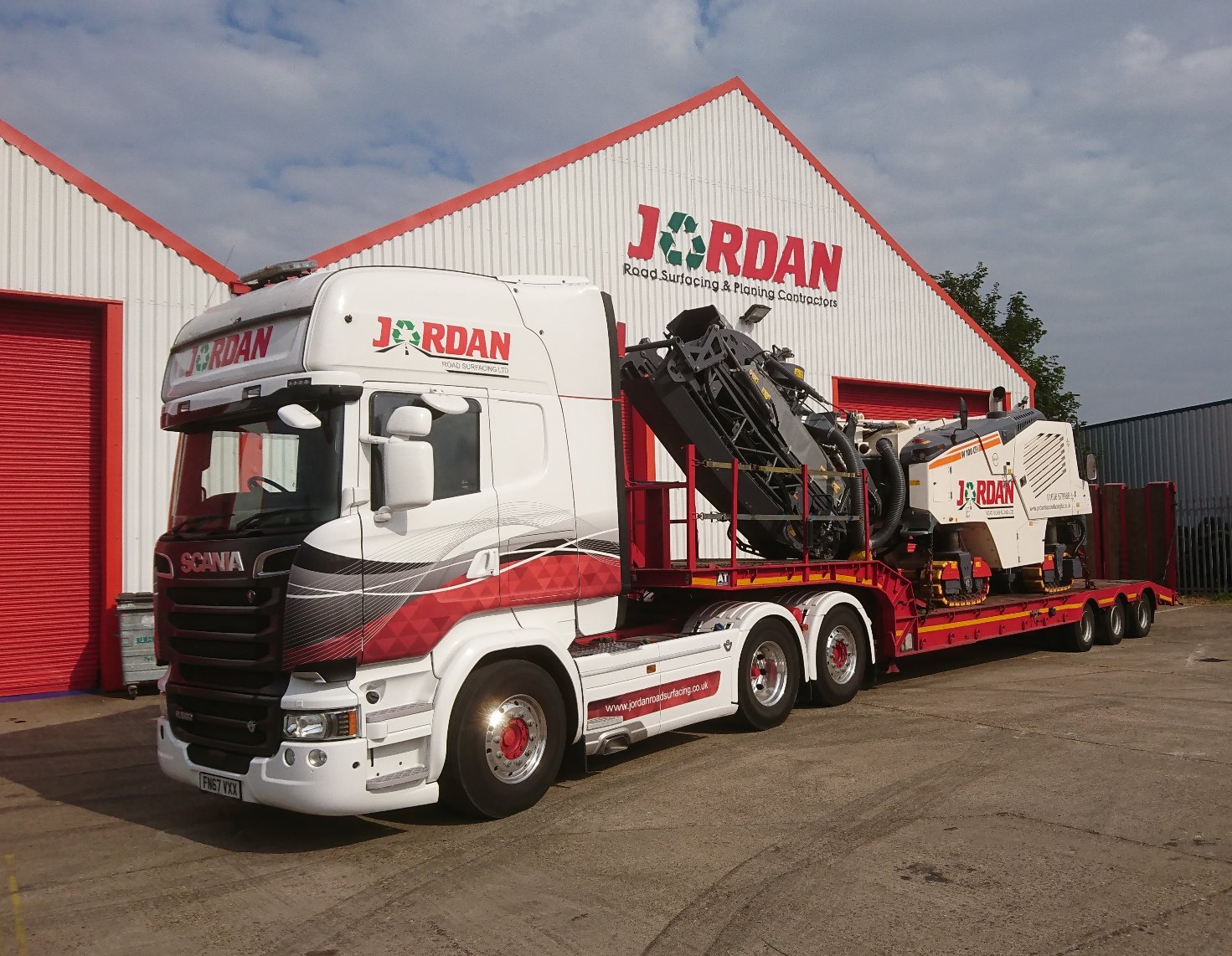 The training we delivered
Outcome
After identifying the needs of the organisation we managed to training 3 workers who gained Level 2 NVQs, which allowed them to also apply for cards vital to their work going forward.
Client testimonial
Essential Site Skills were really flexible and helpful. As we quite often get last minute jobs come in, it is difficult for us to plan ahead, but ESS understood this and worked with us. Our staff feel more confident and competent from their upskilling. It also gives us a better chance of winning tenders, so more work for our staff.
Find out how ESS can help you