Learning Provider of the Year 2019 - Finalist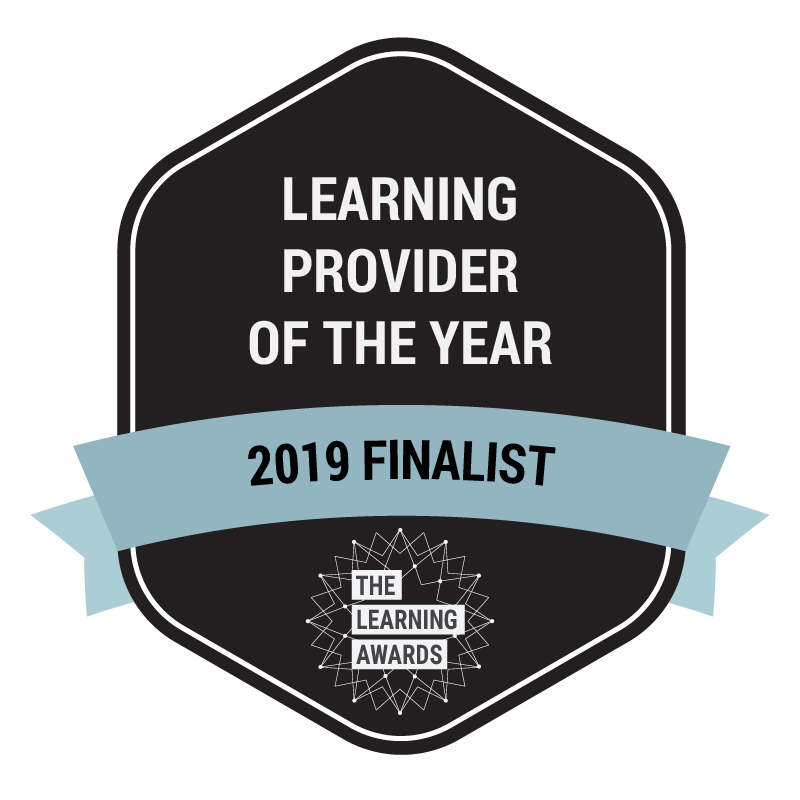 Essential Site Skills are extremely proud to announce we are Finalists for the highly coveted and prestigious 'Learning Provider of the Year' at the 2019 Annual Learning Awards! ....
"On February 7th 2019 the Learning and Performance Institute will host its annual Learning Awards to recognise outstanding examples of high standards, best practice, innovation and excellence in Learning and Development. Hosted by TV star, Tess Daly, the 2018 Awards was live-streamed around the world and attended by 400 industry guests and finalists at the prestigious Dorchester Hotel, Park Lane, London, cementing its reputation as the premiere awards event in the learning industry."
We are so proud of our team at ESS. They all take such pride in what they do each and every day, and they wholly deserve this recognition for it, so a massive well done to everyone at ESS!
https://www.thelpi.org/events-2/learning-awards/