The NVQ Level 3 in Occupational Work Supervision (OWS) Qualification structure below specifies the combination of units that need to be achieved for the individual to be awarded the qualification to work within a Supervisory role within the construction industry.
Changes to Occupational Work Supervision NVQ Structure and CSCS Cards
Following consultation with industry the National Working Group (NWG) for Occupational Work Supervision (OWS) has confirmed the removal of the endorsement list and redefined the pre-entry requirements for the OWS NVQ. This means that CSCS no longer require applicants applying for the Supervisory Gold card with an OWS NVQ to submit additional evidence demonstrating competence in their occupation. For more information click here.
Applicants need only to provide evidence of their OWS NVQ and to have passed the Specialist Supervisor level CITB Health, Safety and Environment test within the last two years.
CSCS Gold Card
On completion of your NVQ qualification, along with passing the relevant CITB HS&E test you will be able to apply for the CSCS Gold Supervisory Card.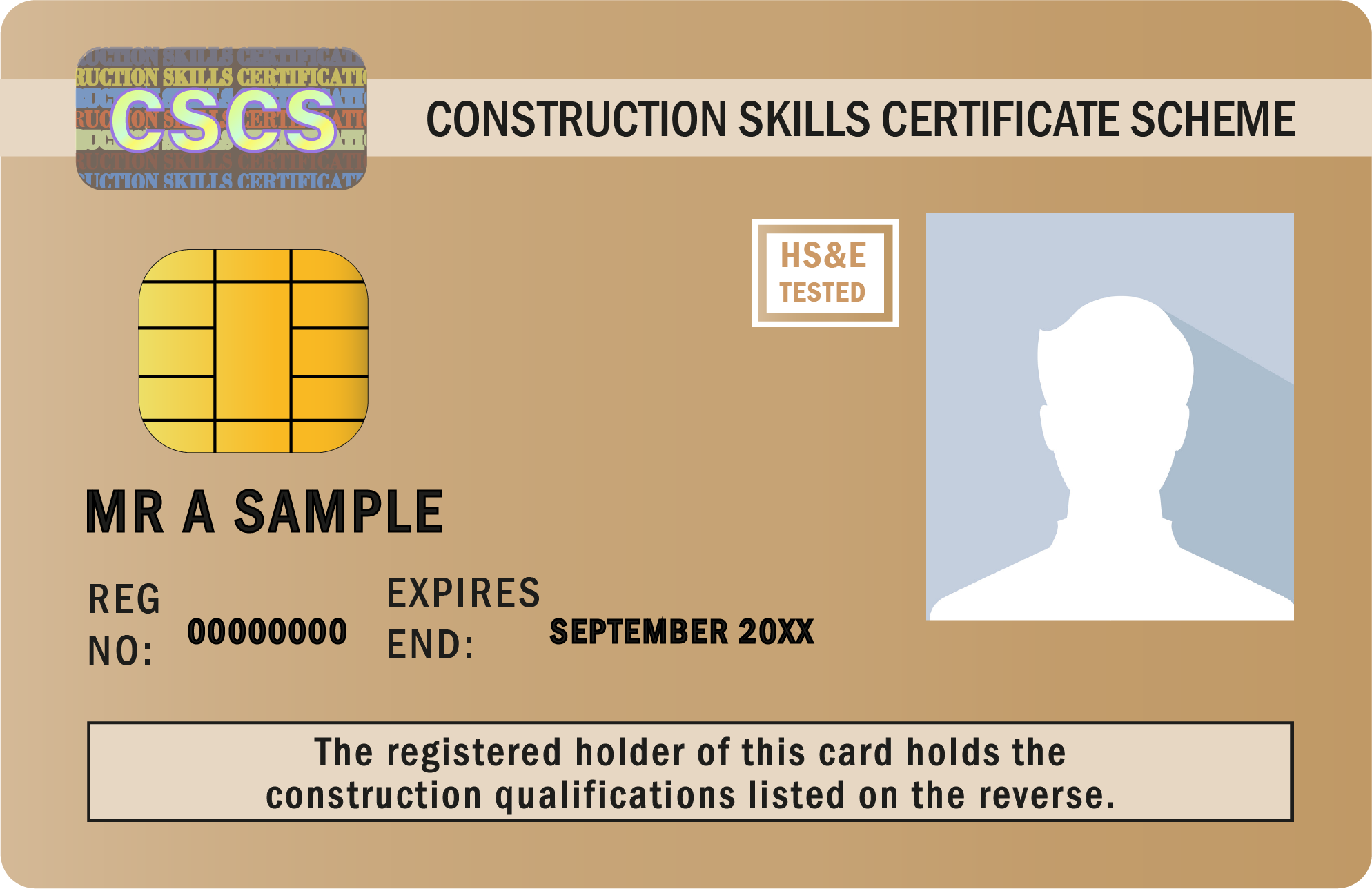 NPORS / CSCS Occupational Work Supervisor Gold Card - Plant Operations
For those who have achieved the Level 3 NVQ in Occupational Work Supervision including proof that their endorsed occupation is Plant Operations, are eligible to apply for the Occupational Work Gold NPORS Card for Plant Supervisors.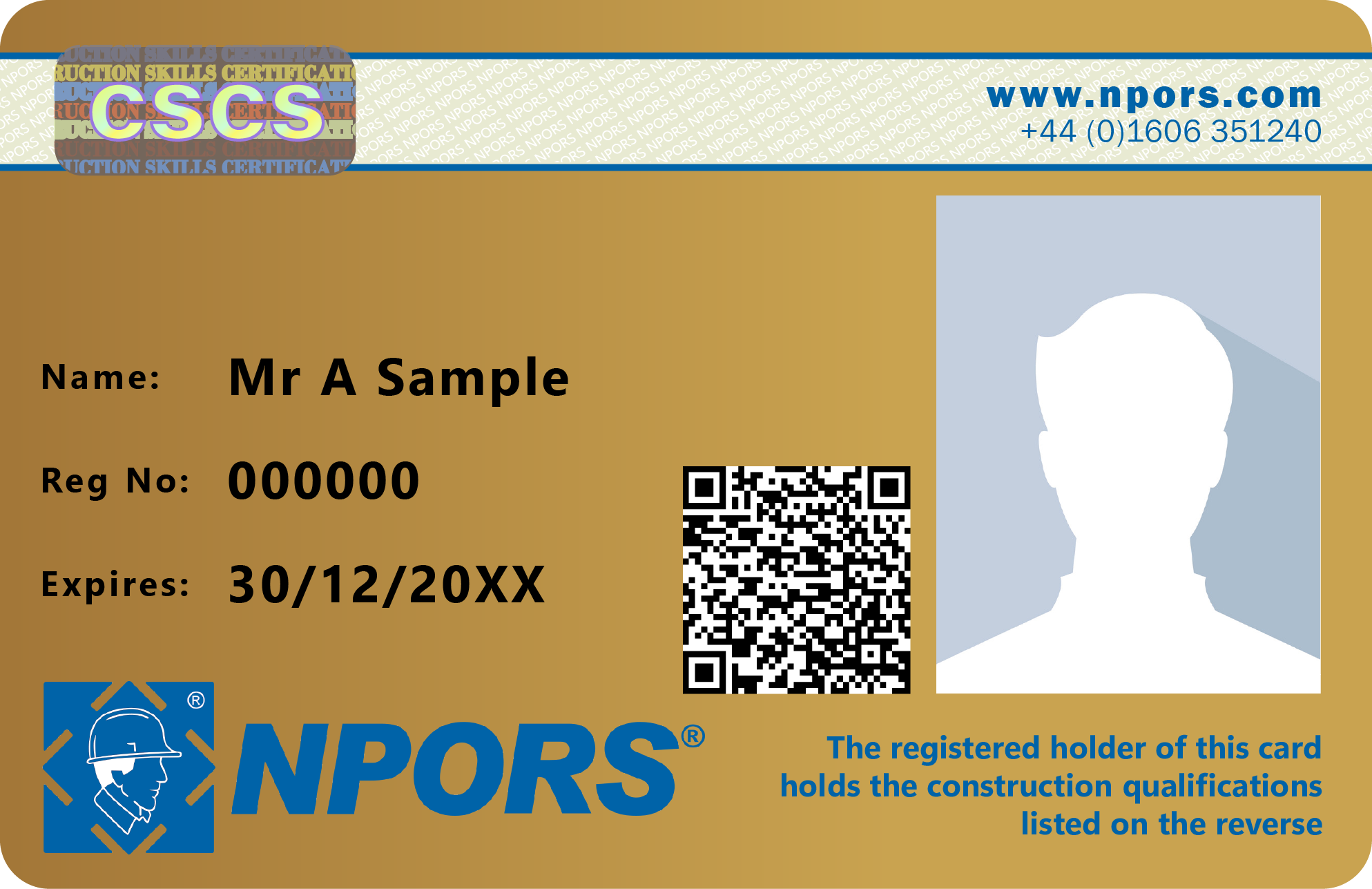 L3 NVQ Diploma in Occupational Work Supervision (Construction)
Minimum Credit Value: 89
Reference: 603/3658/4
To achieve this qualification a minimum of 8 units need to be attained. This comprises the 6 units from the Mandatory Group plus 2 units from the Optional Unit Group.