Level 6 NVQ in Occupational Health and Safety Practice
The Level 6 NVQ Diploma in Occupational Health and Safety Practice qualification is aimed at candidates who are responsible for developing and applying health and safety procedures day-to-day in their organisation. They may be a staff member, supervisor or manager looking to improve their knowledge and skills.
CSCS Black Card
On completion of your NVQ qualification, along with passing the relevant CITB HS&E test you will be able to apply for the CSCS Managers Card.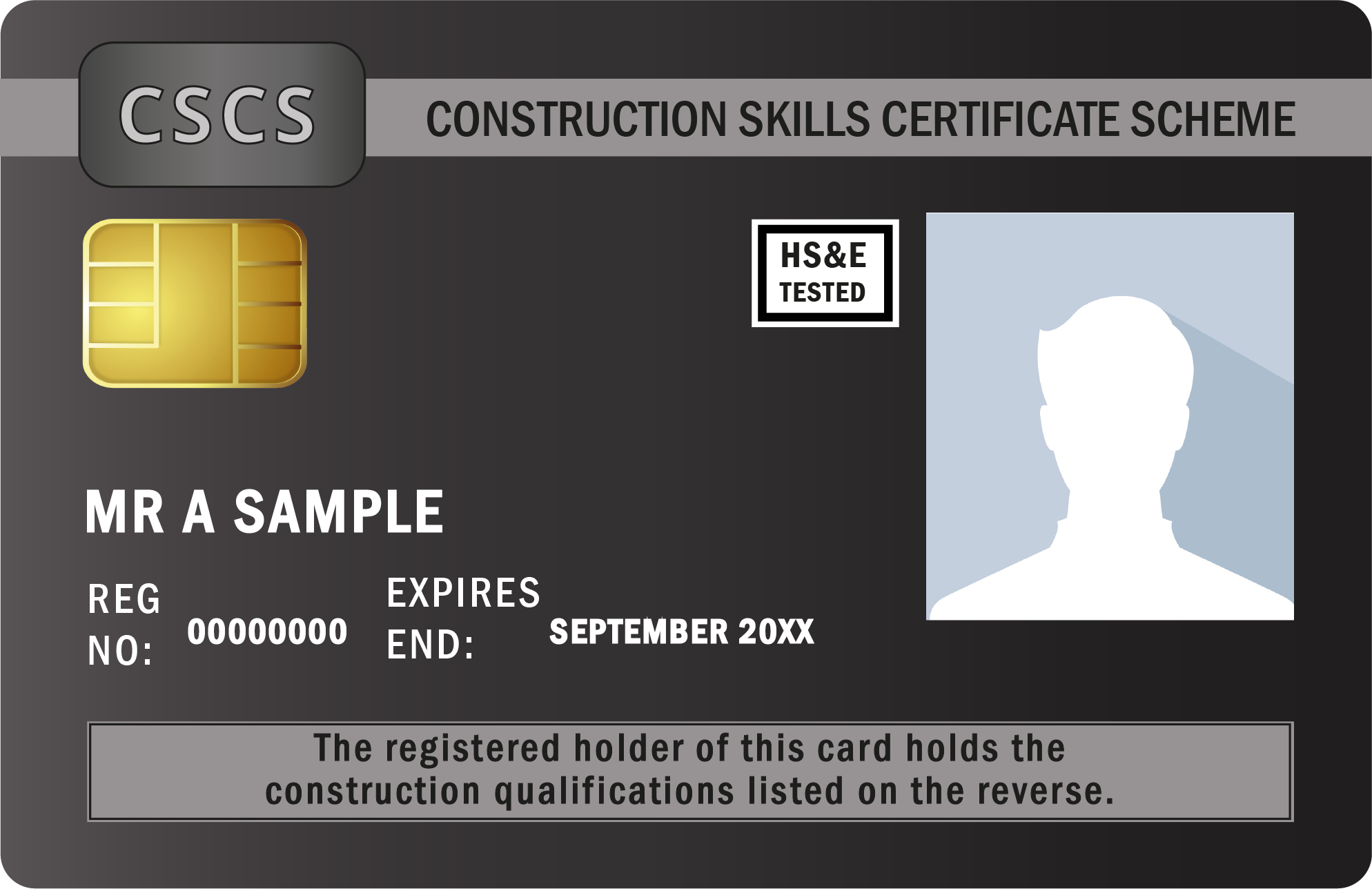 Chartered Membership of IOSH (CMIOSH)
Learners who successfully achieve this qualification will be eligible to apply for IOSH graduate level membership GradIOSH. They will then be required to undertake a period of Initial Professional Development (IPD) which will require students to provide evidence of their practice skills in a skills development portfolio, at the end of this period there will be a professional review interview. After successful completion of this IPD process students will then be eligible for the chartered membership of IOSH (CMIOSH).
Level 6 Diploma in Occupational Health and Safety Practice
Minimum Credit Value: 108
Reference: 603/3106/9
In order to achieve this qualification, learners must achieve 108 credits by completing all of the Mandatory units.
Mandatory Units
Credit Value: 108 | Units Required: 10
Title
Credits
Level
Unit Description
Promote a positive health and safety culture
Credits: 5
Level: 5
More info

about this unit

Unit Description
Develop and implement the health and safety policy
Credits: 14
Level: 6
More info

about this unit

Unit Description
Develop and implement effective communication systems for health and safety information
Credits: 8
Level: 5
More info

about this unit

Unit Description
Develop and maintain individual and organisational competence in health and safety matters
Credits: 10
Level: 5
More info

about this unit

Unit Description
Identify, assess and control health and safety risks
Credits: 18
Level: 6
More info

about this unit

Unit Description
Develop and implement proactive monitoring systems for health and safety
Credits: 10
Level: 6
More info

about this unit

Unit Description
Develop and implement reactive monitoring systems for health and safety
Credits: 15
Level: 6
More info

about this unit

Unit Description
Develop and implement health and safety emergency response systems and procedures
Credits: 12
Level: 6
More info

about this unit

Unit Description
Develop and implement health and safety review systems
Credits: 8
Level: 6
More info

about this unit

Unit Description
Maintain knowledge of improvements to influence health and safety practice
Credits: 8
Level: 5
More info

about this unit