One Below - Case Study
Working with One Below, ESS identified several employment opportunities within one of their new store openings in the Sheffield City Region. ESS delivered a dedicated learning programme, funded through ESF and Skills Support for Employment, in order to give unemployed learners the opportunity to upskill and receive a chance to interview for the available employment within the new One Below store.
What they needed
Learners who enrolled on this programme were unemployed and looking to build on their knowledge and skills of retail in order to improve their employability prospects. However, they were struggling to access the training they needed to find employment.
When applying for roles in retail, it was necessary for them to show they had the transferable skills required for this environment. This was difficult if they didn't already have qualifications or experience in the industry. As well as finding the skills needed to apply for a retail job, they also needed to develop a practical understanding of how to apply themselves in an interview situation in order to showcase their skills to potential employers.
When we first engaged with One Below, they had plans to expand the size and scope of their business by opening a new store in the Sheffield City Region. With a new store, they needed to employ a number of new staff who were competent and passionate about retail. The amount of vacancies meant it was essential for them to establish an effective means of identifying staff with suitable skills in order to streamline the process and reduce disruption and costs.
Working with One Below, we utilised Skills Support for Employment to deliver a dedicated programme which would prepare learners for the challenges of retail. From here, One Below were able to offer learners exclusive interviews for jobs within their organisation. This would speed up the process of employment, offer guaranteed opportunities for learners to experience real-life job interviews, and provide them with training relevant to the role they were applying for.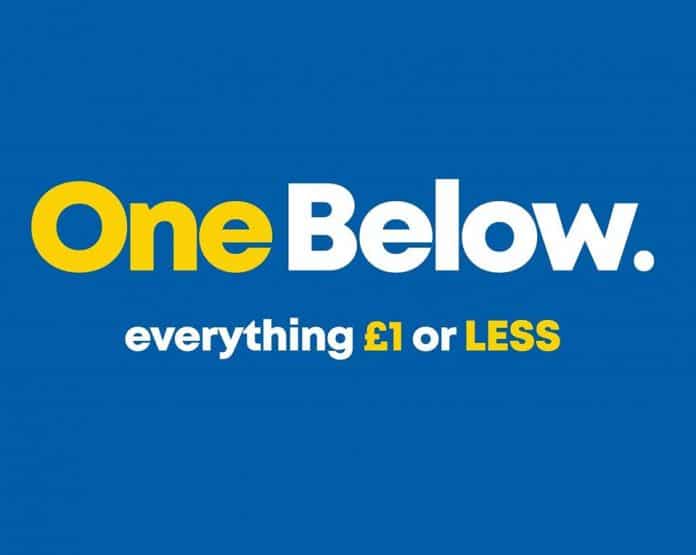 Training we provided
BTEC Level 1 Certificate in Retail Knowledge
Outcome
A number of the learners embarking on the BTEC in Retail Knowledge proved to be successful in obtaining their certificate, allowing them to improve their employability prospects going forward. Several learners were put through to the interview stage of application, and were ultimately successful in finding employment with One Below.
Skills Support for Employment created great outcomes for both the learners and the hiring organisation. Learners were able to access training for retail and gain real insight into how they can present themselves in an interview situation. One Below benefitted from this programme as it helped them find staff with suitable training tailored specifically for the roles they were offering.
With the retail sector facing incredible strain due to the Coronavirus, it is fantastic to see how this partnership has helped One Below continue to grow and help workers get their start in the industry.
Learner testimonials
I heard about the programme through my work coach at the job centre, I've worked most of my life and I wanted to get back to work because I enjoy it, but also because I have a family to support. It was nice to learn again, a lot of things have changed since I last worked in retail, the tutor was brilliant and always there to help, I met some nice people and really enjoyed it."
Evadne Speight, Retail Associate
I've never worked in a retail job before and it was a really great experience for me, I can work in a team, meet new people and be confident. I did interview prep with MJ Skills and ESS, and we looked at different techniques such as what skills we've got and what experience we've had. I interviewed the next morning and then I got the job the same day, so that was really good."
Bethany Riley, Retail Associate
Want to find out how ESS can help you?