Virtual Classroom - Video Conference Training

Virtual Classroom Courses are ideal for all employees, including anyone who is now having to work remotely from the normal place of work, or is self isolating due to the current situation.
As a company we are completely committed to the Governments Guidelines for the Coronavirus COVID-19 Pandemic, for social distancing and only leaving your home or travelling if absolutely necessary.
Our internal training team are highly qualified and now offering a range of live video courses via an online conference session through Zoom. Throughout the course, our trainer will take the delegates through the course content, just as if they were in a physical classroom, with interaction encouraged by all those participating.
During the course feel free to ask questions about the course content throughout the session, and you can be completely assured that our trainers will deliver with the same level of expertise, that you have come to expect from our on-site courses. Where an exam is required, this will be completed online and guided by our trainers in accordance with Awarding Body requirements.
How do I book my course?
You can book your course through our website using the links below, or contact us to assist you. Our training team will ensure you are guided throughout the whole process from booking to completion.
To enrol, all you need is a suitable device (PC, Laptop or Tablet), stable internet connection, camera, audio/speakers and a notepad to hand ready to learn alongside like-minded professionals.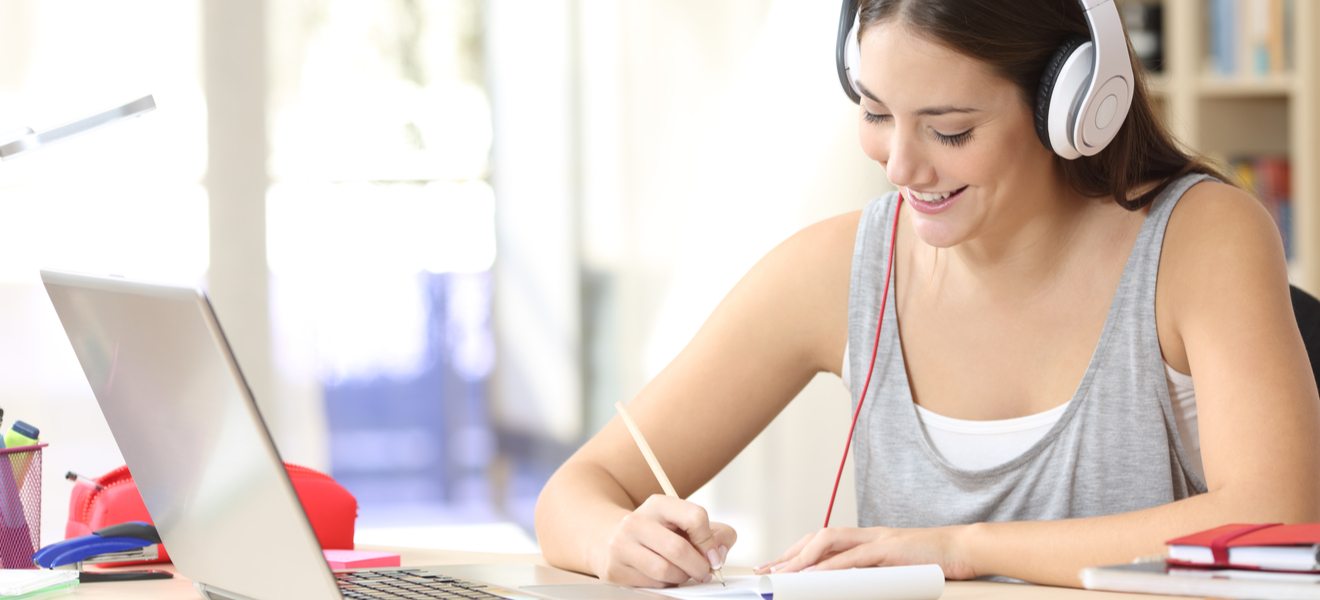 Video Conference Courses
We are currently offering the following courses as part of our live video conference training:
What is a Virtual Classroom?
It enables a remote online learning platform for our trainers to communicate, interact, collaborate and explain ideas, whilst delivering a training course as you would expect in a normal classroom delivery style.
A virtual classroom enables learners to access our quality trainers from any location, as long as they have a reliable internet connection.
There are several elements to a virtual classroom experience:
Video Conferencing - this enables learners and trainers to see each other
Audio Conferencing - this enables learners to hear each other, as well as the trainer
Real-time Text Chat
Screen Sharing - so that learners can follow the trainers course materials and guidance
Library of Learning Materials - essential for a structured lesson
How do you create participation in a virtual classroom environment?
At ESS our trainers have a passion for teaching, and are highly skilled in engaging and motivating learners in a classroom and virtual learning environment. They encourage a collaborative learning environment, where learners are encouraged to collectively contribute to the content and flow of the course, providing enhanced learning. This interaction encouraged between all learners, under the control of the lead tutor, enhances student-centred learning and motivates a higher academic achievement.
Want to find out more about Video Conference Training?