All About Temporary Works
Posted on Friday, 6th November 2020 by Tim

For the vast majority of construction projects, installing safe and effective temporary works is essential to the construction process as a whole. But what are temporary works, and what are the risks involved? Today's blog takes an in-depth look at temporary works and the qualifications available for those who work closely with this equipment.
What is classed as temporary works?
'Temporary works' is the name given to structures built before permanent work on the construction site can start. Temporary works are not part of the construction itself, but are necessary for workers to access certain areas of the build.
The most common example of temporary works is scaffolding. Scaffolding is assembled and disassembled throughout most building projects to help builders access the upper heights of the building safely. Other forms of temporary works include props, shoring, falsework and formwork and excavation support.  
While temporary works are normally removed after use, they can sometimes be incorporated into the permanent works. For example, haul road foundations and crane or piling platforms may be used for hardstanding or road foundations.
Are temporary works safe?
Like most forms of construction work, temporary works can be incredibly dangerous. There are many risks involved in working with such equipment. Severe injury and death can be potential consequences of failing to complete these operations safely.
Temporary works present a series of potential hazards for workers, including falling from height, getting trapped under collapsed platforms, or struck by moving machinery. Statistics from the NASC 2020 Report show that 74 workers were injured in the UK while working on scaffolding in 2019 alone.
One of the major causes of injury is from scaffold collapsing, which is often caused by negligence when building the structures, or unsafe practise when using them. The best way to combat these risks is by having the correct health and safety procedures in place, overseen by qualified and accountable staff.
What is CITB temporary works training?
CITB are the leading authority when it comes to temporary works training. If you are involved in temporary works in some capacity, then it's likely your employer will require you to complete a relevant CITB qualification to fulfil the role.
The three main types of qualification are: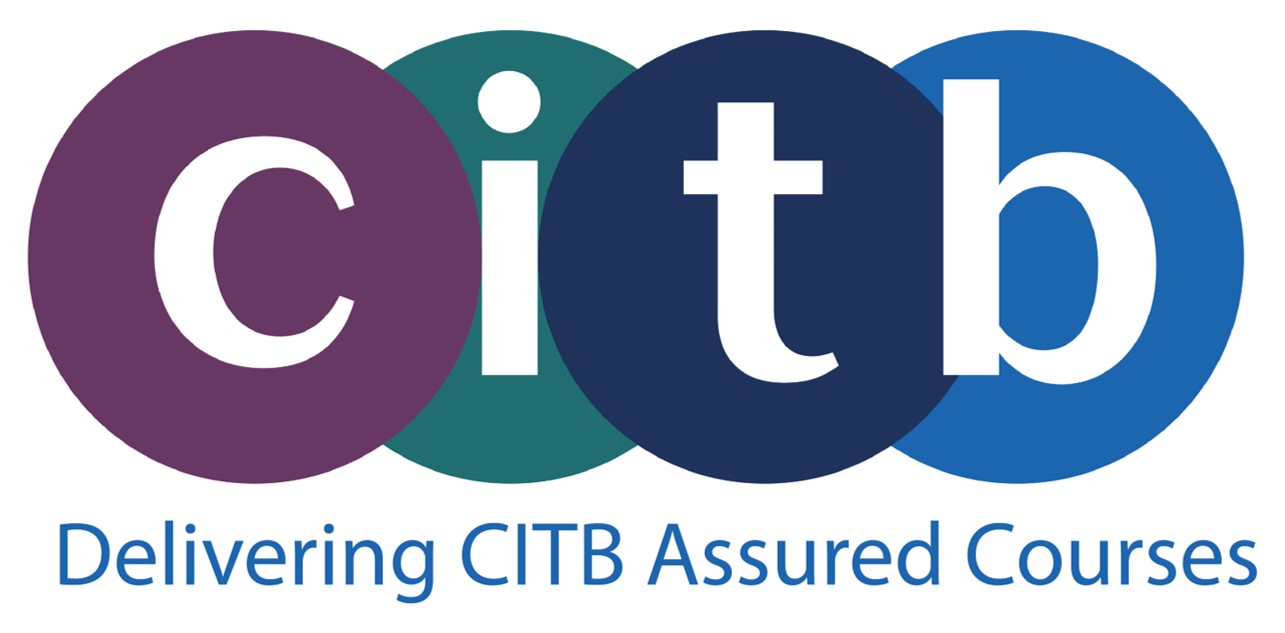 What is a Temporary Works General Awareness Training Course?
The TWGATC is designed for workers who are involved in the temporary works process, but do not have any coordination or supervision responsibilities on site. It's designed to give learners a general overview of how to work safely and effectively around temporary works.
Many construction employers will insist their workers complete this training in order ensure that all relevant staff have a basic understanding of how to stay safe when using this equipment. Having this training improves workers' knowledge of the subject, reducing their chances of injury which could cause huge issues for the worker and the organisation as a whole. This training provides vital peace of mind for employers.
What is the role of a temporary works co-ordinator?
While it isn't a legal requirement, HSE highly recommend that any workplace where temporary works are in place has somebody overseeing the work with the necessary experience, knowledge, and skills. Having a suitable person in place will not only reduce the chances of injury, but also improve efficiency of building and operating temporary works on site.
Co-ordinators have an important role on-site to ensure the complete process of temporary works takes place safely and effectively, establishing and implementing health and safety procedure for the process. They are required to have an in-depth understanding of the operation and be able to communicate and co-operate with staff to ensure they are carrying out work in a suitable manner.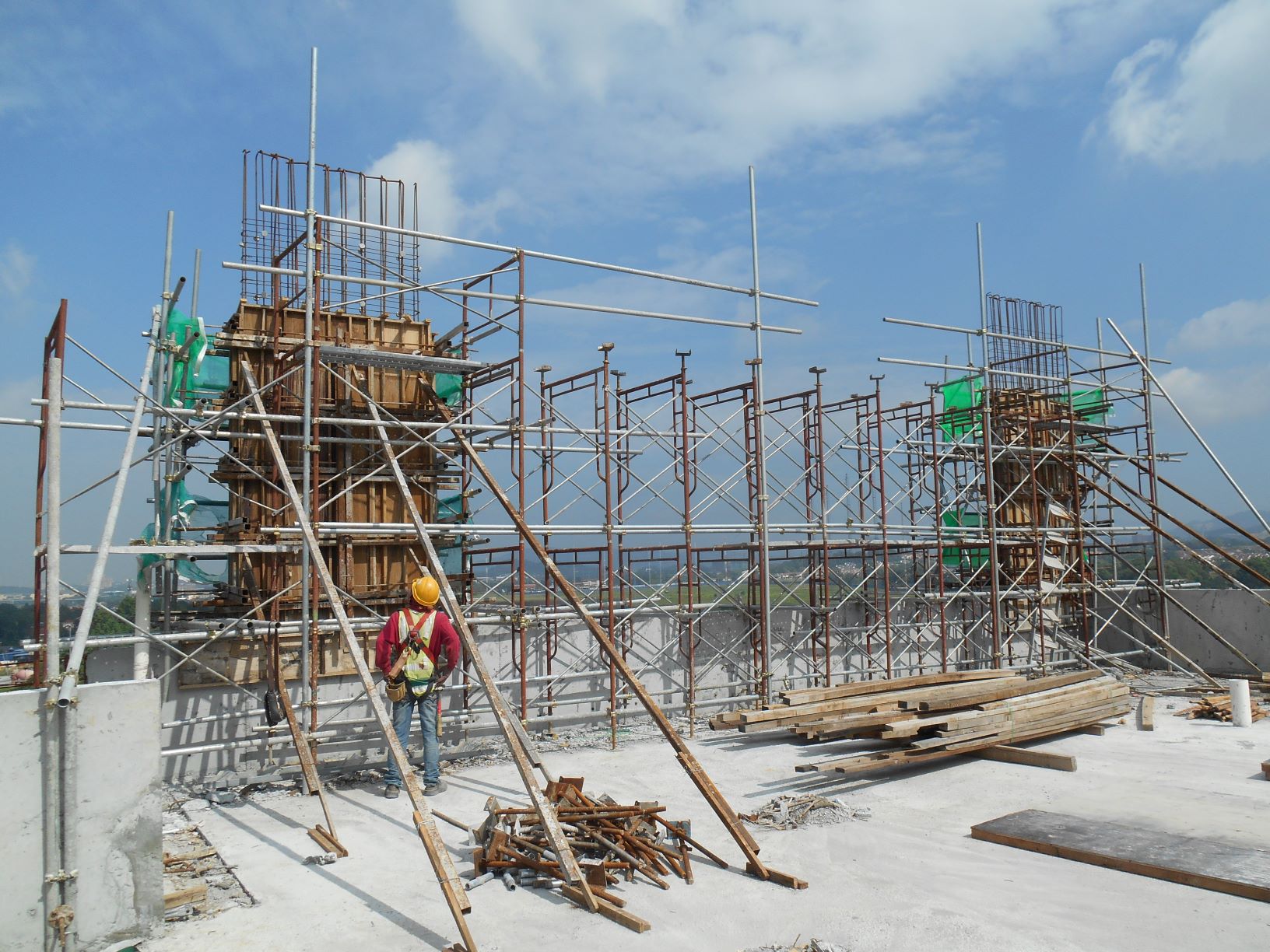 What is a temporary works supervisor?
There is a lot of cross-over of responsibilities between supervisors and co-ordinators. Depending on the structure and size of the organisations, some businesses may employ both supervisors and co-ordinators, or just one of either of these roles.
Generally speaking, supervisors tend to be more senior than co-ordinators, and have more responsibility for overseeing projects as a whole and reporting back directly to senior managers. The TWSTC compliments and builds on much of the knowledge acquired from the TWCTC, but goes into more detail in areas which are required of senior management personnel.
How long is a temporary works co-ordinator certificate valid for?
All of the CITB Temporary works course certificates issued are valid for five years upon successful completion of the training course.
How do I book my course?
You can book any of our temporary works courses online. Visit our online training calendar to find a date which works for you.
If you are looking for bespoke courses to suit the specifics need of your organisations, you can contact our training team on 0115 8970 529. You can also drop us an email at info@essentialsiteskills.com.
We run these courses throughout the year from out training venues up and down the country, from Newcastle to London. Check out our training venues page to find a full list of our locations.
If you want to see any more of the courses or NVQs we provide, you can use our online course index.