Level 2 NVQ in Demolition - Plant Operative
This NVQ is eligible for a CITB qualification grant.
The Qualification structure below specifies the combination of units that need to be achieved for the individual to be awarded the qualification, to work as a competent Demolition Plant Operator.
CPCS Blue Card
The CPCS Red Trained Operator card is valid for 2 years, during which time you are required to undertake the relevant plant NVQ to upgrade to the Blue Competent Operator Card: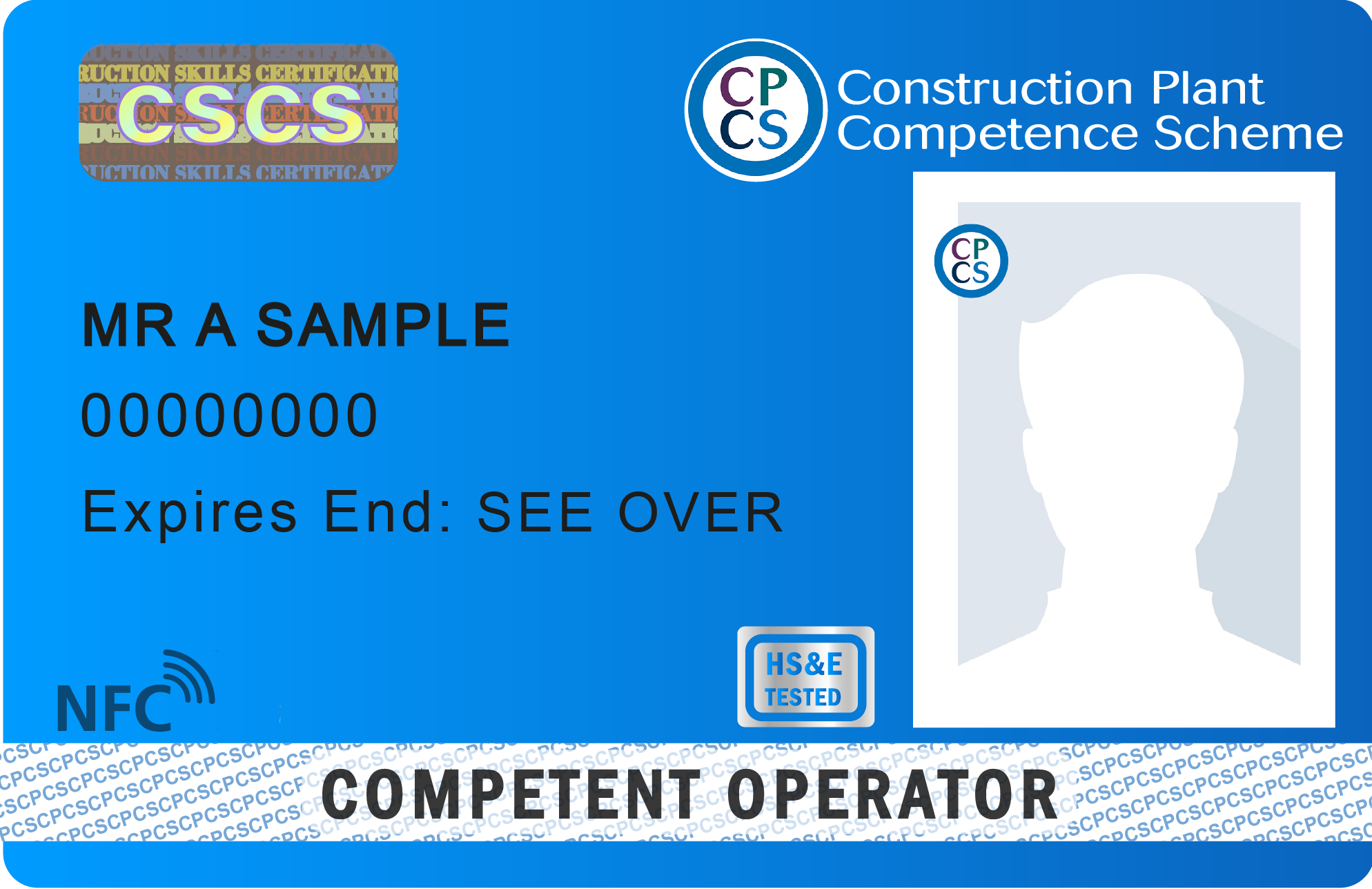 L2 NVQ Diploma in Demolition (Construction) - Plant Operative
Minimum Credit Value: 75
Reference: 603/7474/3
To achieve this qualification a minimum of 75 credits need to be attained. This comprises the 2 mandatory units plus 1 unit from the optional unit group.
Mandatory Units
Credit Value: 5 | Units Required: 2
Title
Credits
Level
Unit Description
Conforming to General Health, Safety and Welfare in the Workplace
Credits: 2
Level: 1
More info

about this unit

Unit Description
Conforming to Productive Working Practices in the Workplace
Credits: 3
Level: 2
More info

about this unit
Optional Units
Credit Value: 70 | Units Required: 1
| Title | Credits | Level | More info |
| --- | --- | --- | --- |
| Operating Demolition Rigged Plant for Materials Processing in the Workplace | 70 | 2 | More info |
| Operating Demolition Skid Steer to Dismantle and/or Demolish Structures in the Workplace | 70 | 2 | More info |
| Operating Plant or Machinery to Dismantle and/or Demolish Structures up to 15 metres in the Workplace | 90 | 2 | More info |
| Operating Remote and/or Pedestrian Controlled Plant or Machinery to Dismantle and/or Demolish Structures in the Workplace | 150 | 2 | More info |