The Erection of Precast Concrete - Flooring qualification structure below specifies the combination of units that need to be achieved for the individual to be awarded the qualification, so you can work in erection of precast concrete flooring within the construction industry.
Blue CSCS Card
On completion of your NVQ qualification, along with passing the relevant CITB HS&E test (within the last 2 years), you will be able to apply for the blue CSCS skilled worker card.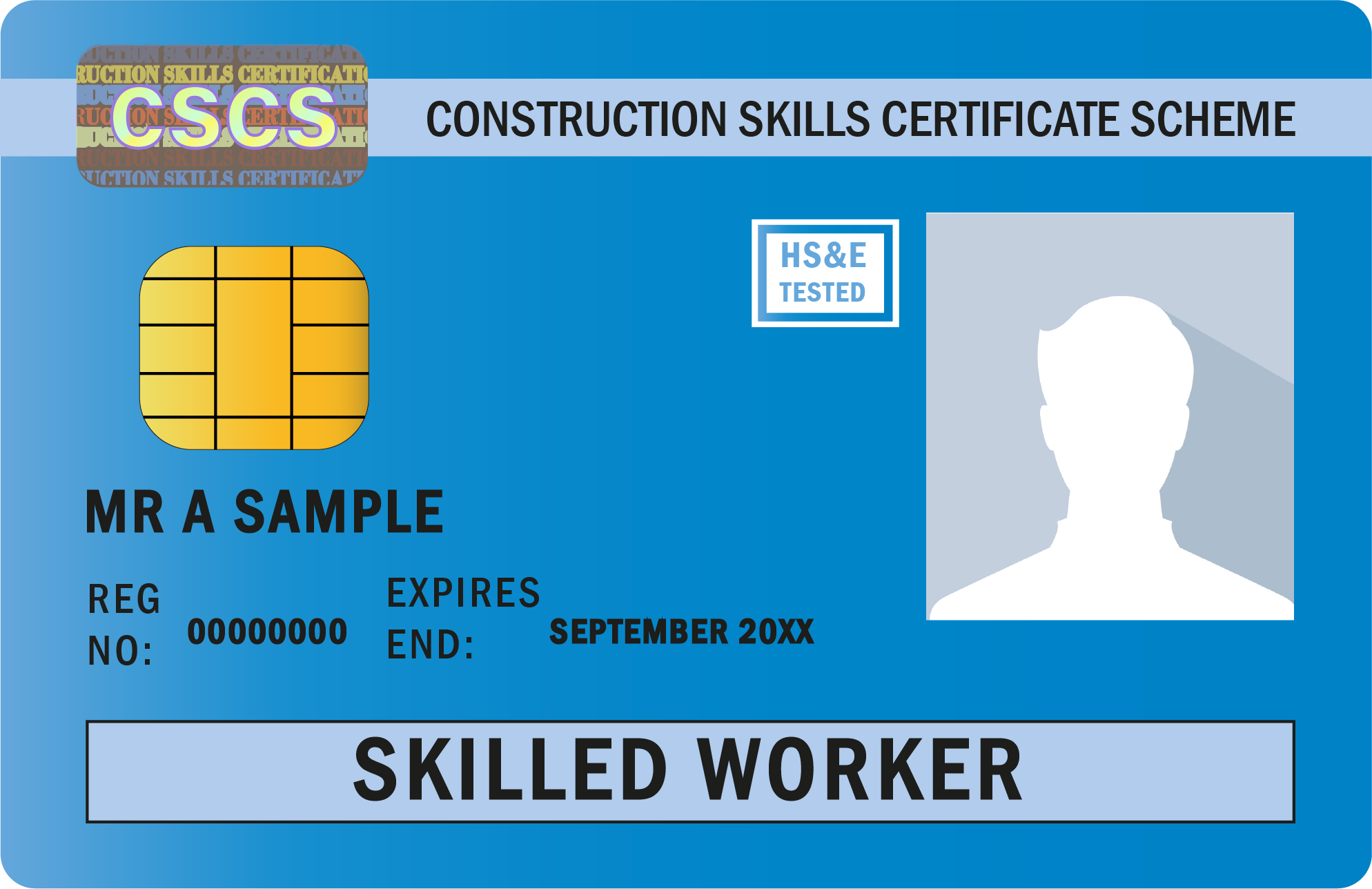 L2 NVQ Certificate in Construction using Off-site Manufactured Assemblies - Erection of Precast Concrete (Flooring)
Minimum Credit Value: 39
Reference: 603/3598/1
To achieve this qualification a minimum of 39 credits need to be attained. This comprises the 5 mandatory units.