The level 3 Mastic Asphalting qualification structure below specifies the combination of units that need to be achieved for the individual to be awarded the qualification, for those working as a specialist in preparing resources, preparing backgrounds, repairing and maintaining mastic asphalt coverings or applying mastic asphalt within the construction industry.
Gold CSCS Card
On completion of your NVQ qualification, along with passing the relevant CITB HS&E test (within the last 2 years), you will be able to apply for the Gold CSCS Skilled Worker Card.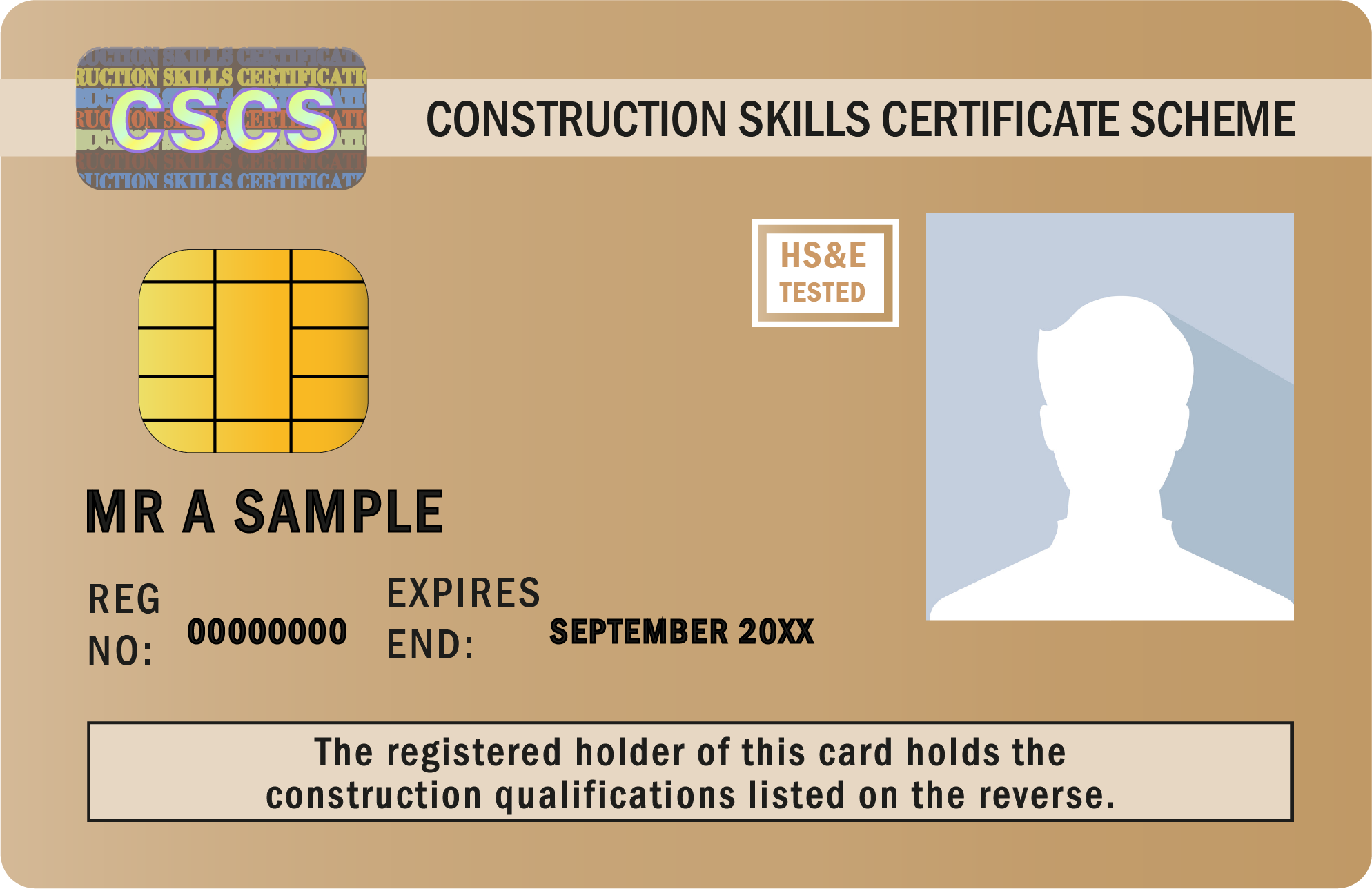 L3 NVQ Diploma in Mastic Asphalting (Construction)
Minimum Credit Value: 104
Reference: 600/7816/9
To achieve this qualification a minimum of 104 credits need to be attained from the Mandatory Group.