How ESS are Coping with the Coronavirus Crisis: Q&A with Darren O'Neill
Posted on Friday, 17th April 2020 by Tim

The Coronavirus pandemic has affected all businesses, regardless of size and sector, across the whole of the UK. The social distancing and lockdown measures brought in to reduce the virus spreading has forced us all to completely rethink our social and working lives. ESS are not immune to this upheaval; as a training provider which generates a large amount of business from face-to-face courses, we have had to rethink and restructure our business model in the short term.
I spoke with Training & Consultancy Director Darren O'Neill to discuss how ESS has adapted to the crisis, and for his advice for other companies going through a similar process.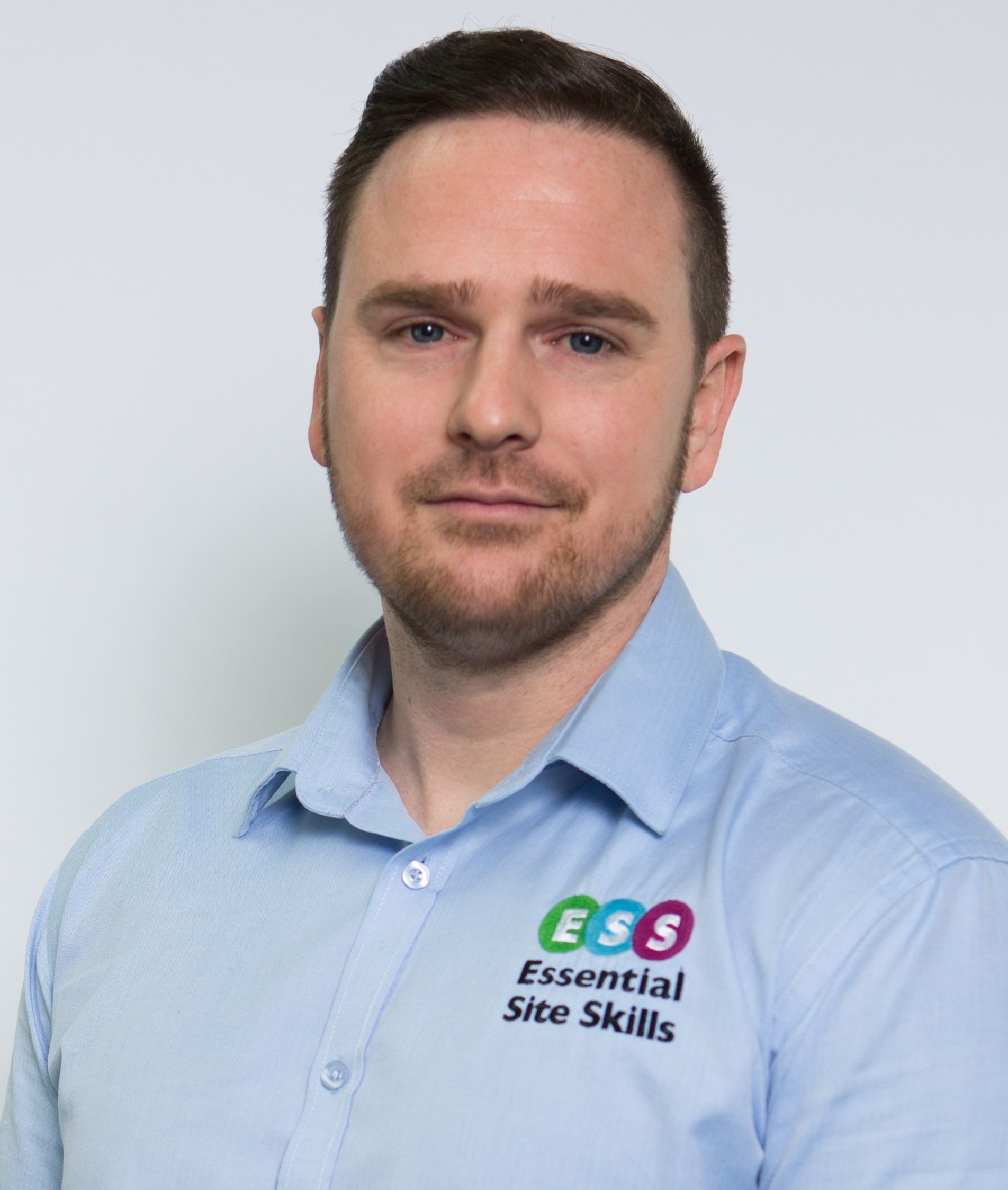 Hi Darren! To start with, how are the ESS team handling this period of disruption?
Well firstly, on behalf of everyone here at ESS we must express huge gratitude to what our NHS and key working groups are currently doing during this extremely tough time. We wish all those currently affected our best wishes in times of great difficulty.
Our fantastic team have adjusted amazingly well, it just shows how resilient we can all be when faced with new challenges. We take this threat very seriously and have put in measures to protect ourselves, our employees and our clientele.
How did ESS react to the Government social distancing guidelines and transition into remote working for staff?
The priority for us was always the safety of our employees. To ensure they were protected, we set up home working stations and established new working patterns so we can be as reactive as possible to our client's needs. This allowed us to be proactive about how we go about our day-to-day operations.
As the Government imposed more restrictive measures, we acted on these prepared measures. This involved reducing training unless it was absolutely critical, for example, Face Fit Testing and First Aid. When training did take place, every safety step was rigorously implemented and communicated early with our learners and in accordance with awarding body recommendations.
As the situation deteriorated, we opted to stop all face-to-face tuition and focus on new innovative methods of delivery. This ensured those who were working remotely or self-isolating had to ability to learn from home and had access to as much training as possible.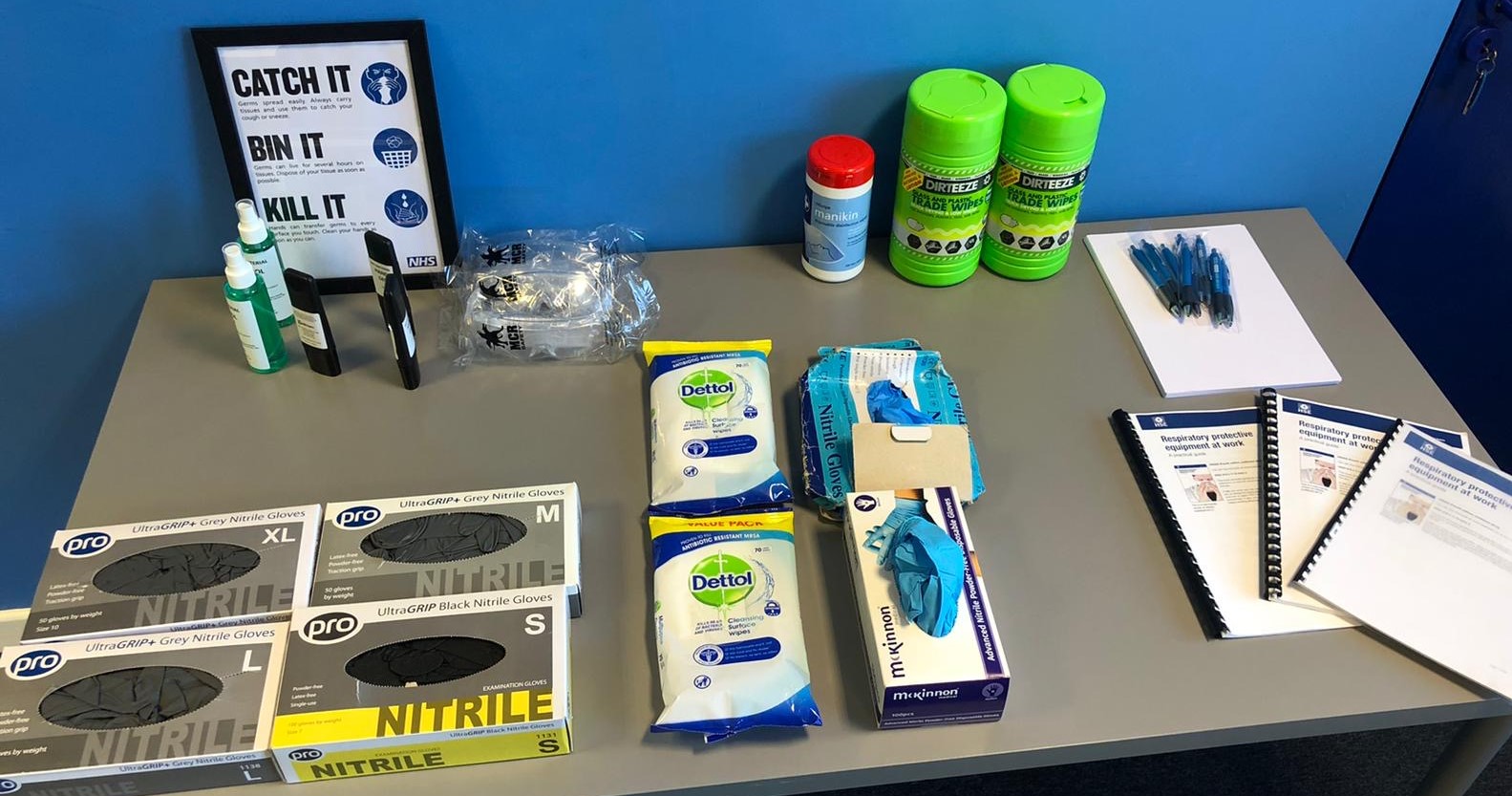 How have you managed to communicate with clients and the industry as whole?
Communication is integral in this industry. Our clients need accurate guidance to help plan for the present and the future. We contacted all clients and individual learners whose learning would be affected by these measures. We advised them on future dates in which we can rearrange training free of charge. No admin charges here!
With so many workers relying on qualifications to work, many awarding bodies implemented various schemes to help settle the uncertainty and extend qualifications or provide access to video learning sessions. To keep it simple and informative, we created a bespoke marketing article detailing and condensing all changes. We continue to update all our clients as things change or evolve. Because we set up remote working early on, our team were on hand to deliver supportive and helpful customer service, advice and guidance when our clients needed it the most.
So far, how have you adapted the business model in response to the crisis?
As our main client base is within construction, most of our training is practical and conducted face-to-face. Fortunately, ESS are not a broker. We have our own highly experienced and dedicated internal training team who were able to develop and offer new methods of delivery, such as video learning, 1-2-1 tuition and remote assessment very quickly. Our trainers have worked tirelessly to develop resources, tweak delivery methods and prepare outstanding interactive learning sessions for all learner needs. 
Most of our clients and learners are now at home. This as an ideal opportunity to undertake Continued Professional Development. Our new platform is now available for all and it's providing some much-needed respite from isolation.
It was also great to see many of our awarding bodies assist businesses like ours to explore new ways of delivery. For those learners not looking for video-based tuition, we've expanded our e-learning capabilities. We've set up various offers and qualification bundles which cater for any industry or aspiring learners, including NCFE CACHE qualification opportunities. Check them out!
Our team are proactively tracking our client's individual training needs. We keep track of when their qualifications need renewing and work with them to re-qualify or create a future learning schedule. We want to make sure when restrictions are lifted and this virus is under control, that our clients are ready to get back straight back to work and help stabilise the economy.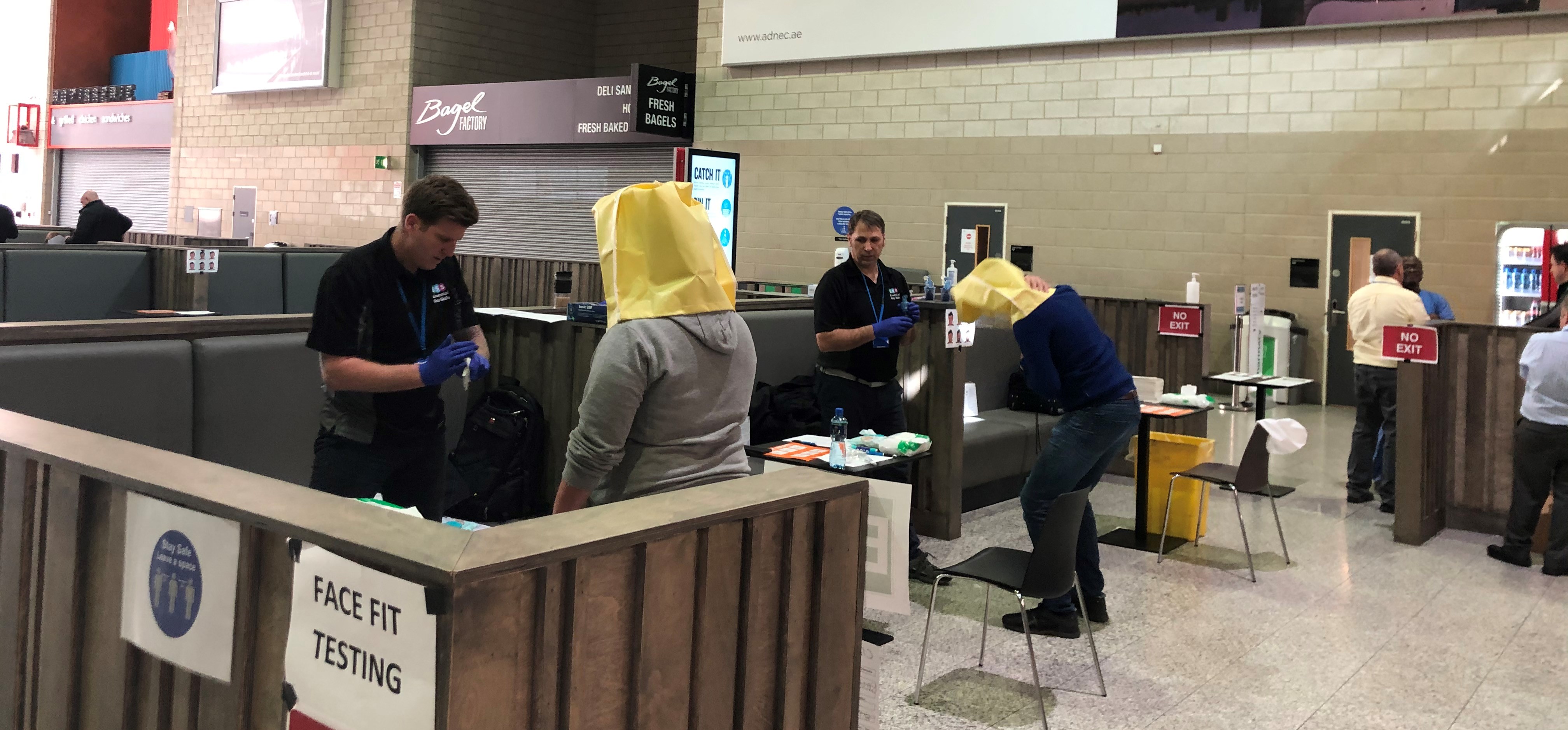 Thanks for your time Darren, I'm sure it's a very strange and stressful time for all of you. Have you got any final messages for people?
It's a tough time for all, but we all need to follow the guidelines and stay safe. For anyone who may be suffering from any mental health concerns or are finding this period tough during isolation please use the resources available to you and keep an eye out for our weekly health tips. As a business we strive to keep the ship steady and come out the other end stronger, ready to support and bolster the economy with market leading support and training. Our team are on hand every day to offer any advice or support. 
Stay Safe Everyone!
During these uncertain times, we want to keep you best informed about news related to ESS and the wider construction industry. To do this, we keep a weekly blog which looks in more detail at different aspects of the industry. Recent entries include how online video conferencing work and the suite of e-learning courses we have available. You can also follow us on social media for all the latest news. We have Facebook, Twitter, LinkedIn and Instagram pages that are updated daily. 
If you want to speak to a member of our team directly,  you can email info@essentialsiteskills.com or ring us on 0115 8970 529. Although we are now working remotely, both of these contact methods are being monitored by members of our team.