How to get your CSCS Blue Skilled Worker Card
Posted on Friday, 22nd January 2021 by Tim

For many workers in the construction or allied industries, holding the correct CSCS card is essential to carrying out daily duties. Without this evidence they might be turned away and unable to work. But with so many different types of card available, how do you know which is right for you?
In today's blog, we are going to focus on the blue skilled worker card. We'll look at who this card is for, and the steps you need to take to get one.
What are CSCS cards?
CSCS cards are the main evidence used across the construction industry to allow workers on building sites. While not strictly required by law, the majority of construction sites in the UK will require that workers hold a card relevant for their discipline and level of seniority.
There are several different types of CSCS card available, often referred to by their different colours:
Red – Temporary cards issued to those who are enrolled on an NVQ, apprenticeship, or have experience in the role without the formal qualifications.
Blue – Also known as skilled worker cards. For those who have completed a level 2 NVQ, or a valid apprenticeship, in their discipline.
Gold – Cards for those with supervisor responsibilities, or performing an advanced craft role. These cards require a level 3 NVQ or equivalent to have been completed. Read our 'How To Get Your CSCS Gold Supervisor Card' blog for more information.
Black – For managers. These cards require a relevant level 5, 6 or 7 NVQ to have been completed.
To find out more about the different types of CSCS card, why not check out our handy guide 'Everything You Need to Know About CSCS Cards'.
Who needs a CSCS blue card?
CSCS Skilled Worker cards are essential for most construction workers to get on building sites to perform their duties. These cards prove to employers, managers, and supervisors that the holder has completed the necessary training to perform their role safely on site. This is done by a member of staff either checking the card physically, or scanning the built-in chip which contains all the necessary information of the individuals training history.
Blue cards apply to a wide range of disciplines within the construction sector. If you are trained in a construction discipline but do not have supervisor or managerial responsibilities on site, the blue card should be sufficient evidence for your working needs.
How do I get a blue CSCS card?
To get your hands on a CSCS blue card, you need to be able to demonstrate the necessary skills and knowledge in your role by having the correct qualifications. The two main ways of providing this evidence is by completing either:
A construction related level 2 NVQ (SVQ in Scotland)
An accepted form of apprenticeship (such as an employer sponsored apprenticeship, a City and Guilds of London Institute Craft Certificate, or a CSCS Approved Trailblazer)
It is essential the qualification you complete is relevant for your role. For example, if you need a CSCS blue card to continue working as a slinger/signaller, you would want to complete a qualification such as our Level 2 NVQ in Controlling Lifting Operations - Slinger/Signaller.
If you do not have either of these qualifications, you will have to apply for a CSCS red card to use while you complete your qualifications. These are cards issued to workers who need to get on site to complete their learning, but do not yet have the qualifications for the role. These cards are temporary, meaning that after their initial two-year validity, they cannot be renewed.
In addition, applicants need to have completed the CITB Health, Safety and Environment (HS&E) test. This is a short, multiple-choice theory paper which tests some of the fundamentals of safe working in dangerous building and construction environments. These tests are separate from the NVQs and apprenticeships, and so will need to be booked separately.
Can I get a blue CSCS card without an NVQ?
If you have not completed a relevant and valid level 2 NVQ or apprenticeship, you cannot get a blue skilled worker card. Even if you have years of experience of working in the industry, you do not have the required evidence to prove your job role competency without either of these qualifications.
For those without a level 2 NVQ or apprenticeship, your best option is to apply for a CSCS red card and start your qualification as soon as possible. This will ensure that you have the skills and evidence you need to stay in your current employment, or find new work going forward.
How much does it cost for a blue CSCS card?
At the time of writing, the card itself normally costs £30, with the CITB HS&E test costing £21 per learner. This price is not included in the cost of whatever qualifications the individual is required to take. These prices will depend on the nature of the qualifications they are undertaking.
If you are worried that you, or your company, may not be able to afford such training, check out our funding page. Here, you can find many different funding options available to help companies acquire the necessary resources for upskilling their staff. Depending on the circumstances and location of those involved, this may allow workers to complete training at no cost to them or their employer.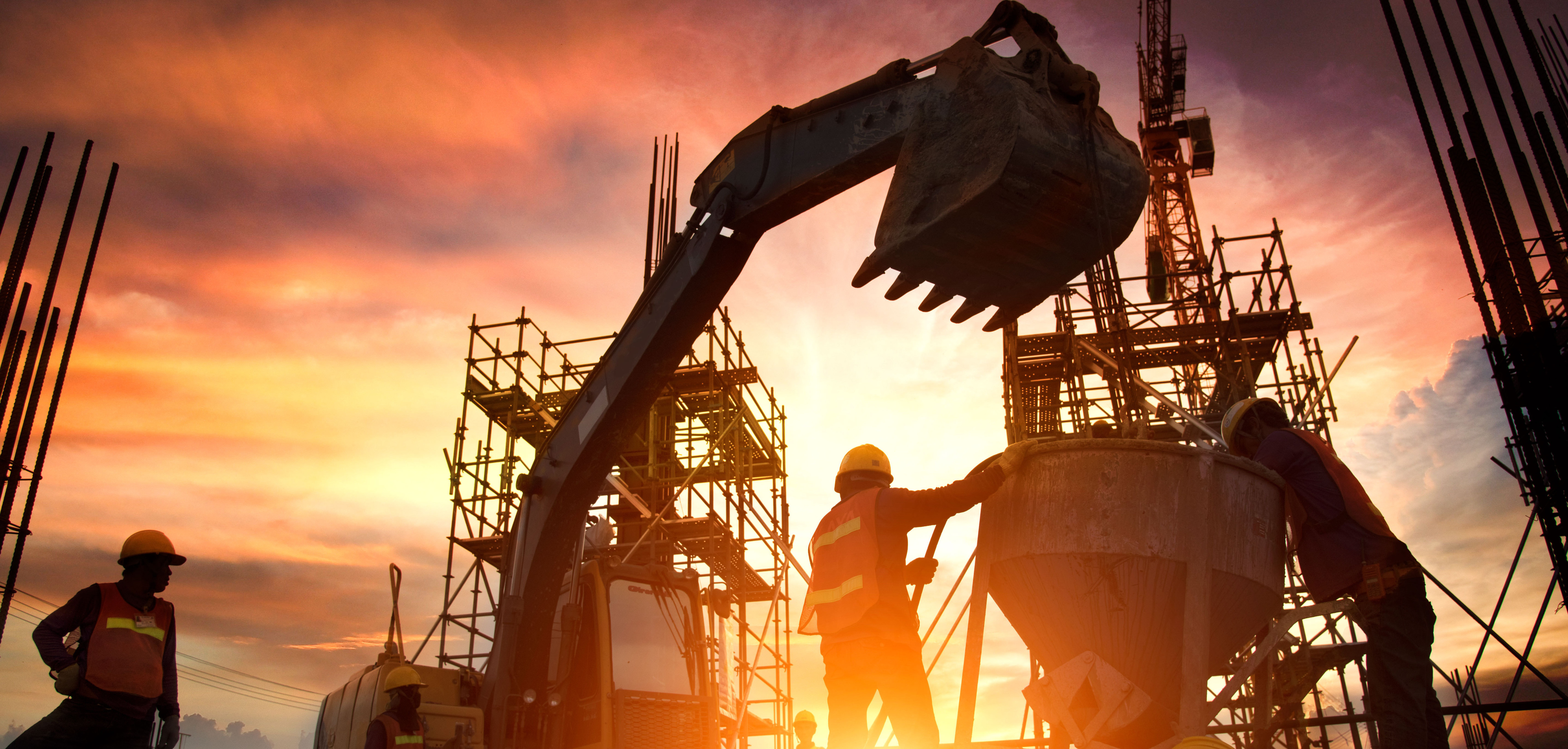 How do I renew a blue CSCS card?
All blue cards are valid for five years, at which point they will need to be renewed. Depending on the nature of your qualification, discipline, and level of seniority, this may require the individual to complete additional training, such as a refresher course.
The quickest way to renew a blue card is via the CSCS online application service. All learner information is automatically added to their online systems when they are first issued with a card. This helps workers and employers keep on top of their qualifications and check when their card needs renewing. If you would prefer to speak to someone over the phone, you can contact CSCS on 0344 994 4777. 
You will have to pay £30 for your new card, on top of the price of any additional training that is needed for the individual. If your card has been lost, stolen or damaged beyond use, you can use this same process to be issued a new one.
Level 2 NVQs with ESS
At ESS, we provide a wide range of level 2 NVQs in the construction industry. To find a qualification that's right for you, head over to our NVQ page. Here you can browse and search for courses relevant to your job role.
To explore more training options available through ESS, visit our online course index. If you have any further questions, you can contact our team directly on 0115 8970 529. You can also email us at info@essentialsiteskills.com.