How to Start a Career as a Health and Safety Professional
Posted on Friday, 28th August 2020 by Tim

No matter the sector, every company has a legal duty to protect their staff. To meet this requirement, most medium or large employers will have dedicated members of staff overseeing health and safety matters in the workplace. This means there will always be jobs and new opportunities to progress for health and safety professionals.
Whether you work on a busy construction site or in an office, there are always health and safety concerns which need to be taken care of. This could be your opportunity to build on your skills and find a new career path. Let's take a look at how you can kick start your career as a health and safety professional. 
What is the role of a safety professional?
Under the Health and Safety at Work etc. Act 1974, all employers must provide "so far as is reasonably practicable, the health, safety and welfare at work of all [their] employees. " Depending on the size of the organisation, having a full-time health and safety professional on-site may be necessary for employers to fulfil their legal responsibility to protect the welfare of staff in accordance with this act. 
This professional's role can involve everything from establishing health and safety practise in the workplace, organising staff training, preventing injuries, responding to accidents, and much more. Not all organisations will have somebody working full-time in the role, but there needs to be an adequate number of trained staff in place to oversee all the responsibilities a dedicated professional would handle. The overall goal for any business should be for all staff to be contributing to culture of safety in the workplace.
Is health and safety a good career path?
Yes! As every workplace needs a health and safety provision, there will always be jobs out there if you have the right qualifications, experience, and attitude.
Health and safety professionals are particularly sought after in industries such as construction, building and manufacturing. Workers in these sectors have a higher risk of injury due to the practical nature of the work and the dangerous machinery they work with. This makes having thorough health and safety procedure in place essential to ensuring compliance with the law.
Health and safety qualifications also offer a great chance to progress your career, and provide transferable skills that can be used in many different roles and sectors. Working in these roles can give you the chance progress into roles such as management, consultancy, or higher education. Starting salaries for health and safety professionals are usually upwards of £24,000, with scope for this to increase the further up the ladder you climb.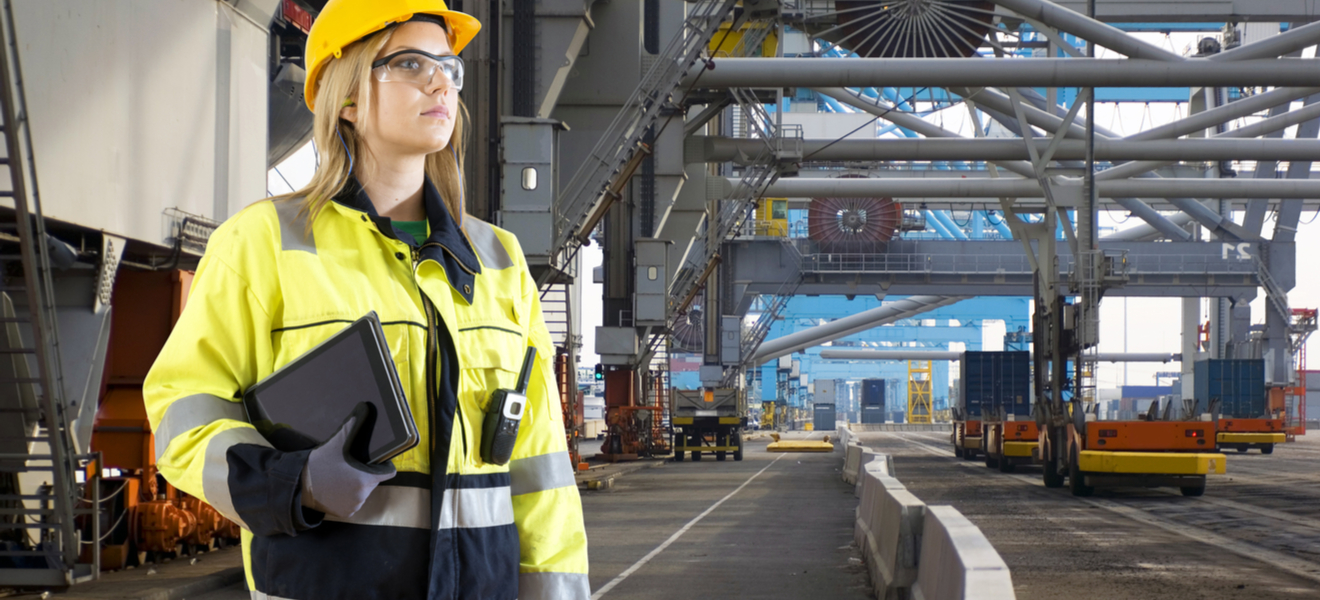 How do you become a safety professional?
The first part of becoming a safety professional usually involves gaining experience and working your way up. When working within an organisation, individuals may start being given more responsibilities to handle matters relating to health and safety. In this case, managers may feel it necessary to enrol the worker on a health and safety course to establish formal qualifications for them to hold that role. Demonstrable job competency is a requirement by law, as the Management of Health and Safety at Work Regulations 1999 states that those overseeing site safety must have "sufficient training and experience".
If you are interested in a health and safety role, try to show an interest in health and safety matters and ask your manager for further responsibilities in this area. Depending on the circumstances and nature of the business, managers may well be keen to enrol you on training courses to develop your skills, with a view to you taking up a role such as health and safety officer. It is in the employer's interest to have as many members of staff qualified in health and safety as possible.


What is the best health and safety qualification?
The best health and safety qualification for you will depend on the nature of the business and sector you are working in. Certain high-risk industries will require more specific and advanced training to prepare workers for the dangers of those workplaces. However, there are a range of courses which can provide an excellent introduction to kick-start your career in health and safety across the board.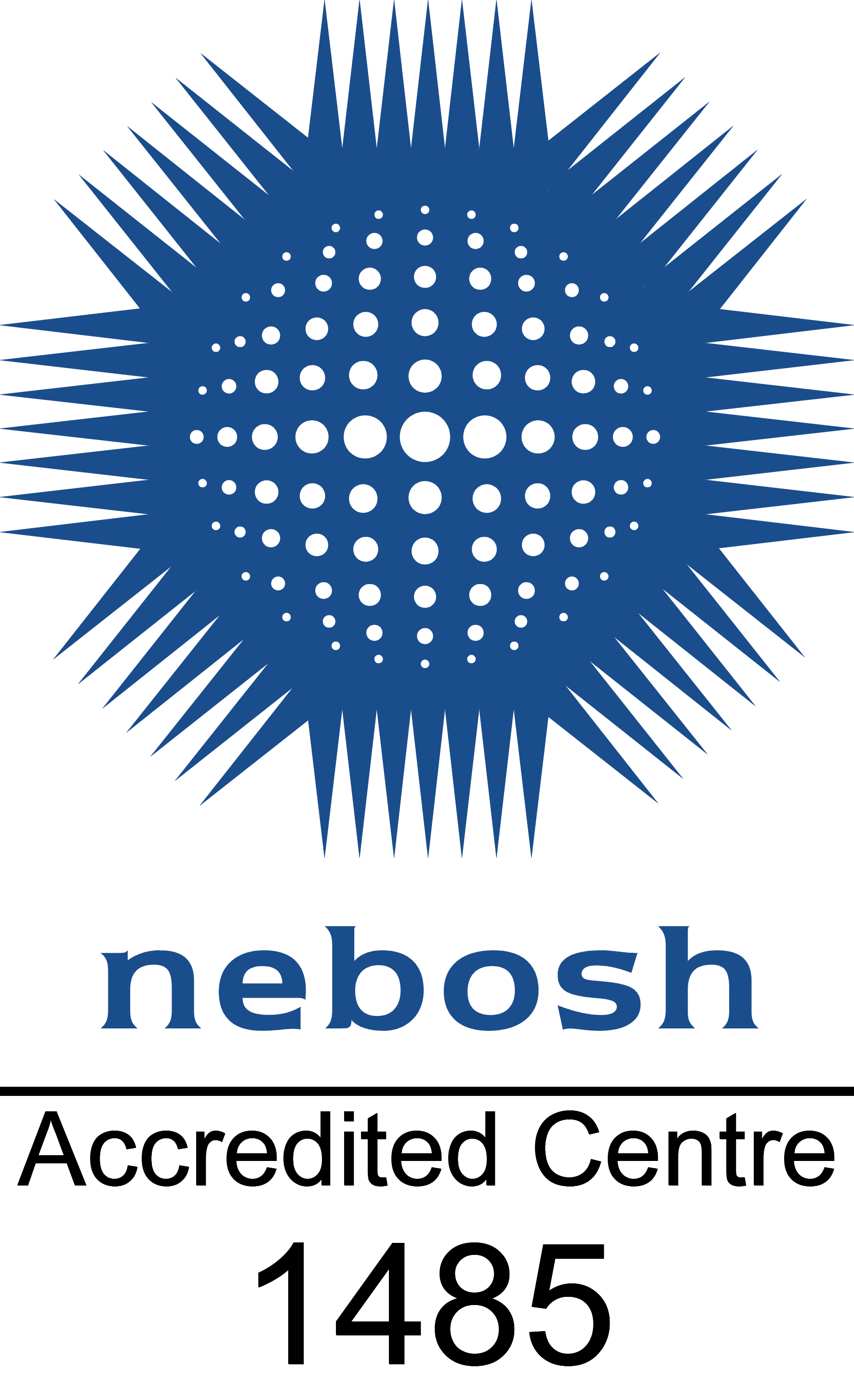 When starting out in a health and safety role, employers will normally enrol you on entry levels courses such as IOSH Working Safely or NEBOSH Safety Simplified. Both of these courses cover the basics of workplace health and safety, such as identifying risk and hazards in the workplace and introducing methods of improving safety performance. They also provide great peace of mind for employers, as they know their workers have a good grounding in health and safety basics. Both courses will provide successful learners with permanent health and safety certificates which will look great on their CV and provide a great basis to develop their learning further.
For those who are looking to progress further, the next step up is to take a level 3 (or equivalent) qualification. If you are looking to manage in a low-risk environment, the IOSH Managing Safely course will be adaquate in providing you the skills needed to manage health and safety in your workplace. For more high risk workplaces with more specific dangers to staff, we would recommend the NEBOSH National General Certificate in Occupational Health and Safety. Completing this qualification will also give the delegate the chance to apply for Technical Member (TechIOSH) status. Again, this is something that will look great on anyone's CV, especially when applying for jobs relating to health and safety.
Is HSE a good career?
If you're looking for a career in health and safety, it may be worth considering working for the Health and Safety Executive (HSE). The HSE are the main body that oversees health and safety legislation and compliance in the UK. Part of their function includes monitoring workplaces through spot-checks and investigating workplace accidents to ensure employers are fulfilling their legal duty to protect workers.
The HSE employ health and safety inspectors all over the UK to visit sites and perform on site health and safety checks. This is a fantastic role to aim for, as it allows you to travel across the country, work with a wide-range of people and businesses, and exhibit your in-depth knowledge of workplace health and safety. Inspectors can earn up to £50,000 with a few years of experience, with even higher salaries possible for senior specialists. 
To qualify for this role, applicants will need to have a 2:1 degree or higher. For more eligibility information, visit the HSE website.
How do I become a full time health and safety manager or advisor?
To take a step up into health and safety management, workers may need a relevant safety management related qualification at a level needed for your workplace. Dedicated full-time health and safety roles are usually found in medium sized companies and above. For these positions, you are likely to need a Level 3 or Level 6 qualification.
Level 6 qualifications are recognised as the equivalent of a degree. Examples of level 6 qualifications include the Level 6 NVQs, NEBOSH Diploma in Occupational Health and Safety and other health and safety based degrees.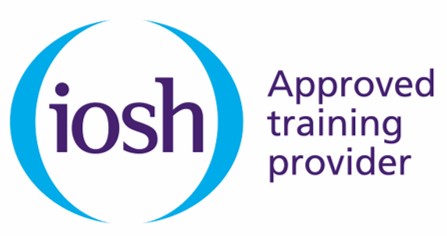 This level of health and safety qualification will give learners the opportunity to apply for GradIOSH as a graduate member. Graduate membership is a step up from the TechIOSH mentioned earlier, and demonstrates that the holder has degree-level knowledge of health and safety. Therefore, GradIOSH may be required in more advanced roles.
If you want to progress even further to positions such as high-level consultants and managers, you can apply for the status of IOSH Chartered Member (CMIOSH). This can only be applied for after successfully becoming a graduate member.
Health and safety in construction
One of the most high-risk industries for workplace injury is construction. The unique risks posed by working on building sites mean that specialised training is required for those wishing to take on a health and safety management role within a construction working environment.
When it comes getting the health and safety training needed to manage onsite, there are two main options available, the CITB Site Management Safety Training Scheme (SMSTS) or the CITB Site Supervision Safety Training Scheme  Both of these courses provide the training required to effectively perform the role of a manager or supervisor on construction sites, however most sites will also require you to hold the CSCS black card. To find out more about CSCS cards, check out our previous blog entry on the topic.
If you are undertaking a more advanced role in overseeing company-wide health and safety strategy, the NEBOSH National Certificate in Construction Health and Safety provides a more in-depth course of learning. This qualification takes longer to complete and requires the learner to develop more advanced skills in the practical applications of onsite health and safety in a construction environment.
Health and safety training with ESS
At Essential Site Skills, we specialise in the health and safety training. We provide a range of health and safety training courses to suit a wide variety of workplaces and their needs, including Asbestos Awareness, Fire Safety Awareness, and much more. You can find a full list of our health and safety courses on our website.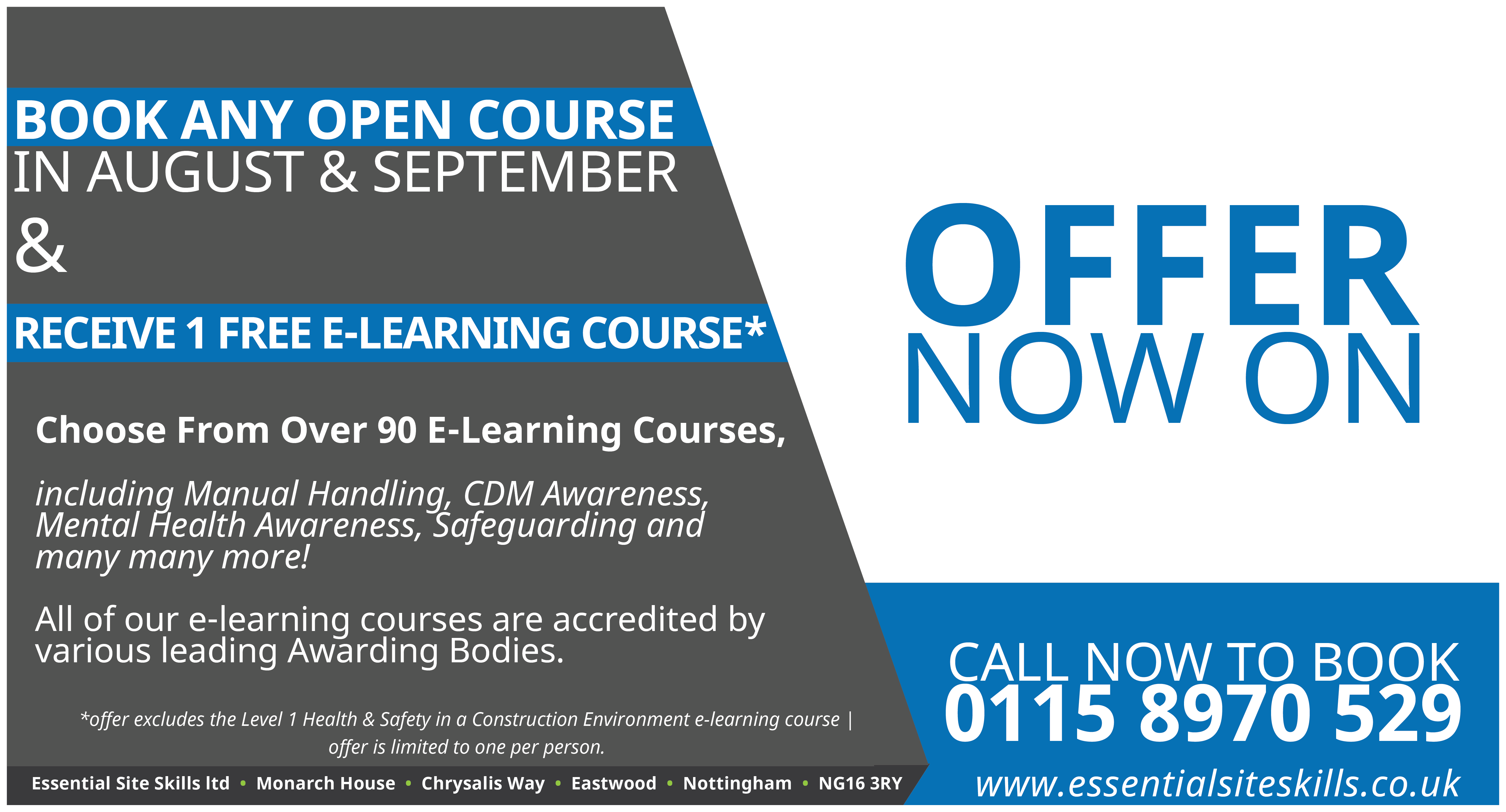 We are currently holding a special offer where you can claim a free e-learning when you buy any of our open courses. This offer is only running until the end of September 2020. Make sure you don't miss out! 
Want to find out more? If you have any further questions you can contact the ESS team directly and we'll be happy to help you find the training you need. You can call us on 0115 8970 529, or drop us an email at info@essentialsiteskills.com.