Team Leader/ Supervisor Apprenticeship with ESS
Posted on Friday, 24th January 2020 by Tim

Apprenticeships are not just for those at the start of their career, they can also be a fantastic opportunity for workers to progress up the ladder and gain a qualification while earning a living. In today's blog, we take an in-depth look at our CMI-accredited Level 3 Team Leader/ Supervisor Apprenticeship and look at who would benefit most from the scheme.
What is a Level 3 Apprenticeship?
In simple terms, an apprenticeship is a qualification that learners work towards while being trained on the job in a real working environment. Learners will undergo a blended learning approach which can include classroom based learning, online tutorial, workbooks, workshops, conferences, meetings, mentoring and 1-1 tutor support. Learning will be planned and delivered to meet the needs of the individual as well as developing relevant practical skills at their place of work whilst getting paid a salary.
Apprenticeships are broken down into 7 different 'levels' and often referred to in 4 different groups:
Intermediate (Level 2)
Advanced (Level 3)
Higher (Level 4, 5, 6 or 7)
Degree (Level 6 & 7)
Today we are looking at a Level 3 apprenticeship, also known as an advanced apprenticeship. This qualification is seen as the equivalent of an A-Level.
What is a team leader?
Team leaders are often referred to as first line management. They have responsibilities for managing a team or overseeing a project. Because of the variety different sectors this term covers, the role is likely to be referred to as different titles. These include but are not limited to:
Supervisor
Project Manager
Foreperson
Shift Manager/ Supervisor
Regardless of the title, their key responsibilities normally include managing team members and their workloads, planning and overseeing projects, building relationships internally and externally as well as many company specific tasks.

Who is this apprenticeship for?
This qualification is designed for workers who are currently, or about to be, in a team leader/ supervisor position within their organisation. They need to have some access to management personnel during the apprenticeship, so the organisation needs to ensure there's enough time and financial resources available to complete this process.
There are no specific entry requirements for learners in terms of formal skills or qualifications. If you are unsure whether this course is right for you, feel free to contact a member of our training team on 0115 8970 529.
What does this apprenticeship involve?
The Team Leader/ Supervisor Level 3 apprenticeship will allow apprentices to develop the necessary knowledge and take on responsibilities of managing staff, teams and projects. Learners will establish several key practical and theoretical components required of the role, including:
A range of transferable skills and professional behaviours and attributes needed in the work environment
A range of technical management skills to carry out their job role successfully
Personal growth and engagement in learning
The course will take 12-24 months depending on the learner's experience, the specifics of their employment and how much time they can dedicate to the completing the qualification. The course culminates in an end-point assessment where learners will be tasked with completing a:
Multiple-choice test
Portfolio of evidence
Competency based interview
Professional discussion
Once passed, the learner will be awarded their Level 3 apprenticeship. This qualification does not expire or need renewal.
What is the progression for this role?
After completing this apprenticeship, learners will be able to establish themselves in a first line management position within their organisation. With further training and development, they may be able to progress to senior management roles such as an operations or departmental manager. If you want to know more about this particular route of progression, you can check out our blog dedicated to the Level 5 Apprenticeship for Operations / Departmental Managers.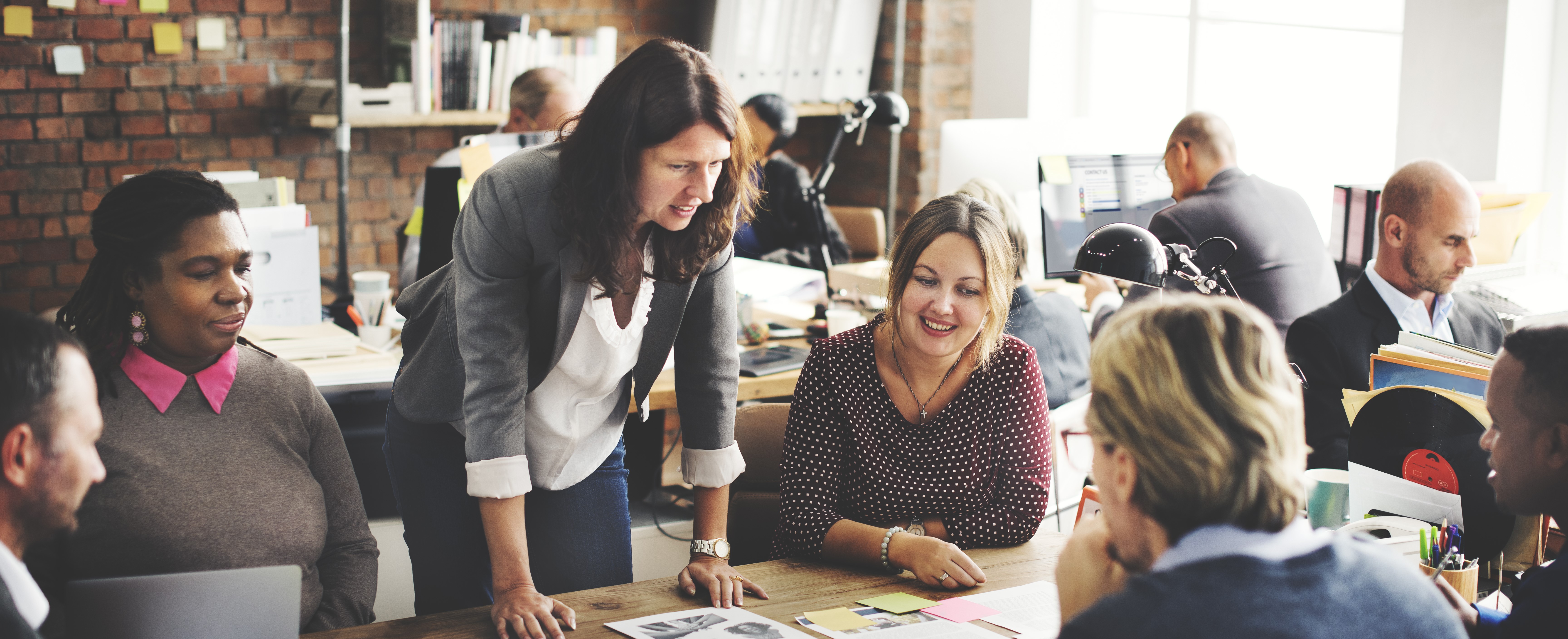 Apprenticeships with ESS
Last year, ESS managed to secure a place on the UK Government's Register of Apprenticeship Training Providers (RoATP). This demonstrates our track record of providing quality apprenticeships across a range of positions, sectors and skill levels. If you want more information on the apprenticeships we provide and the support we can offer learners and employers, take a look at the dedicated apprenticeships section of our website.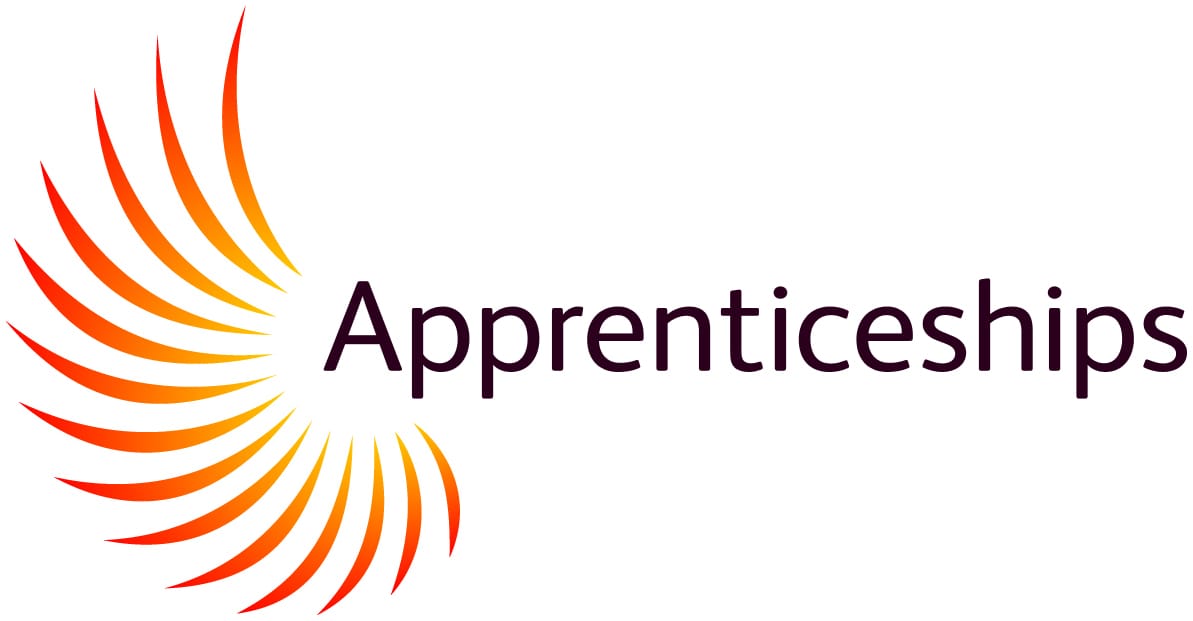 Other Level 3 Apprenticeships we offer:
The Team Leader/ Supervisor course is not the only Level 3 apprenticeship we offer:
Learners will develop a highly transferable set of business skills that can be applied in small and large businesses across multiple sectors. Through this course, apprentices will provide valuable help to their business in improving efficiency and handling requests. They will gain extensive experience in performing business administration functions independently and within a team.
This course will help learners to develop a specialist set of skills, knowledge and behaviours that can be applied to many customer-facing job roles. This can include call centres, retail, webchat and service industries amongst many others. Develop skills in handling complaints and complex customer requests, as well an in-depth understanding of their organisations products and IT systems.
Further information:
If you want to find out more about apprenticeships of any level, you can use the National Apprenticeship Service. This is a service set-up by the government to help learners and employers find relevant opportunities. Using this portal, you can register to access their services and reap the benefits of apprenticeships, both as a learner and an employer. To find out more about our courses and qualifications, you can contact a member of our training team on 0115 8970 529, or email us at training@essentialsiteskills.com.