What is TWSTC?
Posted on Thursday, 9th September 2021 by Tim

Due to the specific dangers and risks involved with temporary works, many construction companies will employ dedicated temporary works supervisors on their sites to ensure the safety of their workers. To fulfil this role, workers need to have completed the appropriate level of training, such as a TWSTC qualification. 
Following on from last week's guide to TWCTC, this week's blog takes a look at the TWSTC and explores the role of a temporary works supervisor (TWS) on site.
What does TWSTC stand for?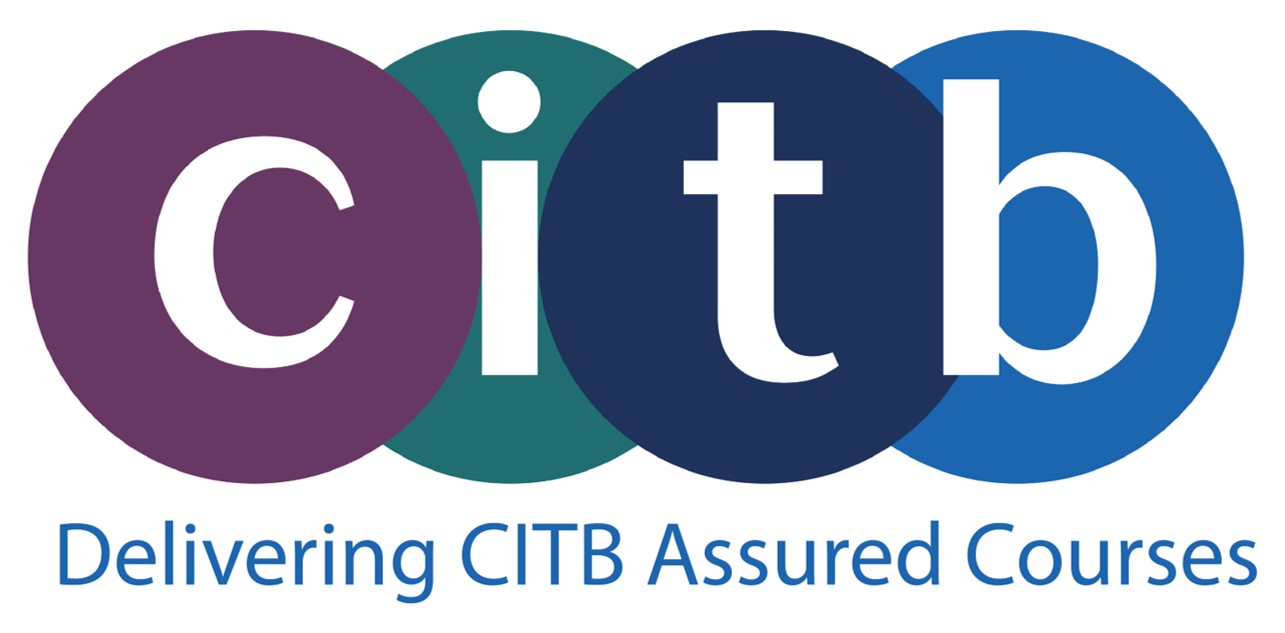 TWSTC stands for the CITB Temporary Works Supervisor Training Course. As the name suggests, this course provides the training needed for anyone who is undertaking supervisory duties for temporary works on construction sites.
This course will develop the participant's skills in temporary works supervision, including meeting their obligations under BS 5975:2019 and understanding the responsibilities of a supervisor.
Completing this qualification will inform employers that the holder has a full understanding of the duties of a TWS and can apply this knowledge to real-life working environments. While not a legal requirement, many employers will not allow supervisors to fulfil the role on their site full-time without this qualification.
The course lasts 1 day, and can be delivered either in person or via remote learning. It forms part of CITB's Site Safety Plus (SSP) courses. These are a group of courses that every construction company should ensure they have the relevant members of staff trained in. Find out more by reading our blog 'Remote Site Safety Plus with ESS'.
What does a temporary works supervisor do?
Temporary works supervisors oversee the day-to-day operations of temporary works on site. They ensure that any temporary works being used is safe and appropriate for the job at hand and that staff are working safely around the equipment.
Part of this role will involve assessing the equipment and working environment through regular risk assessments. These identify any hazards and risks that workers may come across in their work in order to address them before they can cause accidents or injuries.
Temporary works supervisors are usually involved in assessing the setup and dismantling of temporary works equipment. The unsafe erection or dismantling of temporary works can be incredibly dangerous and result in the equipment collapsing, risking serious injury to those working on and around the equipment.
What is the difference between a co-ordinator and a supervisor?
There is a lot of crossover between the work of co-ordinators and supervisors on site. If a site has both of these titles, they will have to work together to ensure they create a safe working environment for everyone. Generally, supervisors will report directly to co-ordinators.
Co-ordinators and supervisors are more likely to both be necessary on larger building projects which take place over several sites. In these cases, supervisors may be in-charge of a specific site or area of the project, whereas co-ordinators will oversee the project as a whole.
Many workers will start as a TWS before progressing to become a temporary works co-ordinator (TWC). This is why many people will complete their TWSTC learning before progressing onto a CITB Temporary Works Co-ordinator Training Course (TWCTC). The two courses complement each other and will ensure that co-ordinators have a complete understanding of all aspects of temporary works management.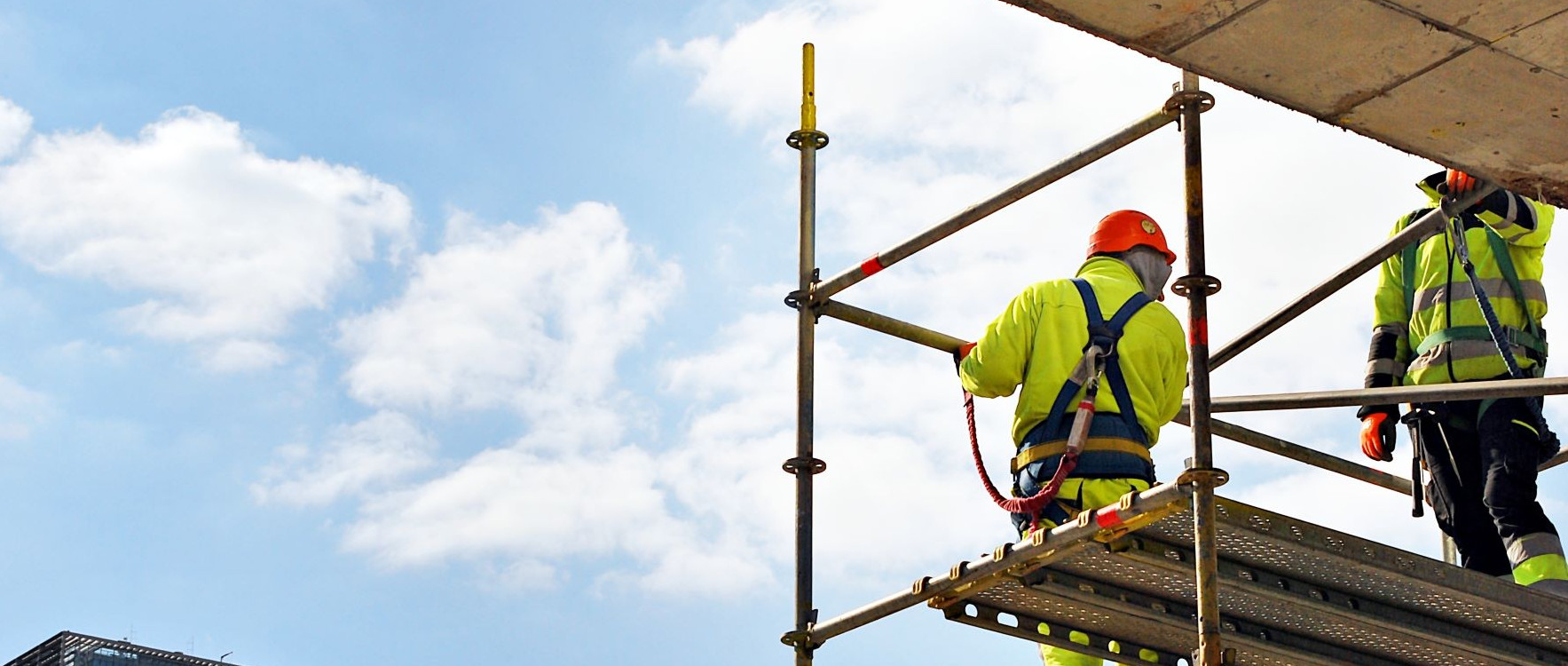 How dangerous are temporary works?
There are lots of dangers workers can encounter when operating on, or around, temporary works. Falling from height or being struck by falling objects from temporary works can cause serious injury and death on site. This is normally caused by poor temporary works management, be that unsafe working practice or the poor maintenance of equipment.
There are several reasons why temporary works may fail including:
Incorrect setup. If the equipment is not setup correctly the structure may not be safe and collapse upon use.
Poor maintenance of equipment. Over time, components may begin to crack or distort, which can lead to them breaking and causing the structure to collapse. This is more likely to happen if temporary works are not dismantled and stored correctly.
Unauthorised changes. Even minor changes could compromise the effectiveness of temporary works equipment. Any changes made need to be authorised and recorded by the relevant member of staff.
Equipment misuse. This includes overloading the structures or using it for the wrong task.
It is also vital for anyone working at height to have the correct safety equipment for the role, such as a safety harnesses or fall restraints. Having these pieces of equipment will protect workers in the event of them falling from height, reducing the impact and potentially saving their life. For more on this, check out our blog 'ESS Guide to Working at Height'.
How long does TWSTC last?
Completing TWSTC will provide you with a CITB certificate which is valid for 5 years. You can track the status of your qualifications by visiting the CITB Card Checker.
TWSTC courses near me
ESS deliver TWSTC courses on-site nationwide, or at one of our venues in the UK. Find a location and date that works for you by making an enquiry over on our website. You can call our team on 0115 8970 529, or email [email protected]. To see a full range of the training we provide, head over to our online course index.