Digital Skills Funding - Greater Manchester
Digital Data Management (DDM) for Business > Fully funded online course
For those working in any role where Data Security is important.
4 week online course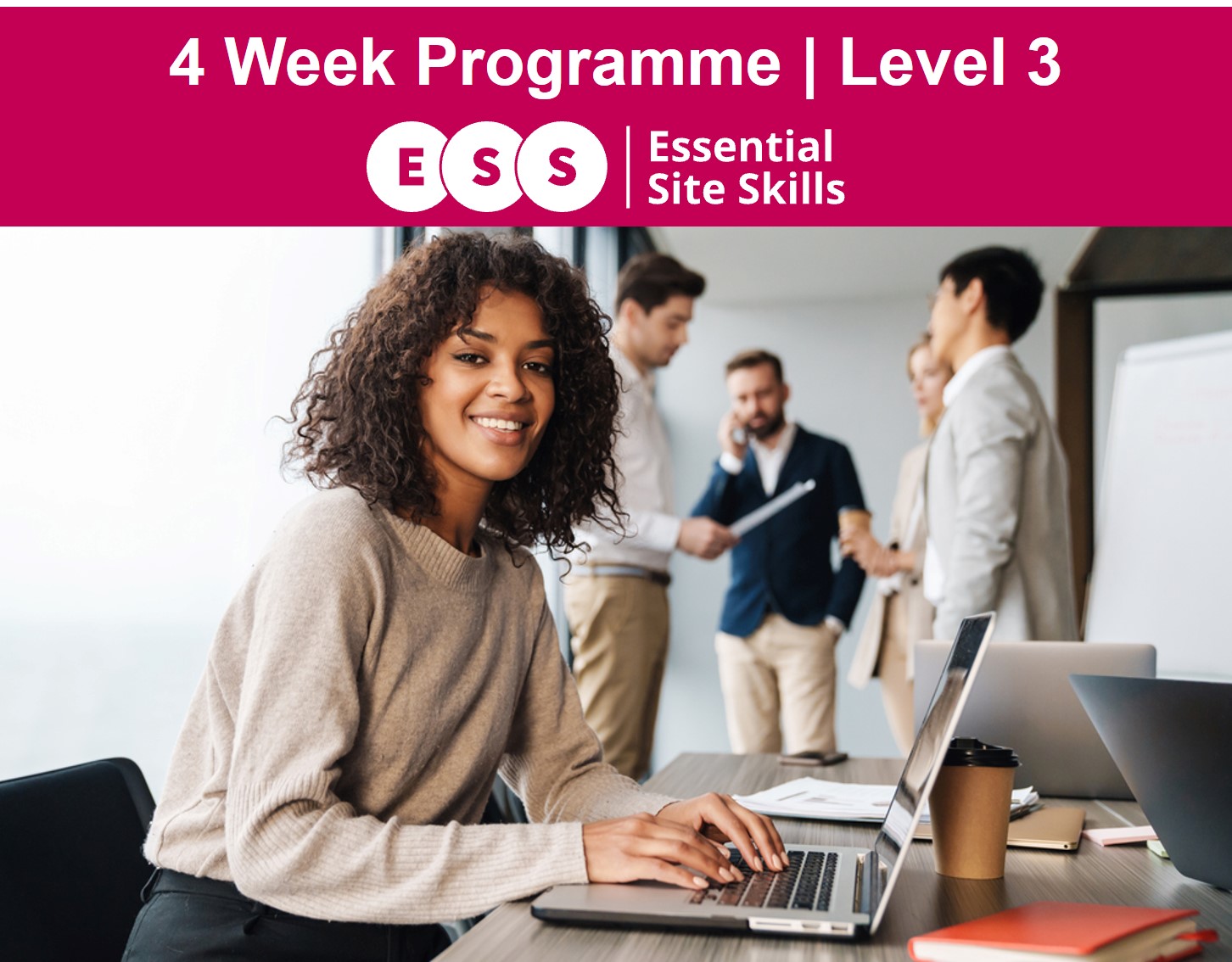 Good Data Security starts with Great Data Management!
The management of digital data is extremely important to all businesses. Employees should all have a good understanding of the risks and consequences of poor data management when accessing, processing, and sending data digitally. This learning programme is designed to upskill individuals to understand how to manage digital data to prevent data breaches, data loss threats and from cyber-attacks. Learners will also learn how identify unethical conduct within the digital environment.
Course Content
Understand the consequences of digital data breaches and data loss
Understand how to manage digital data in line with GDPR
Know how to prevent and minimise cyber attacks
Recognise red flags and how to deal with them
Identify unethical conduct within a digital environment
Understand what cyber security involves
List groups that pose a cyber Security threat to yourself and your organisation
Identify what actions can be taken to protect yourself and your organisation from cyber attacks
List different types of cyber attack
View Digital Data Management (DDM) for Business Course
Eligibility
The Digital Careers Upskill Programme (DCUP) is delivered by Serco as part of Greater Manchester Combined Authority's three-year Skills for Growth programme, which is funded through the European Social Fund.
Serco's programme provides businesses and employed people with access to fully funded digital skills training courses in partnership with Approved Training Providers across the Greater Manchester area. It is available in Bolton, Bury, Manchester, Oldham, Rochdale, Salford, Stockport, Tameside, Trafford and Wigan.
The courses have been designed to address two types of learners and career goals:
Reskilling – Training for those looking to start a new career in a digital role
Upskilling – Training for those in digital role aspiring to progress their digital career
For more information call or email Leighton Arnold in our Digital Skills Team: