European Social Fund (ESF)
The European Social Fund (ESF), commonly referred to as 'ESF funding' is money that is set aside by the European Union (EU) for supporting employment across EU member states. The money is spent on a variety of projects to help keep the job markets buoyant with a great proportion being spent on training. Don't miss out on this great opportunity to upskill your employees; check below to see if you or your business are eligible.


CSCS / CPCS / NPORS Cards - use funding to upgrade your card.
If you are looking to access funding to gain a recognised NVQ qualification and upgrade your CSCS, CPCS or NPORS Card we can help.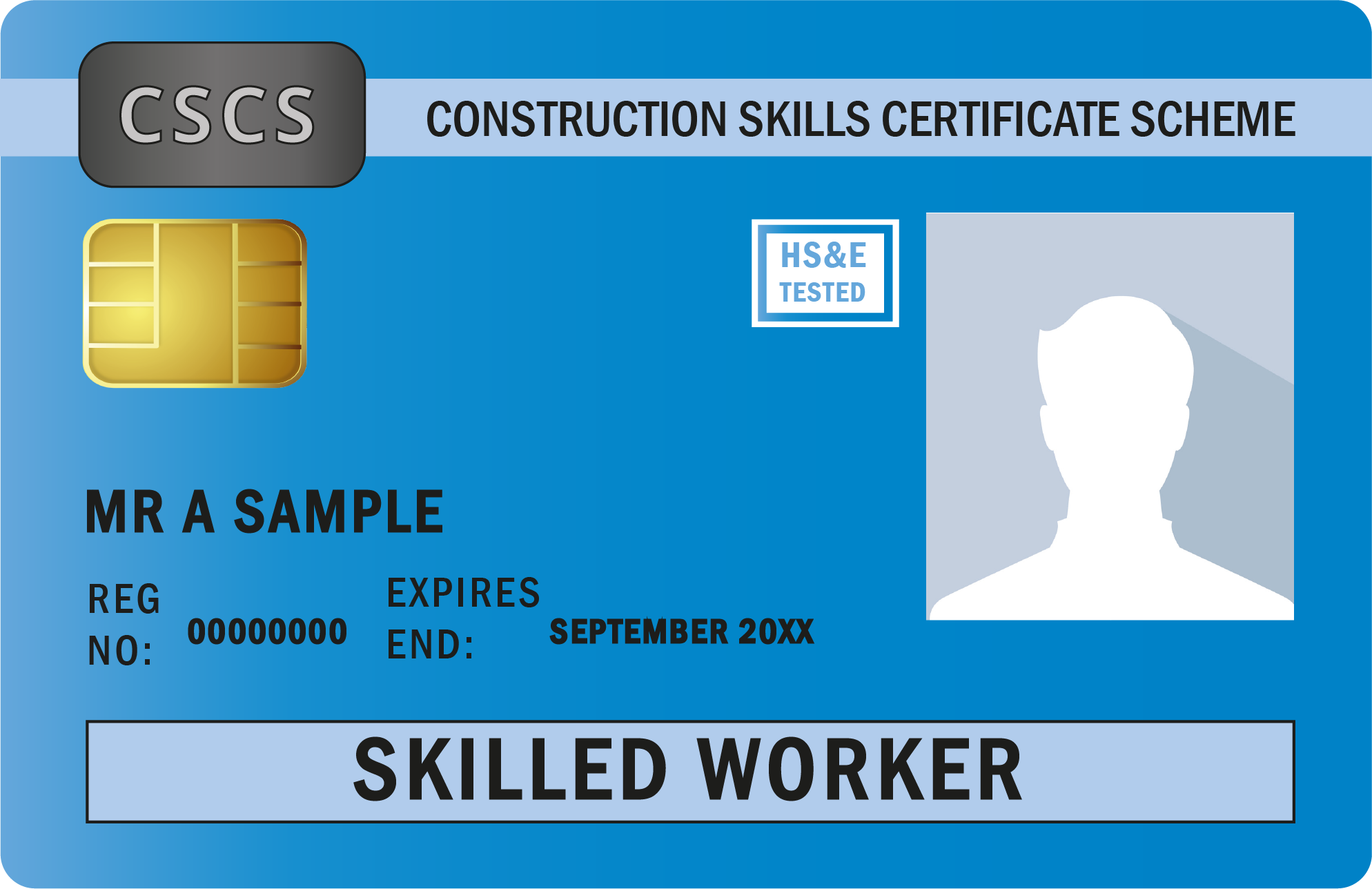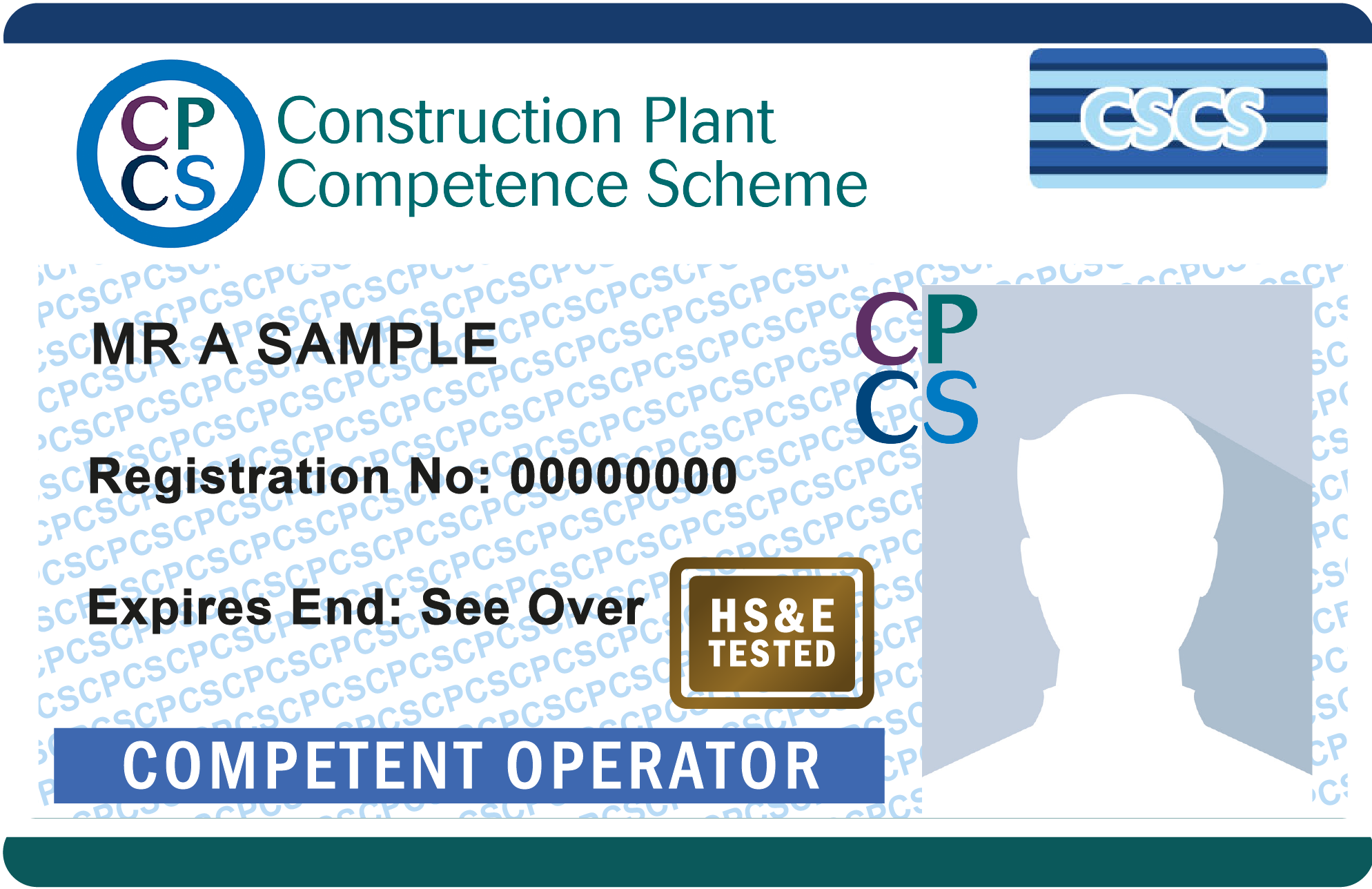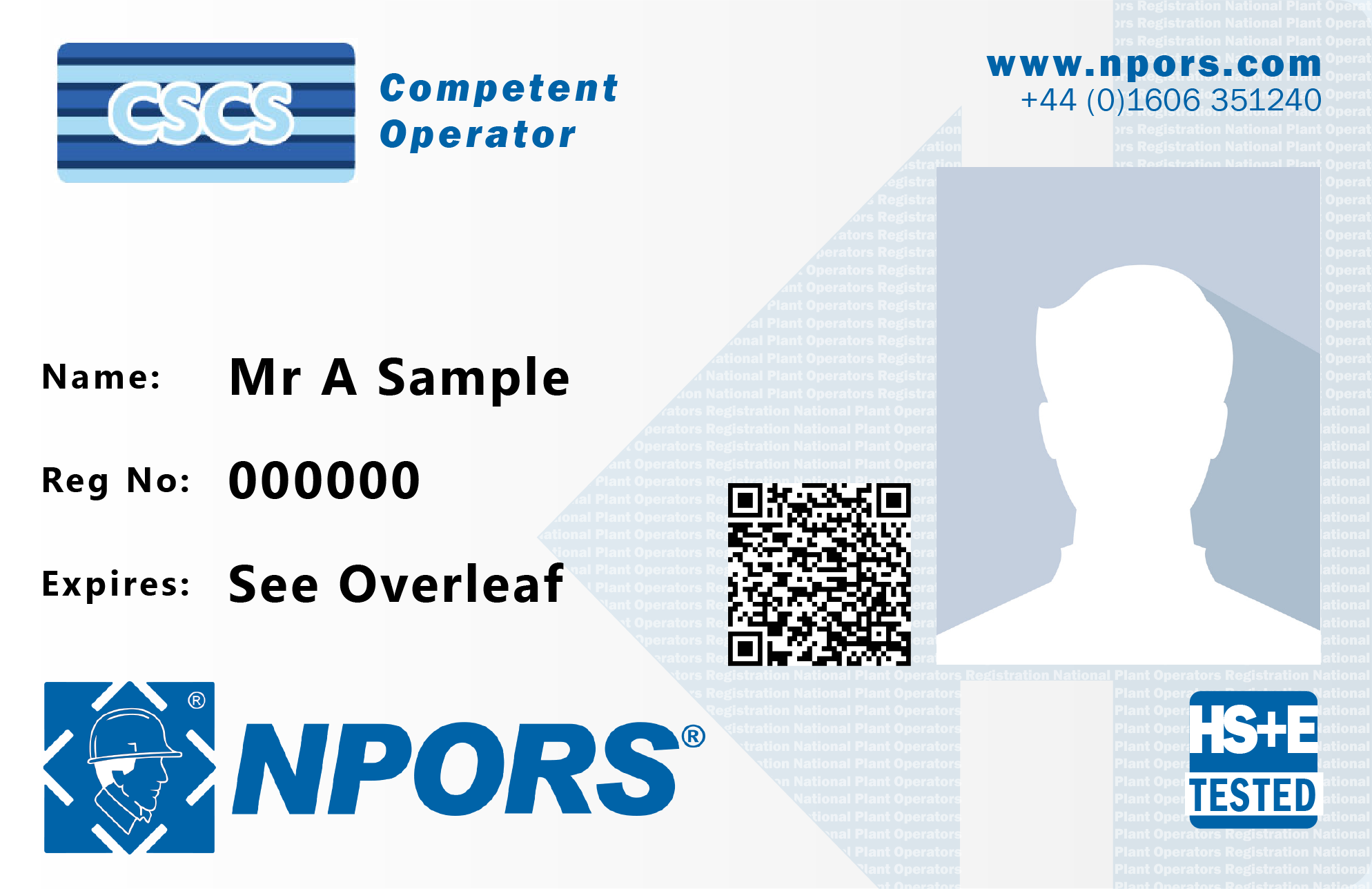 How is it Funded?
Skills Support for the Workforce (SSW) is a programme developed to upskill employees within small and medium-sized enterprises (SMEs) on the above regions.

We provide recognised accredited qualifications and bespoke training courses to enhance your employees' skills, increase the competitiveness of your business and boost the local economy.

Essential Site Skills Ltd is part of Serco's network of expert organisations chosen to deliver the SSW programme in your area in partnership with the regions Local Enterprise Partnership (LEP).

Because SSW is co-financed by the European Social Fund (ESF) and the Education and Skills Funding Agency (ESFA), we can support your workforce at no extra cost to your business.

ESF Funding For Further Progression
There is an opportunity to progress onto the Level 3 NVQ in Occupational Work Supervision to gain your CSCS Gold Supervisors card:


Am I Eligible For ESF Funding?
ESF Funding is aimed at Construction SMEs with less than 250 employees. Qualifications are fully funded by the European Social Fund (ESF).
Participants must be legally resident in the UK or able to take employment in a European Union Member State. Employers or participants must be based within one of the Local Enterprise Partnership (LEP) areas above.
Want to Know More About ESF Funding?