Fully Funded NCFE CACHE Qualifications
Want to develop your workforce? Want to gain additional knowledge? But don't have the time for a full diploma or apprenticeship. Why not try one of our fully funded NCFE CACHE Qualifications.
We have a wide variety of fully funded courses for you to take advantage of in various locations around the UK; please contact us to see if your location is eligible.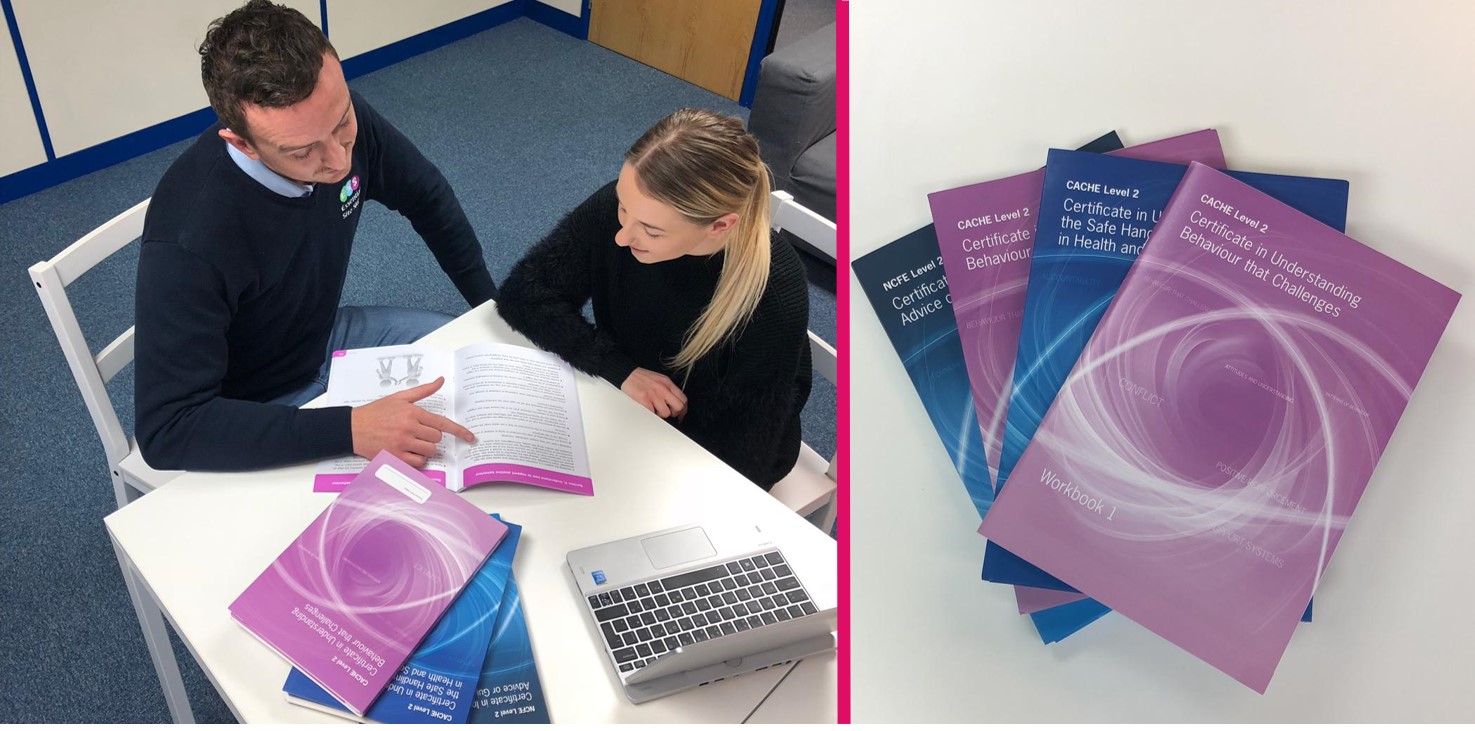 The NCFE Fully Funded Courses Currently Available are:
Funding Locations
We have a wide list of UK areas that are funded so please contact us to check your location and see if you are eligible.
Delivery
Each learner will be allocated an assessor to help and support them through their course with a mixture of face-to-face and remote sessions. The learner will have 3 months to complete the course, with access to a paper-based workbook and our online portfolio E-Assessor.

Each learner will be issued a workbook and assessment book of their chosen course. This can be used to make notes then type up their answer's on the online portfolio, or they can submit their handwritten assessment book.
Certification
This is a fully recognised qualification through CACHE who became part of NCFE in 2015.
NCFE is a National Awarding Organisation, and in 2017 over 2,000 Schools, Colleges and Training Organisations chose them as their Awarding Organisation.
Want to know more about NCFE Workbook Courses?