Labour Shortages: Get a Job in Construction or LGV Driving
Posted on Friday, 24th September 2021 by Tim

It's almost impossible to look at the news right now without hearing about product and worker shortages. Recent figures have shown the number of job vacancies in the UK has passed 1 million for the first time on record, highlighting how some industries are struggling to find qualified people to work for them.  
Shortages are a particular problem in the construction sector, where the lack of labourers and truck drivers is causing massive delays to projects. If you are looking to start a career in construction or as a delivery driver, there has never been a better time to find a job. This blog takes a look at how you can find the training for either of these roles.
Why is there a shortage of construction workers?
According to figures from the Office for National Statistics, demand for construction workers is at a 20-year high, with over 33,000 job vacancies unfilled. This has been attributed to a combination of factors including Brexit, the Covid-19 pandemic and an ageing workforce.
Covid-19 has impacted almost every industry in every country. While construction work has continued in the UK throughout the majority of the pandemic, it has still taken a significant hit over the past 18 months. The virus and national restrictions have made it difficult for many projects to be completed and for workers to access the training needed to legally work on sites. Covid-related ill-health and the so-called 'pingdemic' have led to increased levels of absence and left companies under-staffed as a result.
Brexit has also had a major effect on the industry. Since 2017, there has been a 42% decline of EU citizens working in the UK construction industry. This is being partly attributed to stricter immigration criteria preventing workers from staying in the country and preventing new workers from moving over. This has left a massive gap in worker numbers and industry expertise.
Construction also has an ageing workforce, with half a million construction workers expected to retire in the next 10-15 years. Not only does this mean fewer workers, but a lot of experience and knowledge is lost in the process. This is why it is so vital for new and existing employees to be upskilled on the job, allowing the company to cope with the loss of experienced workers when they reach retirement.
How do I get a job in construction?
If you are interested in construction, these worker shortages could work to your advantage as there has never been a better time to get your start in the industry. An entry-level position, such as a construction labourer, is the perfect starting place.
Construction labourers carry out a variety of basic jobs on construction sites. These could include bricklaying, digging operations, laying foundations and much more. Find out more about the role by reading our blog 'How To Become A Construction Labourer'.
To get on-site and take on the role of construction labourer, you need to hold a CSCS Green Card.
What is a green CSCS card?
The CSCS Green Card, also known as the CSCS Labourer Card, is a piece of evidence labourers need to get on-site and perform their duties. It proves the holder has the required health and safety knowledge needed to safely work in a construction environment. While not strictly a legal requirement, most construction companies will demand workers hold this card to get on site and do their job. Find out more by reading our Labourer Card guide.
Can I get a green CSCS Card without an NVQ?
Yes!
The simplest way to get the CSCS green card is by completing our CITB Health and Safety Awareness (HSA) course. This is a 1-day course that will provide learners with all the basic knowledge they need to stay safe on-site. You can also get the card by completing our Level 1 Health & Safety in a Construction Environment e-learning course.
Why is there a shortage of truck drivers?
The shortage of truck drivers is causing massive disruption across the entire economy. Without drivers, companies cannot transport the goods they need to operate and fulfil their orders. As with construction shortages, Brexit and Covid-19 have both contributed to these problems.
Reduced freedom of movement for workers has led to many EU workers returning to their native country or looking elsewhere for work. The increased goods checks at the borders has also driven some workers away, as this process is time consuming and can end up costing workers (many get paid by the mile rather than the time they work). A survey by the Road Haulage Association found that 58% of lorry drivers leaving the industry cited Brexit as a reason.
Covid-19 has also contributed to shortages. Travel restrictions have caused massive logistical problems for lorry drivers and led to many people leaving the industry. The number of vacancies in the industry has shot up by almost 40,000 since the start of the first lockdown. The impact can be seen across Europe, but this combined with the impact of Brexit has led to the UK being particularly hard hit.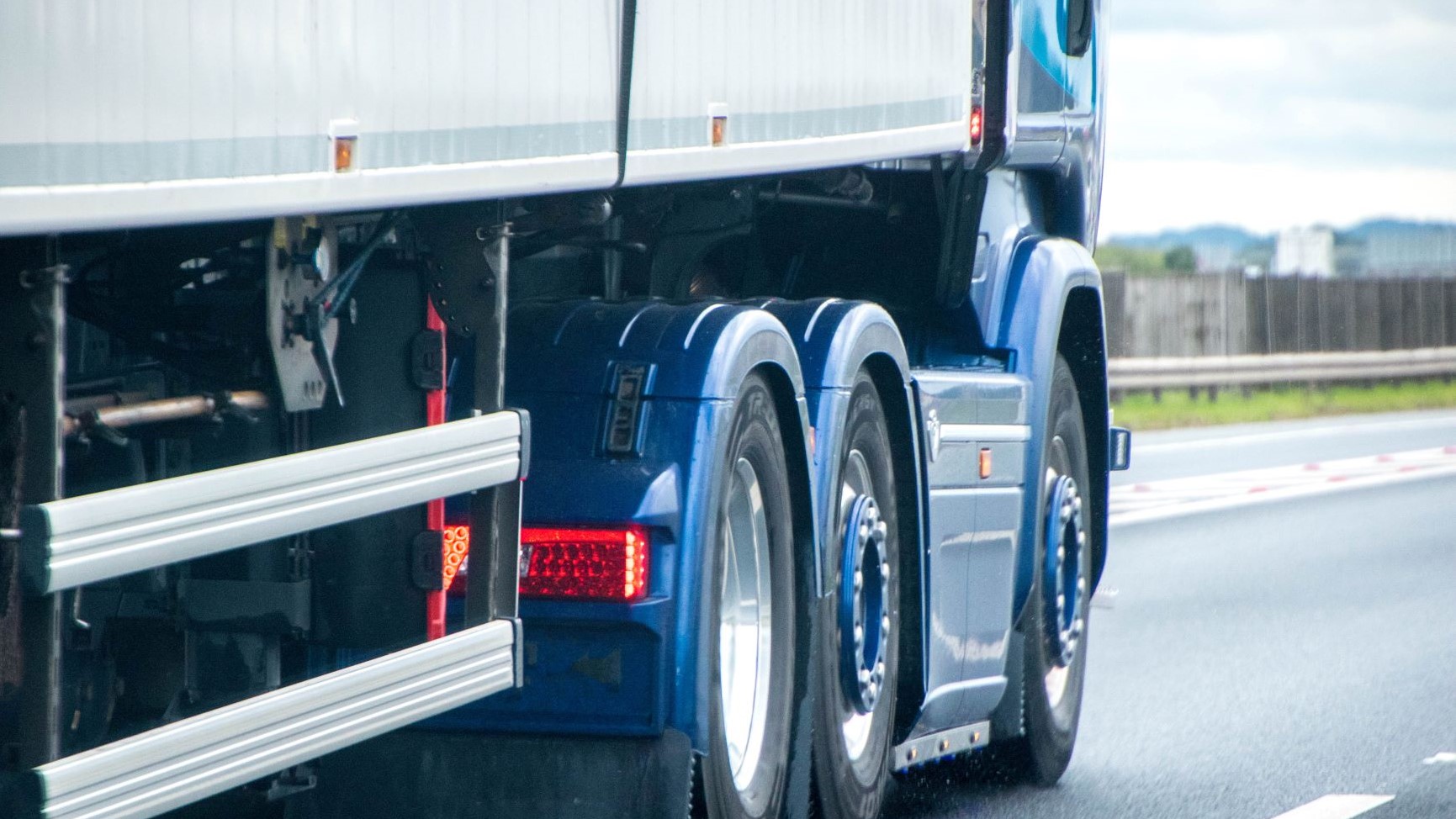 What is a LGV Driver?
LGV stands for large goods vehicle, which is defined as any vehicle over 3,500kg in weight. You might also see LGV drivers referred to as HGV (heavy goods vehicle) drivers. These titles mean the same thing.
LGV or HGV drivers are essential for transporting goods within the UK and across borders. As we are seeing with the current shortages, they are an essential part of our economy that are vital to the day-to-day operations of countless sectors and industries.
There has never been a better time to become a LGV driver. Recent figures show there are currently 100,000 lorry driver vacancies that cannot be filled. The dire need for drivers has even led to existing workers receiving large pay rises to keep them in the industry. If you have the correct training, you will not struggle to find well paid LGV jobs in the current market.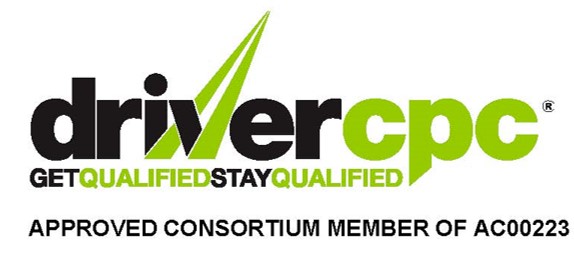 What do I need to become a LGV driver?
To become a HGV driver, you need:
Have a full car licence
Be 18+
Hold the professional driving qualification known as the Driver Certificate of Professional Competence (CPC)
To help with the labour shortages, the government recently eased the tests needed to acquire Driver CPC. It's hoped this will make it quicker and easier for potential workers to qualify for the role. You can visit the government's website to learn about the qualifications you need and how to apply for a Driver CPC.
A requirement of holding the Driver CPC is that you must complete 35-hours of training every 5 years to maintain your certification. At ESS, we provide top-quality Driver CPC Periodic Training, with a range of modules available to meet the specific needs of the learner. This training is accredited by RTITB, one of the leading bodies in workplace transport safety and Driver CPC training. Learning can be completed remotely through video conference training. Find out more by reading our blog 'Driver CPC Periodic Training With ESS'.
ESS Training
If you have questions about any of the training we provide, you can call our team on 0115 8970 529 and they will be happy to help. You can also email us at [email protected]. For a full list of the training we provide, you can visit our online course index.