How To Get Into Business Administration
Posted on Friday, 5th June 2020 by Tim

If you are looking to get your first job or to change career path, one of the best avenues to explore is business administration. Pursuing training in business admin will prepare you for a number of different job roles across many sectors and industries.
But what is business administration, and how can it benefit your career? In today's blog, we take a deep dive into business administration and look at the different training options Essential Site Skills can provide…
Why should I study business administration?
Business administration is a fantastic qualification to have on your CV. So many of the skills and principles covered in these courses can be applied to almost every workplace, allowing you freedom and flexibility if you decide you want to change career path in the future. When applying for jobs, you can use this qualification as evidence for a multitude of different skills and increase your likelihood of success.
A business administration qualification is particularly useful for young people looking for new work opportunities. If you are unsure about the career you want to pursue, business administration is a great means of getting your foot in the door at a company and exploring your options.
What is the role of business admin?
The role of business administrators will vary depending on the specifics of the organisation they work for; but fundamentally they oversee the day-to-day administrative functions around the workplace. Roles can include, but are not limited to:
Organising files, both electronic and physical paperwork
Answering phone-lines and directing calls to the correct department or person in the organisation
Collecting, sorting, and sending post
Customer support over the phone, over email or in person
Data entry
Taking notes and minutes in meetings
Different jobs will come with different responsibilities to meet the demands of the business. Why not take a look at the business administration job vacancies on sites like Reed and CV Library to get an idea of what different responsibilities may be asked of you.
What kind of jobs can you get with business administration?
Business admin roles are a great way to get entry level jobs at a company and can open up many opportunities for workers to progress. Proving yourself capable of fulfilling this job may allow you opportunities to progress to new roles within the organisation.
In a business administration role, you will have to be versatile and cover many different disciplines. These experiences may help you find a specific job role that you find particularly rewarding or enjoyable that you want to pursue further as a career. For example, this could include roles in areas such as finance, IT, HR and customer service. If you are open-minded, enthusiastic and hardworking, the possibilities are endless.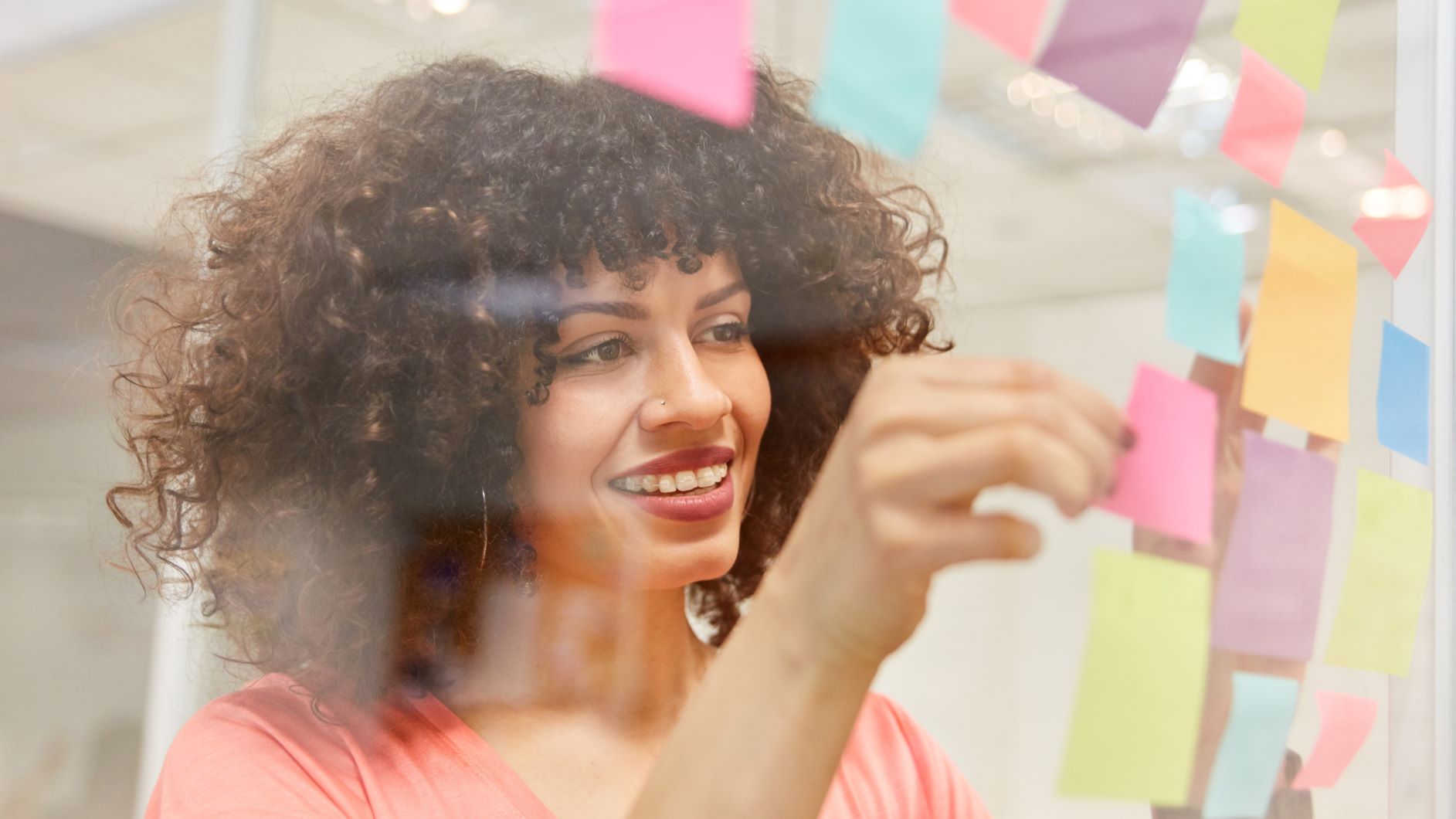 What courses are available for business administration?
At ESS we offer a range of Business Administration courses to suit the needs of each individual learner and their situation:
BTEC Certificate
Our BTEC Level 2 Certificate in Business Administration is a week-long crash course covering all the basic requirements of a business admin job role. Some of the topics included in the course:
Principles of working in business administration
Principles of professional behaviour
Principles of providing administrative services
Principles of creating documents
Understand how to store and retrieve information
Understanding personal development
While the BTEC qualification is primarily classroom-based, the final assessment is judged on contextualised, vocationally-related and practical experiences and a portfolio of evidence, rather than an end of course exam.
NVQs
NVQs are a great means of upskilling on the job, as you can easily fit your learning around your working day and take it at your own pace. These qualifications are more structured, allowing you take individual units one at a time, with a wealth of optional units to help tailor your qualification to your circumstances.
For business administration, we can provide the Level 2 NVQ in Business Administration and Level 3 NVQ in Business Administration. While both courses cover many of the same areas key to business admin, the Level 3 award covers topics which are aimed at slightly more advanced and experienced workers. It is a great grounding in many of principles needed to pursue positions in management or supervisor roles. The Level 2 qualifications is aimed more towards entry level workers, similar to our BTEC Certificate.
You can find a full list of the NVQs we on our dedicated NVQ course page.
Apprenticeship
At Essential Site Skills we can provide the Apprenticeship in Business Administration Level 3. This programme allows individuals the chance to learn and gain a qualification while working and earning a wage. It covers all the same skills as the BTEC and NVQ courses, but also provides the knowledge and experience of applying these to a real-life working environment.
There are no specific entry requirements to take on this business admin apprenticeship, they just need the necessary structures in place at their organisation, including access to a senior member of staff who will act as the apprentice's mentor. You can find out more about our apprenticeships on our website, where you can also find a full list of the courses we provide.
How long is a business administration course?
While the BTEC can be completed in 5 days, the NVQs and apprenticeship will take significantly longer. The completion time will vary depending on how much time you can dedicate towards your training. The apprenticeship normally takes 12-18 months to complete.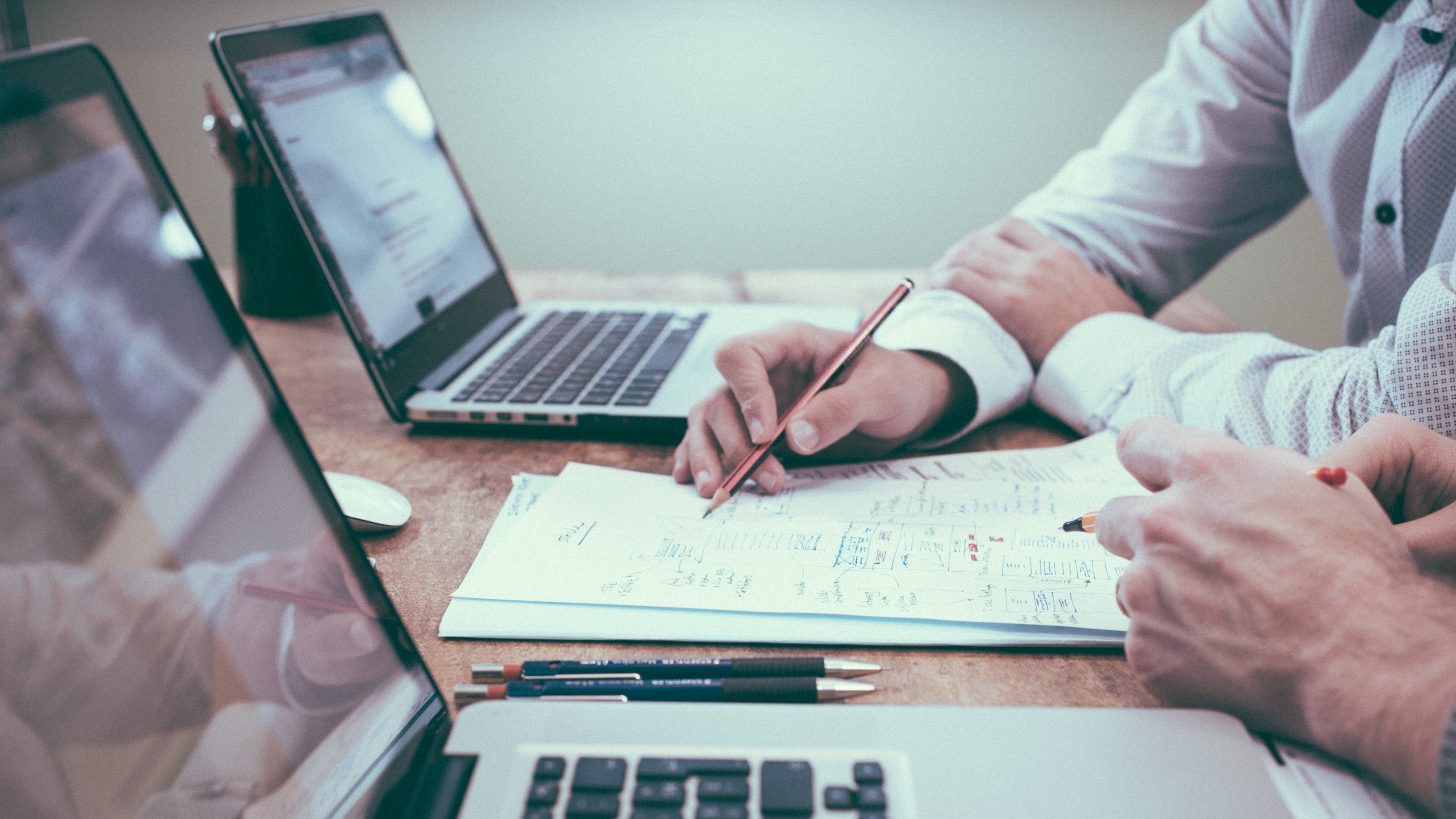 NCFE Digital Skills
Looking for additional training to complement your business administration course? Why not take a look at our NCFE Level Certificate in Digital Skills.
This entry level course is perfect for anybody who needs to brush up on their computer literacy and develop their digital skills in a working environment. In the modern world, every business administration role will require computer competency and you will need to be able to display this to be success in job applications and interviews. This five day course will provide you with key transferable digital skills critical to performing many office-based jobs. 
Learners will be provided with laptops for the duration of the course, and there is even funding available for certain learners to get their training provided free of charge. Contact a member of our team to discuss accessing funding and find out whether you can apply.
Other training
As well as business administration, ESS offer a wide range of training courses, NVQs and apprenticeships to suit your learning needs. If you would like to speak a member of our team about our services, why not call us on 0115 8970 529. You can also contact us by email at training@essentialsiteskills.com.
Due to the Coronavirus, some of our face-to-face courses are currently unavailable. However, to help learners in this difficult time we have adapted many of our courses to now be delivered through remote video conference training. You can learn more about this in our previous blog entry on video learning.
We also have dedicated set of e-learning courses which can be completed entirely online. As well as those unemployed, these are perfect for workers who are furloughed or working from home. Find out more about e-learning from our dedicated blog entry.